Le World Padel Tour will put down his suitcases in Sweden du 8 at November 14 for the Swedish Open. The arena has just been unveiled, and the Swedish Open will live up to ambition padel from the Scandinavian country.
A spectacular arena
After hosting an event at Bastad, the organization has chosen the Malmö Arena as the theater of the WPT Swedish Open, demonstrating once again the place that padel in Sweden !
Indeed, the Malmö Arena, inaugurated in 2008, is a huge, very modern arena that can accommodate more than 15,000 people.

Towards an attendance record?
"The vaccination rate is increasing very rapidly in many countries. (…) The interest of the Swedes in padel is huge, and I have no doubts that the residents of Malmö will be very excited to see the best padel of the world !", Explain Nicklas Persson, President of Swedish Padel Open.
Very confident, the organizers of the Swedish Open even aim for a world attendance record for a tournament of padel with 25 to 000 people expected over the week.
"We are very proud to welcome the Swedish Padel Open at the Malmö Arena. This event is perfect: a young sport in full growth, which has the capacity to activate social groups and different ages "continues Karin Mårtensson, CEO of the Malmö Arena.
Tickets are already on sale, and a place for the finals costs between 40 and 50 €.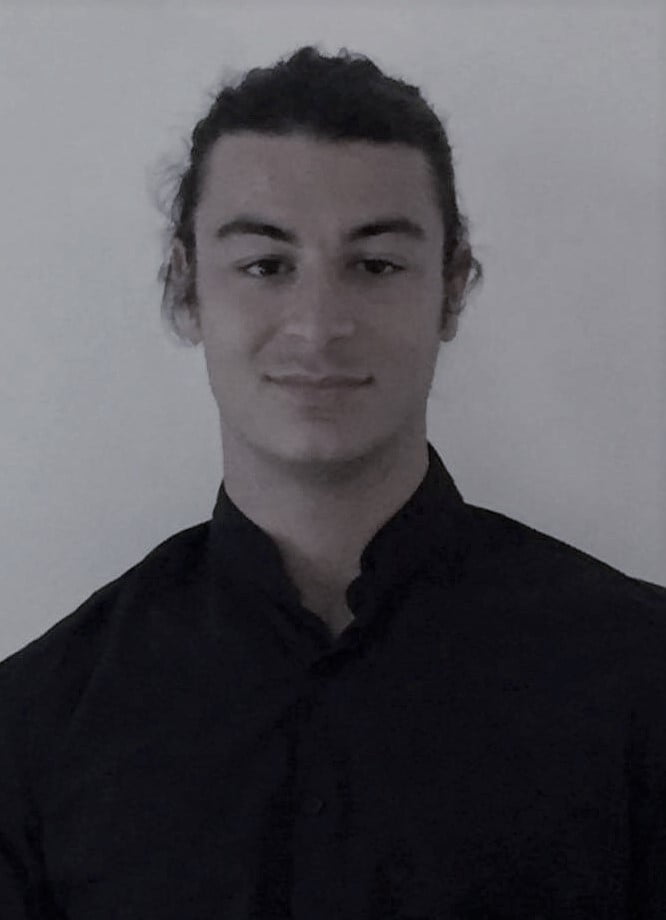 From his names, we can guess his Spanish and Italian origins. Lorenzo is a multilingual passionate about sports: journalism by vocation and events by adoration are his two legs. Its ambition is to cover the biggest sporting events (Olympic Games and Worlds). He is interested in the situation of padel in France, and offers prospects for optimal development.