Following a thunderous start to the season, Gemma Triay is the new queen of padel global. Having won the Alicante tournament, she overtakes the one she beat in the final, Ari Sanchez, who finds himself number 2.
Last year, Gemma Triay did not manage to clinch this first place in the world, due to a shortened season. She was already starting to come back to Ari Sanchez, and thanks to the victory in the final of the Alicante Open she became for the first time in her career only number 1 in the standings!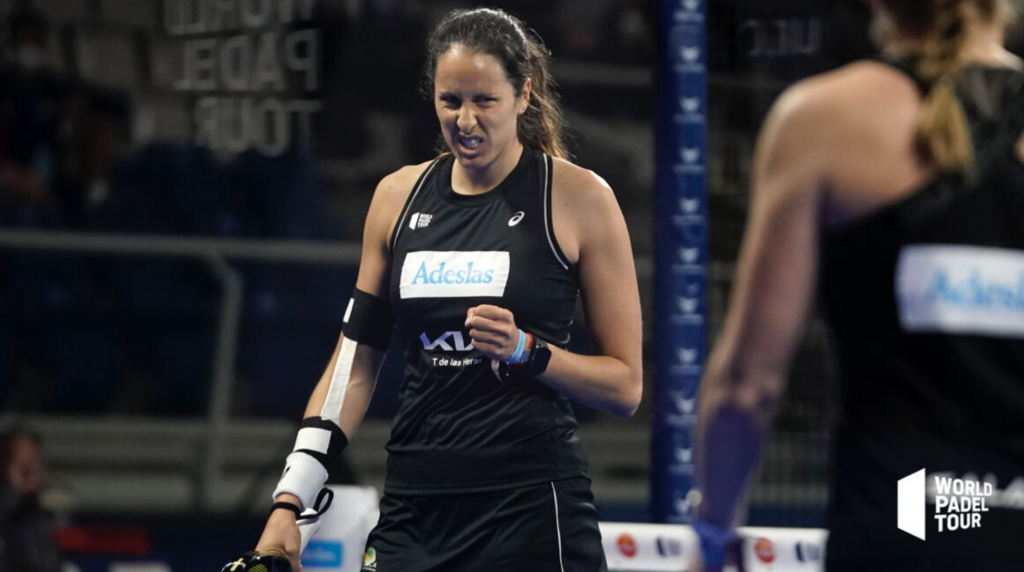 Over the past few years, Gemma has resorted to several changes to reach the Grail. She moved from Barcelona to Madrid, which has worked quite well in the last tournaments of the 2020 season.
Here are the top four in the WPT Women's Rankings:
Gemma Triay: 12 points
Ari Sanchez: 11 points
Lucia Sainz: 11 points
Alejandra Salazar: 11 points
source: AS

Alexis Dutour is passionate about padel. With his training in communication and marketing, he puts his skills at the service of padel to offer us articles that are always very interesting.