Discover in video the best moments of the big matches we saw today in the semi-finals of the Adeslas Madrid Open from World Padel Tour.
Sainz / Gonzalez after a fight of more than 3 hours
Lucia Sainz and Bea Gonzalez had to fight hard to take out the favorite pair Gemma Triay / Alejandra Salazar. A match of an impressive level, with many twists and turns, which gave us a superb appetizer on this day of padel of a very high level.
Bela and Sanyo to experience
The match between Belasteguin / Gutierrez and Coello / Lamperti would have deserved a third set as the underdogs clung. Not far from winning the first round, they finally gave in to the experience of the very high level of the 100% Argentine pair. For his first semi-final, 19-year-old Arturo Coello did not disappoint. Miguel Lamperti, at the height of his 42 years, seems invigorated alongside the young prodigy.
Josemaria / Sanchez intractable
For their first tournament of World Padel Tour together, Paula Josemaria and Ariana Sanchez have shown that they are already well established. They who are seeded number 3 in this Adeslas Madrid Open have honored their status against Delfi Brea and Tamara Icardo who, despite this rather dry defeat, can be more than satisfied with their tournament!
Stupaczuk / Ruiz on fire
Franco Stupaczuk and Alex Ruiz confirmed their huge quarterfinal performance. Against Lima / Tapia, they were not really favorites but they delivered an exemplary match. Depriving Tapia of aerial ammunition, they were able to offer a padel both aggressive and diligent. Completely released alongside the Andalusian left-hander, Stupa has regained the finishing ability that it lacked last year. Ruiz, though 19th in the standings, has proven himself capable of competing with the very best. The seeded 7 certainly has not finished surprising us!
Very enticing finals
We will start to 10:00 am by the ladies final. For his 7th consecutive final on the World Padel Tour, Lucia Sainz will obviously be the most experienced player on the track. She will be keen to show that, even without Gemma Triay, she is capable of winning a fifth consecutive tournament. But beware, opposite, Paula Josemaria and Ari Sanchez did not lose a single set of the competition. They will arrive with a high level of confidence, and these two players are capable of doing great things when they are in a very good mental state!
Right after we will have the very interesting men's final. On the one hand Bela and Sanyo, who have won everything separately and who want to continue to win the titles together. On the other hand Franco Stupaczuk, Gutierrez's teammate last year, who will want to show his former partner that he should not have left him, and Alex Ruiz who will play his first final in a WPT Open or Master. Experience is on Belasteguin / Gutierrez's side, but if they play like they did in the previous two rounds, Ruiz and Stupa should be hard to contain. A great battle in perspective!
To follow the finals it's just below: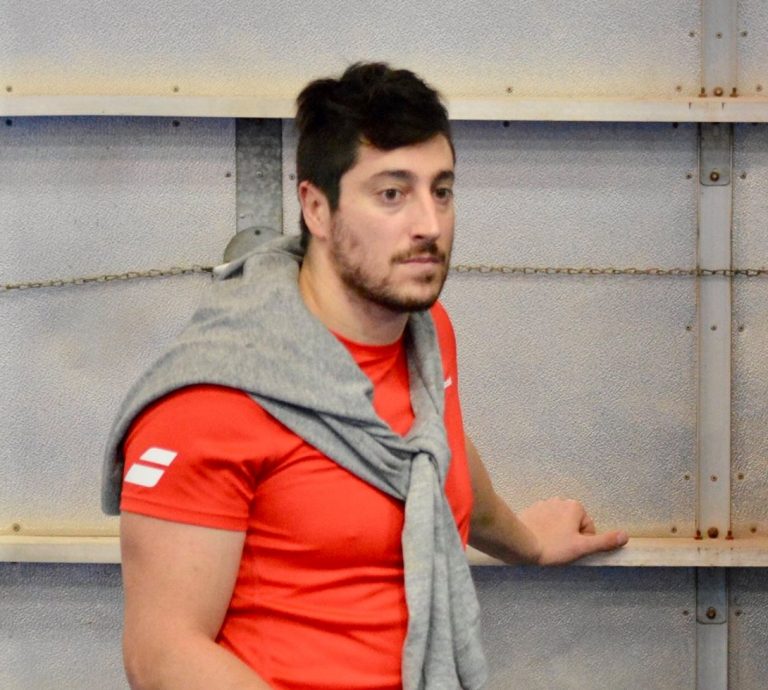 Xan is a fan of padel. But also rugby! And his posts are just as punchy. Physical trainer of several padel, he unearths atypical posts or deals with topical subjects. It also gives you some tips to develop your physique for the padel. Clearly, he imposes his offensive style as on the field of padel !