The season is launched on the WPT ! The first tournament of the year has just ended, and he offered us nice matches. We had all the ingredients that make a tournament a success: surprises, twists, incredible points, marathon matches, etc.
Criticized by the public
On the side of surprises, one caught our attention. Indeed, the favorite pair, world number 1, was prematurely withdrawn from the tournament. It can happen, in sport nothing is taken for granted. But what stood out to us was more how it happened.
Juan Lebrón was targeted by spectators. What is in question is his state of mind during the match. So much so that he was first hissed and then criticized on social networks. Fans do not understand his behavior and many have taken the liberty of expressing their opinion on digital platforms.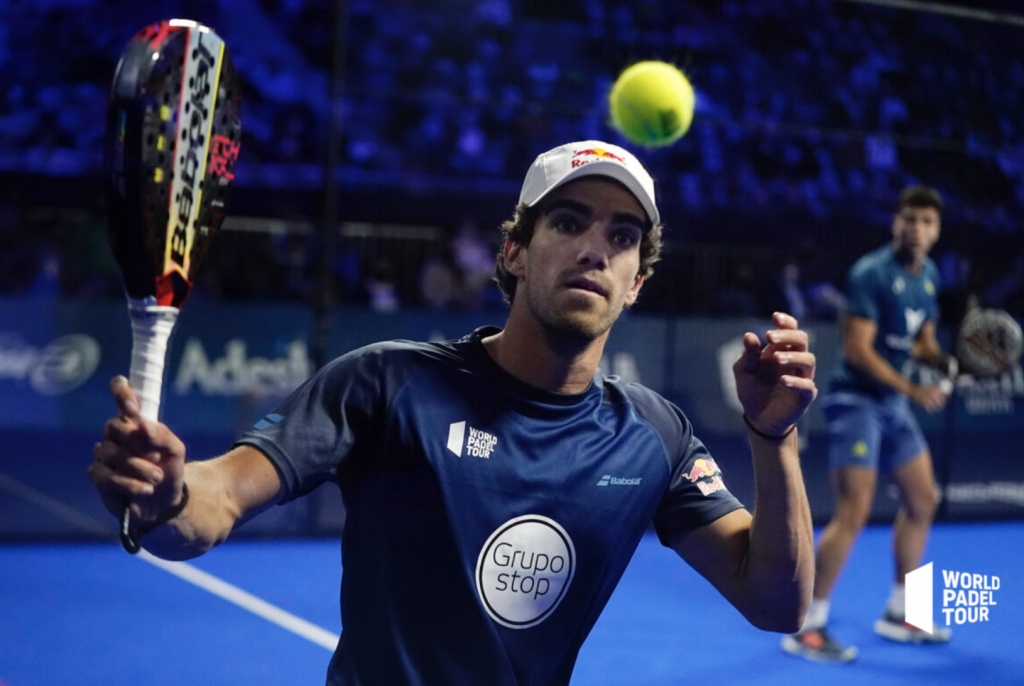 The Spanish player was annoyed during his quarterback in the first WPT of the season. Things weren't going the way he wanted them to, so he ended up not being very combative in the third. Which obviously did not help his business vis-à-vis the spectators ...
Lebrón and Galan's reaction should hurt!
This is behavior very far from its status. Who knows, with a Lebrón completely concerned, the numbers 1 might have been able to take back the controls in the third round! His attitude contrasted with that of his executioners Ruiz / Stupaczuk. Sanyo also spoke about this pair by saying that his strength was to forgive mistakes and continue to encourage each other...
Juan Lebrón is still a young player who can learn from his mistakes. He had a great season in 2020 and there is no reason for it to stop now. One thing is certain, Galan and he did not appreciate being taken out in the quarter-finals of the recovery tournament and they risk arriving with a knife between their teeth in Alicante! Be careful, it could hurt!

Alexis Dutour is passionate about padel. With his training in communication and marketing, he puts his skills at the service of padel to offer us articles that are always very interesting.