Thursday will be marked by the'' entry into the running of the seeds 1 to 4, for the round of XNUMX of Madrid Open. For both women and men, there are many reasons to watch carefully the first match of several pairs.
No favorites among women
The women's circuit will be very attractive this season, as no one can say who will be able to gain the upper hand over the other pairs. Lucia Sainz and Gemma Triay who finished the year in first place have decided to part ways: many pairs will fight for the throne.
Those are Alejandra Salazar and Gemma Triay (seed n ° 1) which will open the ball tomorrow morning at 9:30 am. They will be opposed to Verónica Virseda and Lucía Martínez.
Paula Josemaría and Ariana Sánchez will be opposed to Carmen Goenaga and Beatriz Caldera, at the same time. The "Marta " (Ortega and Marrero) will also start their Open at the end of the morning.
For us French, the highly anticipated match will arrive around 14 p.m. in Madrid. Our last French representative Alix Collombon, and his partner Jessica Castello, will face Lucia Sainz and Bea Gonzalez, one of the favorite pairs this season. A great challenge for Alix Collombon who has nothing to lose in this round of XNUMX against players who play their first game together on the WPT!
The new pairs in men
Fernando Belasteguin and Sanyo Gutierrez will be the first of the favorites to enter the competition. Argentines will be opposed to Javi Rico and Jeronimo Gonzalez Luque in the morning.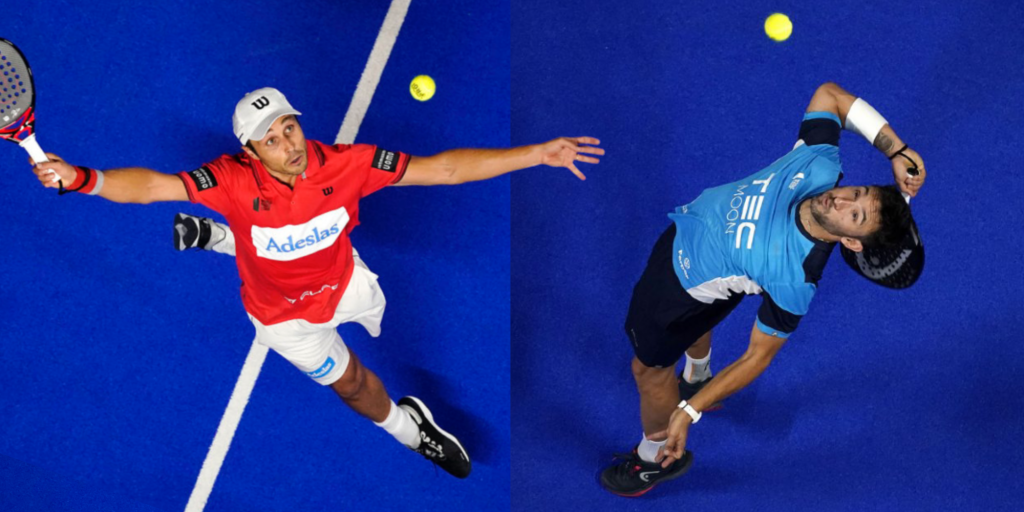 Alejandro Galan and Juan Lebron must confirm their status as No. 1 dominators last season. They will start their season facing Juan Cruz Belluati and Javier Garrido Gómez.
Pablo Lima and Augustin Tapia will play for the first time together against the "Lucas"Bergamini and Campagnolo. Paquito Navarro and Martin Di Nenno As for them, they will face a team that could play the party troubles this season: Arturo Coello and Miguel Lamperti.
After spectacular eighths, we are expecting a lot from this Thursday day at the Wizink Center in Madrid.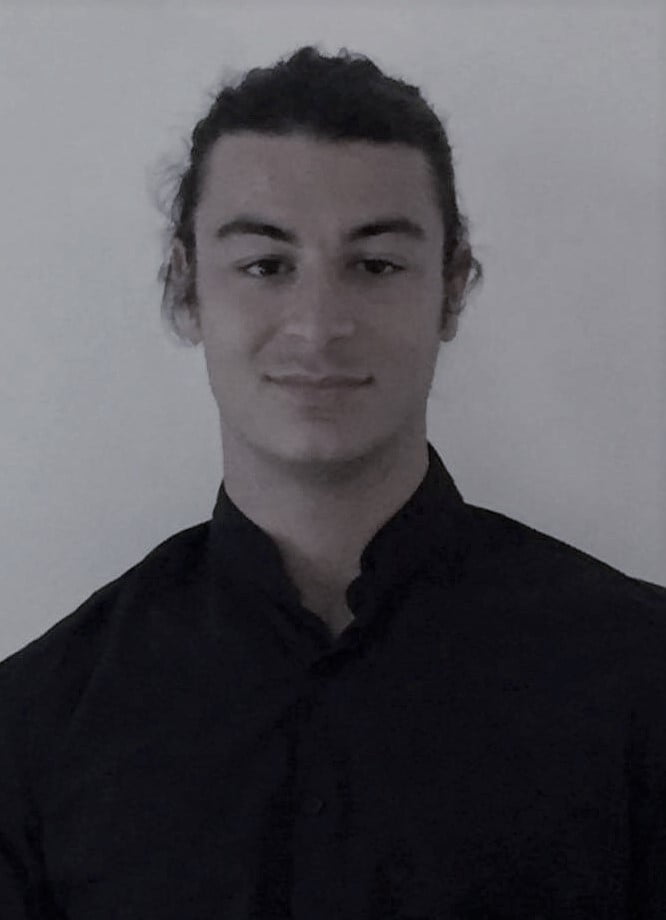 From his names, we can guess his Spanish and Italian origins. Lorenzo is a multilingual passionate about sports: journalism by vocation and events by adoration are his two legs. Its ambition is to cover the biggest sporting events (Olympic Games and Worlds). He is interested in the situation of padel in France, and offers prospects for optimal development.