Lucas Campagnolo and Javi Garrido confirm their excellent start to the season with a title at Albacete. The Brazilian and the Spaniard won 6/4 7/6 against Coki Nieto and Mike Yanguas.
To win a tournament, you have to be a very solid pair, and know how to hunker down in difficult times. And the management of weak times is one of the strengths of Campagnolo / Garrido, which has sometimes faltered but has never broken!
The break obtained in the first game was the only one of the match! Like what, the beginnings of matches are always very important. The first set therefore moved towards a natural 6/4, with a firmness of the service pairs.
In the second round, the debates were just as balanced, and during the tie-break, Javi Garrido took matters into his own hands to make his mark on this Albacete Challenger. 7/6 (7-2)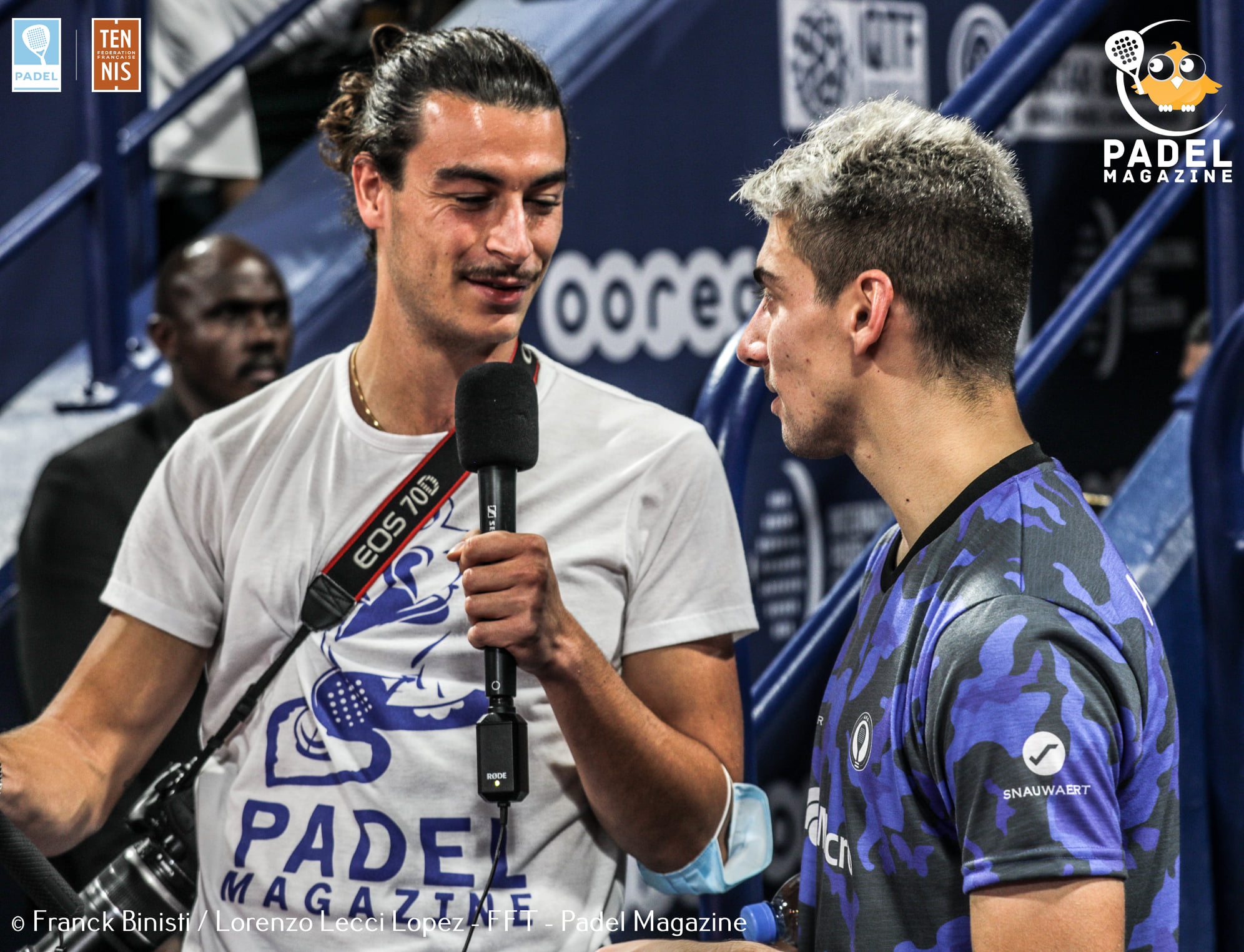 From his names, we can guess his Spanish and Italian origins. Lorenzo is a multilingual passionate about sports: journalism by vocation and events by worship are his two legs. He is the international gentleman of Padel Magazine. You will often see it on the various international competitions, but also on the major French events. @eyeofpadel on Instagram to see his best photos of padel !