The best players in the world gathered at Alicante last weekend for an Open tournament that saw the victory of Juan Lebron and Alejandro Galan.
With such a concentration of world-class players, we were able to take advantage of many very high level points. But there is one point in particular that caught the fans' attention, as each of the four players on the pitch gave us the very best.
Indeed, we were able to appreciate the defense of Federico Chingotto coupled with the power of his partner Juan Tello. The latter faced the magic of Alejandro Galan, and the control of Juan Lebron.
All these ingredients give us an extraordinary point!
To see the most viral point of the second tournament of the year it's just below:
source: WPT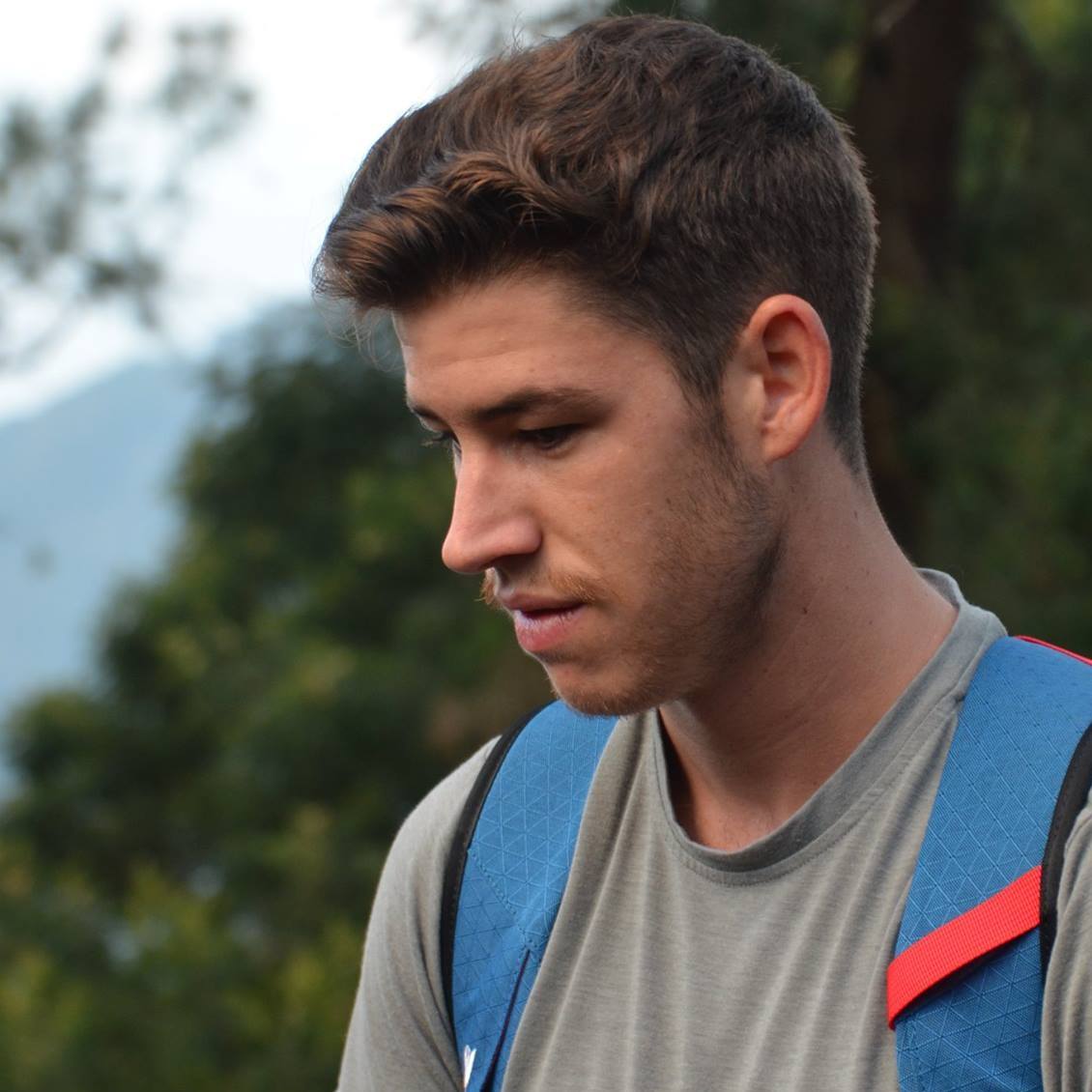 Alexis Dutour is passionate about padel. With his training in communication and marketing, he puts his skills at the service of padel to offer us articles that are always very interesting.