It's an exclusivity Padel Magazine : Benjamin Tison will end the season with Javi Pérez, a player with whom he got along very well at the WPT Albacete Challenger.
We told you previously, Benjamin Tison separated from Marc Quilez with whom he spent 3 months sharing the track.
Asked by Padel Magazine as for his future, the French champion told us that he was going to finish the season with Javi perez ! A logical choice for the two men who had climbed to the quarter-finals of the Albacete Challenger. For their first tournament together, they played extremely well, being knocked out in three sets by future competition winners Javi Garrido and Miguel Yanguas.
Pérez, 34, is an experienced player known for his big smash. With his 89 meter, the one who is currently 71st in the WPT standings offers a forward access game, just like Benjamin Tison. Together, the two men will be able to attack their opponents to obtain balls allowing them to show all their quality in the aerial game.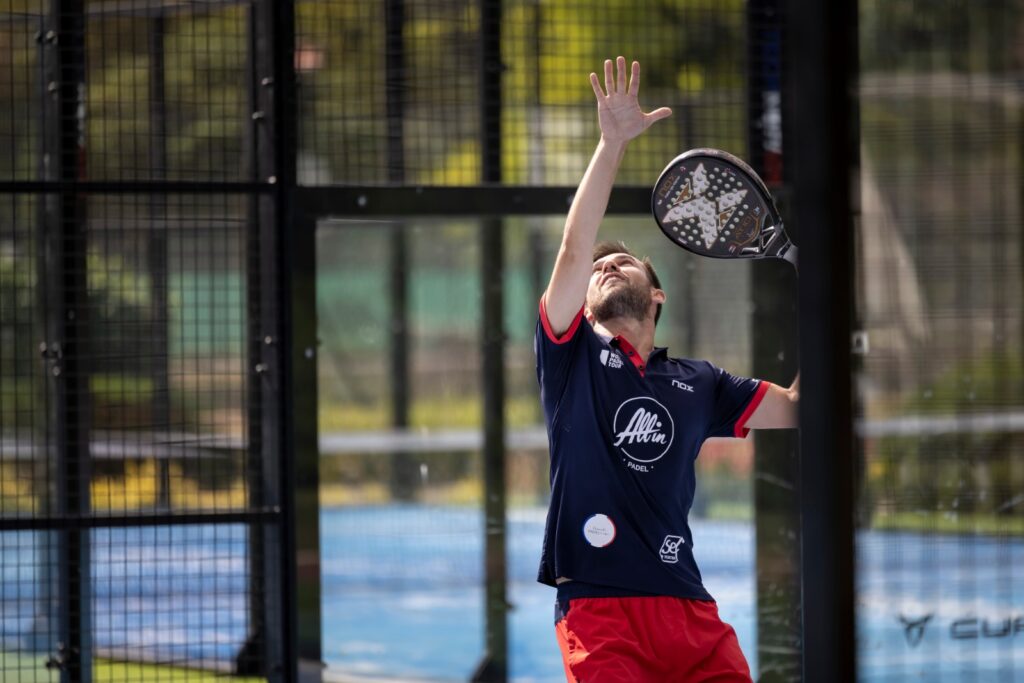 The player from Ile de France was very satisfied to end the season with him:
"I am very happy to play with Javi. We played really well for our first tournament together in Albacete, so we'll see what happens next. He is an experienced player, used to previas, he has been between 50th and 80th place for 3 years. I feel good on the track with him, my trainer has validated this choice so we will play the last 4 tournaments together and see at the end of the year what it will give ".
We obviously wish the new French Champion good luck with this new partner with whom he will be aligned from the Cordoba Open which begins at the end of the week.
Team Padel Magazine tries to offer you since 2013 the best of padel, but also surveys, analyzes to try to understand the world of padel. From the game to the politics of our sport, Padel Magazine is at your service.