It was the poster of the day at theWPT Cordoba Open, and she did not disappoint. A few weeks after their astonishing separation, Fernando Belasteguin and Sanyo Gutierrez clashed for the first time since 2020. Bela with the talented Arturo Coello, and Sanyo with the effusive Augustin Tapia !
Tapia / Sanyo senior… at the start!
The recipe for this match was perfect for a spectacular match. The magics of Bela and Sanyo, each associated with the athletes Coello and Tapia, used to going out the door in magnificent exchanges.
The first set is controlled by Sanyo and Tapia who seem superior in the game. Bela is not having her best time, and Coello cannot impose his game. 6/3
The show in person
Sanyo and Tapia are having a great day, and the only way to upset them is to do better. Arturo and Fernando scramble on the track to recover their opponents' smashes!
With more spectacular exchanges than the others, the Bela / Coello pair returned to the second set and went ahead at 6/5. The power of Tapia in the 12th game gives us a tie-break!
Fernando Belasteguin and Arturo Coello have not said their last word in this match. The Argentinian and the Spaniard released their best version at the best time, and pushed the match to the 3rd set! For our greatest happiness… 7/6
23 years apart
Arturo Coello and Fernando Belasteguin are completely transcended. They gain the upper hand over their opponents at the start of the decisive set, and make a crucial first break.
In the 5th game of the set, Bela and Coello completely blow up Tapia / Sanyo. They reverse Sanyo's service game to finally afford a double break on an unbreathable "punto de oro"!
The third set is a show of strength from a pair competing for the title.
Bela and Coello therefore qualify for the semi-finals of this Cordoba Open 2021. The two men are 23 years apart, which makes this presence in the last four historic!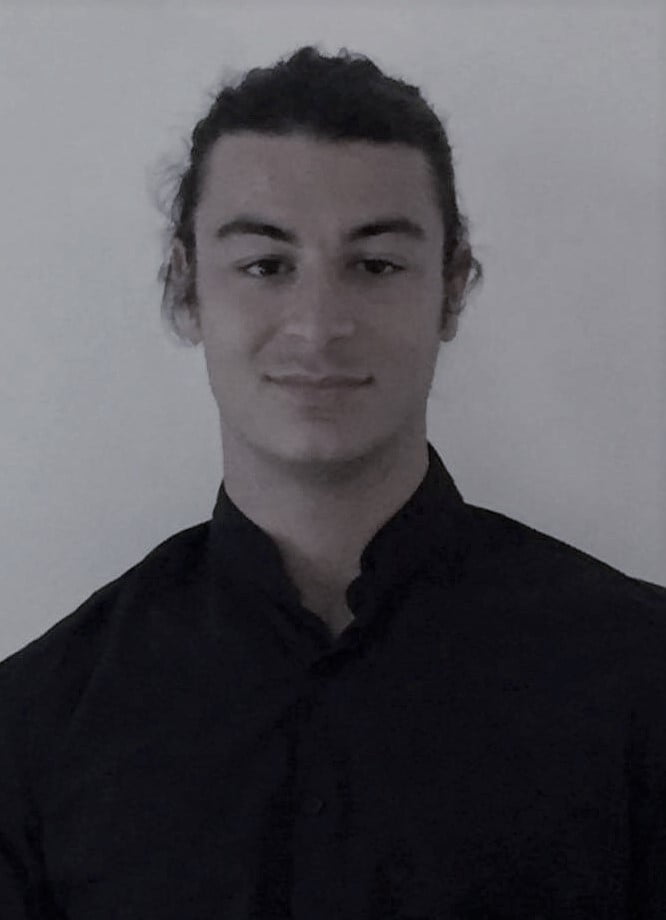 From his names, we can guess his Spanish and Italian origins. Lorenzo is a multilingual passionate about sports: journalism by vocation and events by adoration are his two legs. Its ambition is to cover the biggest sporting events (Olympic Games and Worlds). He is interested in the situation of padel in France, and offers prospects for optimal development.