Paquito Navarro and Martin Di Nenno won theCordoba Open from World Padel Tour. The Spaniard and the Argentinian therefore offer themselves a second title this season by beating Stupa / Ruiz of a double 6/3.
Come to win
Paquito Navarro and Martin Di Nenno form the pair of the moment on the World Padel Tour. After losing four finals, for only one won, the Argentinean and the Spaniard were keen to start the final well.
Impressive yesterday, Stupa and Ruiz are overwhelmed today. Navarro and Di Nenno make a very important first break and confirm to get to 4/1.
In the seventh game of the first set, Franco Stupazcuk and Ale Ruiz have two break points, but Navarro and Di Nenno save them. The two men embrace as if they had won the meeting. The psychological ascendancy is taken. They end with a 6/3.
Navarro and Di Nenno too strong
The start of the second set is like the end of the first. Stupa and Ruiz are playing pretty well, but #PacoAgresivo and Di Nenno save the break points. The two men are in an almost daze.
The Andalusian Paquito, in front of his home crowd, wins all the volley / volley matches with his characteristic virility. The break is made in the second round. Di Nenno / Navarro is heading for a second title!
Paquito and Martin take revenge for the Cagliari final, and win the Cordoba Open. 6/3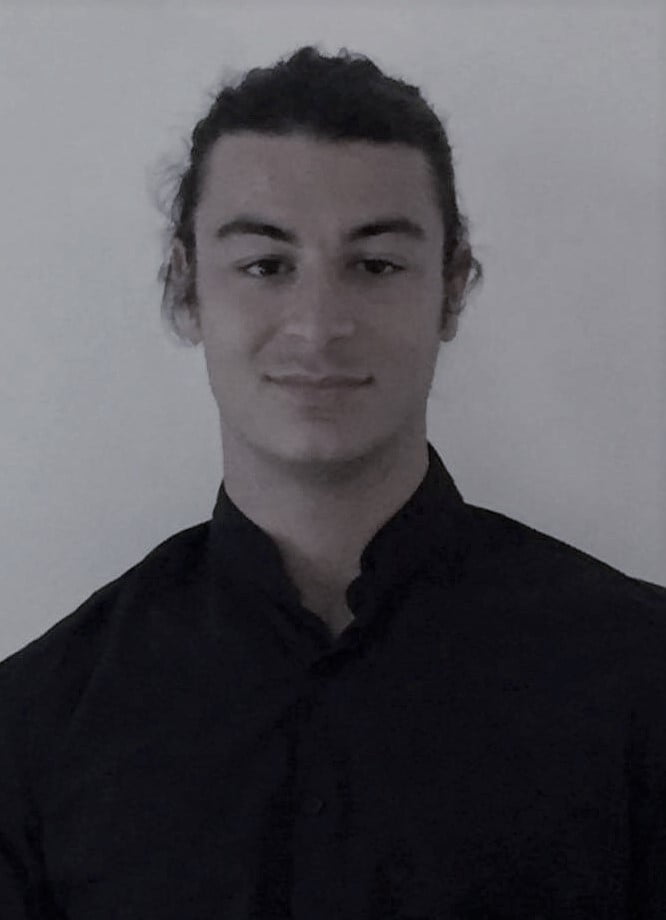 From his names, we can guess his Spanish and Italian origins. Lorenzo is a multilingual passionate about sports: journalism by vocation and events by adoration are his two legs. Its ambition is to cover the biggest sporting events (Olympic Games and Worlds). He is interested in the situation of padel in France, and offers prospects for optimal development.