Beaten 6/4 – 6/0 by the tough Spanish pair Pérez Parra / Vano, the first French women in the running this Monday on the central of 4Padel de Toulouse confided in Mario Cordero just after their match. With two dominant feelings: disappointment and frustration.
Laura Clergue : "We came with the objective of taking advantage, even if we know that these are difficult matches, from the first round. In other tournaments, we often have a warm-up match, whereas here it was difficult to get into. I think we missed the boat a bit in the first set and it was above all that they implemented tactics that destroyed our strong shots and we lacked a bit of positive energy. Then things go fast, they are difficult girls to face, who play fair, always make good lobs against the foot or fast lobs, balls in the feet. I'm still disappointed that we couldn't do better in the second set. We did not fully honor the wild card, we are sorry, especially since they played a very frustrating game for us: we left the field with the impression of having done nothing. »
Fiona Ligi : "It's a different game from the French game. It took us some time to adapt, we were more or less well depending on the moment. We had to find the change of pace that our opponents were able to put in place while we rushed a bit to want to do everything too quickly. Then, we relaxed a little in the second and we didn't manage to come back up, that's why we're a little disappointed. But already, having a wild card and playing a World Padel Tour in France, it's an extraordinary experience, and in Toulouse it's even better. But we are not going to stop there, we are going to do others. »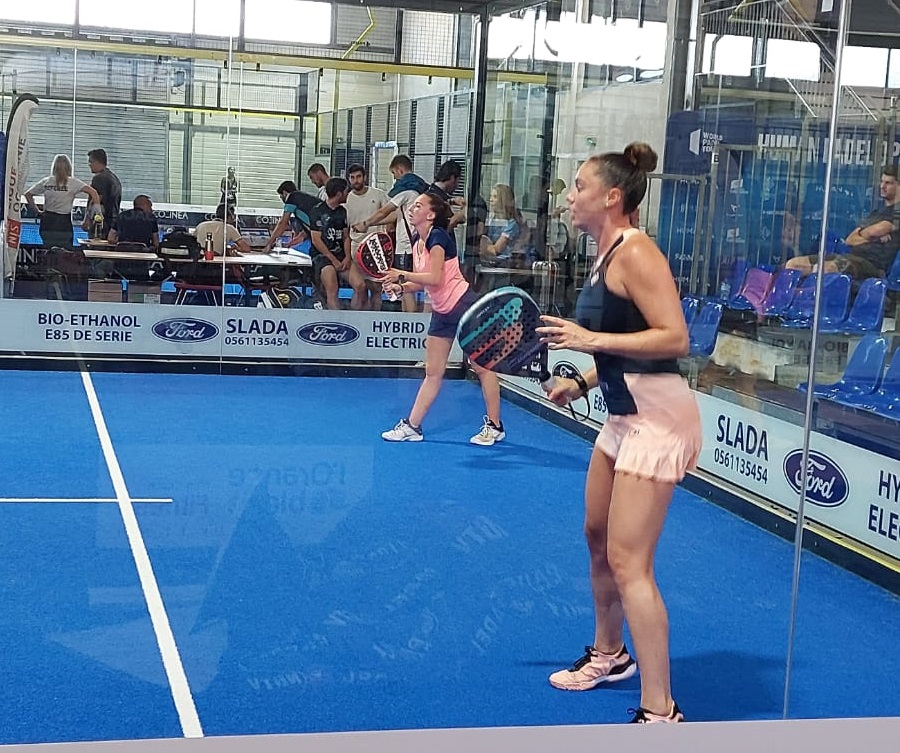 The other results are to consult HERE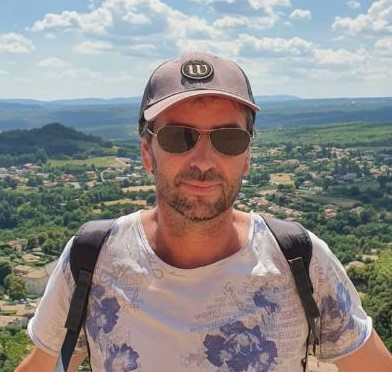 After 40 years of tennis, Jérôme falls into the pot of padel in 2018. Since then, he thinks about it every morning while shaving… but never shaves pala in hand! Journalist in Alsace, he has no other ambition than to share his passion with you, whether you speak French, Italian, Spanish or English.