After more than two and a half hours of thrilling suspense, Léa Godallier (2e) and Teresa Navarro (44e) lost to Barbara Las Heras (18th) and Veronica Virseda (17the), on the score of 6/1 3/6 7/6.
A one-way first round
In the first set, the French and her Iberian partner suffer the law of the Spanish and perhaps the challenge of this first match. They are tilting 6/1 but seem obviously below their potential level.
The second set is fierce, but the Franco-Spanish pair manages to break at 8e game. At 5/3, they win their service and offer themselves a 3e set, supported by a burning audience.
Teresa Navarro then requests the intervention of a physiotherapist before the start of the 3e set, but returns to the field without showing any sign of weakness.
The Sports Palace is on fire
In the aftermath, the lowest-ranked pair manage to make the first break of the set and lead 2-1. But in the next game, she has to save two break points: this is the case brilliantly for the first, but on the second, a lob from Teresa fails at the bottom of the window. The fight continues and at 6e game, Godallier and Navarro successfully save two more break points and equalize 3-3.
Meanwhile, the Palais des Sports is becoming more and more inflamed, with the hope that a Frenchwoman will reach 1/8e final.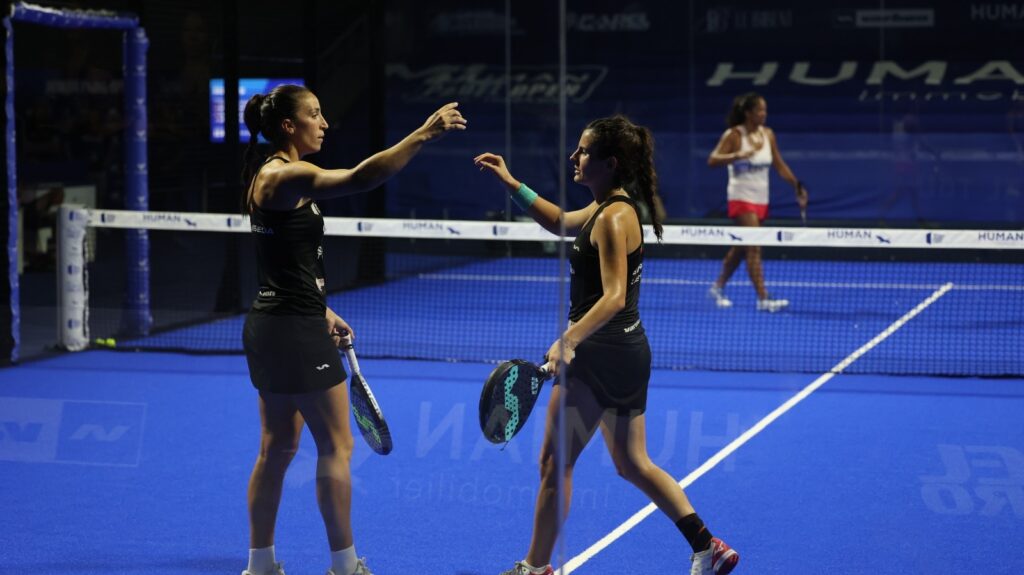 Pushed by this public, Léa and Terera make a new break at 4-4 to lead 5-4, but then suffer a white break. Returning immediately to the battle, they repeat the break illico, leading 6-5. Virsedas and Las Heras do not admit defeat and manage to take the service of Teresa Navarro once again, in an unbearable suspense.
In the tie-break, the Spaniards manage to further raise their level of play, no longer committing any faults. A too easy volley offered, a vibora who takes the glass then an excellent cross volley from Las Heras makes the mission of Godallier / Navarro impossible. The latter still attempts a winning long line return, but it brushes the grid by a hair. At 2/6, an ultimate bandeja de Léa fails in the band of the net, sounding the death knell of their hopes of 1/8e.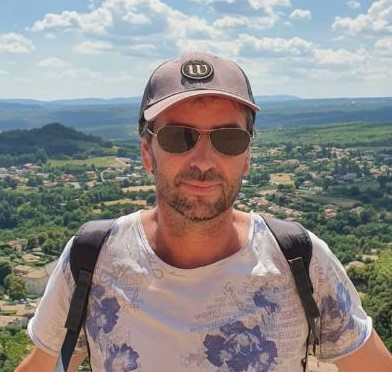 After 40 years of tennis, Jérôme falls into the pot of padel in 2018. Since then, he thinks about it every morning while shaving… but never shaves pala in hand! Journalist in Alsace, he has no other ambition than to share his passion with you, whether you speak French, Italian, Spanish or English.