Scheduled from 11:30 a.m., the French players are about to start the pre-previas of the WPT Human Padel Open.
Fiona Ligi and Laura Clergue, Mélissa Martin and Amélie Detrivière, Lucile Pothier and Jessica Ginier will try to do as well as the tricolor gentlemen, who won three out of three games yesterday morning. The French will be opposed to Spanish players ranked between 69th and 111th place in the ranking of the World Padel Tour.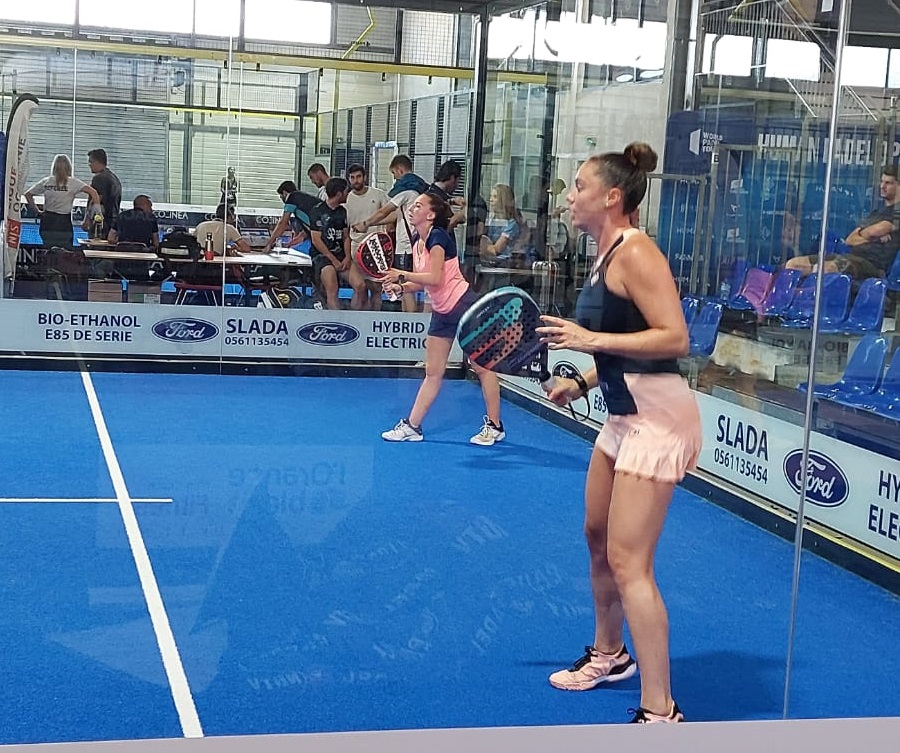 To follow them, however, you will have to split up, because the three 100% French pairs will evolve at the same time or almost, on courts 1, 2 and 5 of our broadcast on the Youtube channel of Padel Magazine.
The French women's program
Field 1: Fiona Ligi (WC) / Laura Clergue (WC) vs Lucía Pérez Parra (86th) / Lorena Vano (95th)
Field 2: Martin Mélissa (WC) Detriviere Amélie (WC) vs Cristina González (111th) / Margarida Fernandes (103rd)
Field 5: Lucile Pothier (WC) / Jessica Ginier Barbier (WC) – Carlotta Casali (69th) / Marina Pinacho (80th)
To follow the live on 5 courts of 4Padel of Colomiers, That happens here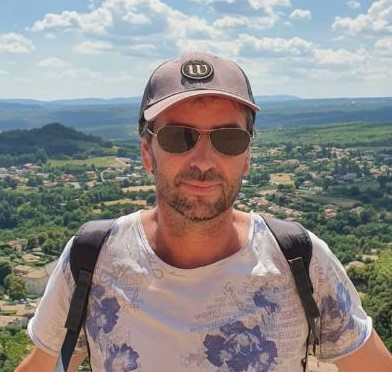 After 40 years of tennis, Jérôme falls into the pot of padel in 2018. Since then, he thinks about it every morning while shaving… but never shaves pala in hand! Journalist in Alsace, he has no other ambition than to share his passion with you, whether you speak French, Italian, Spanish or English.