Miguel Benitez and his young partner Pablo Cardona achieved the "perf" of the morning by eliminating the seeded n°1 of the previas, Uri Botello/Javi Leal, after a thrilling match lasting more than two hours. The outsiders, who are playing their first (and possibly last) tournament together, took the favorites by the throat from the outset, in particular a Uri Botello far from his best level, winning the first set 6/2.
Leal and Botello reacted in the second set, won in a snatch after a controlled tie-break.
In the third, Javi Leal fought like hell to keep the 1-seeded afloat, but up front Cardona was on fire and Benitez incredible to save puntos de oro and break point. Throughout the match, Botello and Leal failed to convert any of their 20 (!!!) break points.
The final set ended with a second tie-break, during which Botello made several unusual mistakes for him. More opportunistic and voluntary, Benitez and Cardona won 7 points to 5.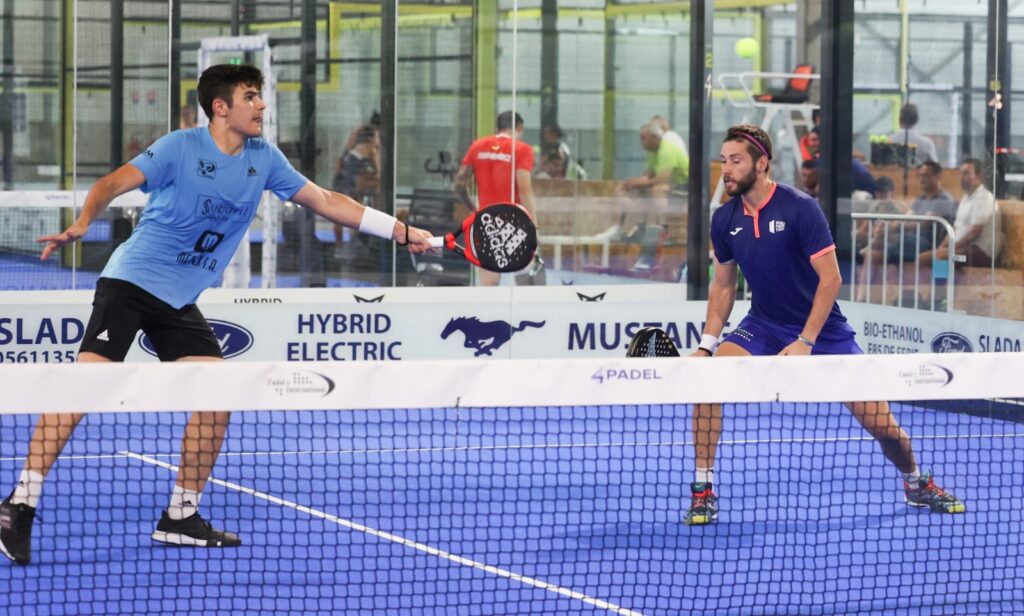 Ltheir post-match reactions :
Miguel Benítez "It was a big game and a very hard-fought game. The fast track may have favored us a bit. I think we won a lot of "puntos de oro" and saved a lot of break points. I stopped counting after 20 saves. It is, I believe, the first time that Pablo has crossed the 2e preview tower and he displays incredible maturity for his age [Editor's note: he is 17]. »
"In the next round we will play against Mario Del Castillo and Javi Martinez. Mario is my best friend. We live very close to each other, we often play together and we have often faced each other in tournaments. I'm happy to play him for one reason: one of us will be in the final draw..."
Pablo Cardona : "It's the 2e time I play a second round of previas and therefore the first time I have the opportunity to reach the final draw. I am very happy. When we started this tournament, I didn't expect such a good result. What is certain is that Miguel brings me a lot, he plays at a very good level, and I believe that we deserve our victory. And we will try not to stop there. »
When told that he is sometimes considered "the future Ale Galan", Pablo Cardona reacts: "It's not an easy compliment to take, I'm very flattered. I will try to live up to those expectations. With a lot of work and desire, I hope the results will follow. And of course, I sign immediately if I am promised a career like his. »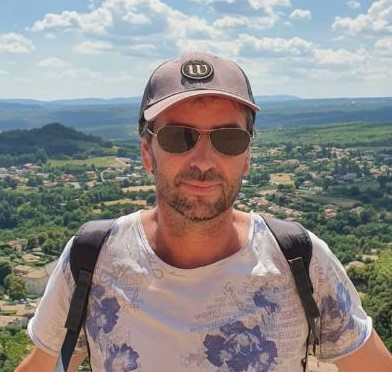 After 40 years of tennis, Jérôme falls into the pot of padel in 2018. Since then, he thinks about it every morning while shaving… but never shaves pala in hand! Journalist in Alsace, he has no other ambition than to share his passion with you, whether you speak French, Italian, Spanish or English.