Three hours and thirteen minutes: this is the record of the day and perhaps of the tournament and the time it took for the seeds 1 of the women's table to qualify for the semi-finals, this Friday morning.
The twins Majo and Mapi Alayeto were not far from creating the surprise against Gemma Triay and Alejandra Salaza, pocketing the first set 7/5 then leading 4-2 in the last. But the world No. 1 were able to tighten the game in the key moments of this marathon match to finally win 5/7 6/3 6/4.
In the semi-finals, they will be opposed to Victoria Iglesias and Aranzazu Osoro, who dominated Marta Ortega and Bea Gonzalez on the score of 6/4 6/4, when they were not favorites.
In the other half of the table, we will find Marta Marrero and Lucia Sainz, who took a good two hours to get rid of Tamara Icardo and Delfi Brea (6/3 7/6), while the latter seemed in a position to win the second set.
Marrero and Sainz will cross paths with Ariana Sanchez and Paula Josemaria, seeded No. 2 in the table. After a clearly mastered first set (6/1) against Barbara Las Heras and Veronica Virseda, they gave up the second 6/4, then had to tighten the game to win 6/4 in the third, despite fierce resistance of their opponents (three match points saved) after 2h21 of the game.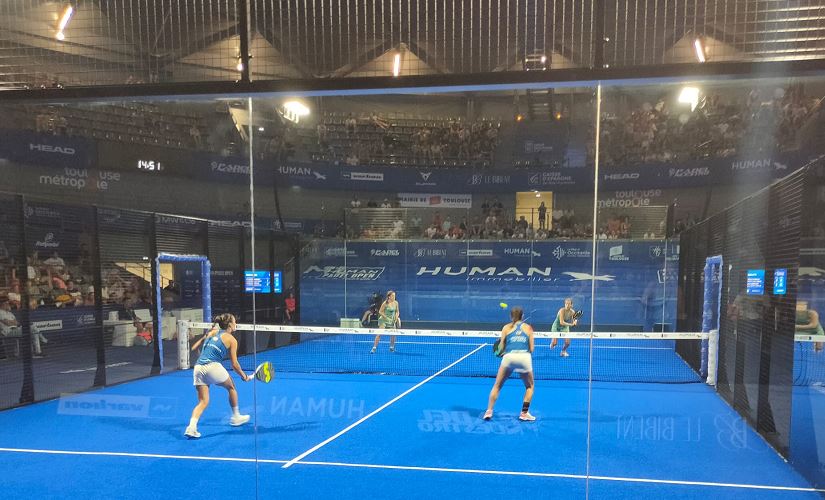 Follow now the beginning of men's quarter-finals.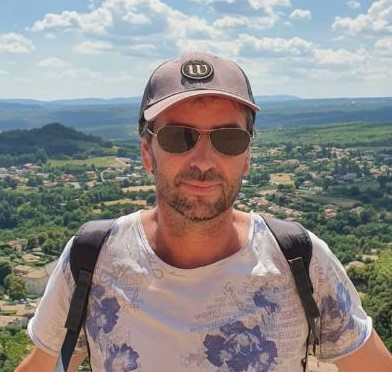 After 40 years of tennis, Jérôme falls into the pot of padel in 2018. Since then, he thinks about it every morning while shaving… but never shaves pala in hand! Journalist in Alsace, he has no other ambition than to share his passion with you, whether you speak French, Italian, Spanish or English.