Paula Josemaria and Ariana Sanchez win the World Padel Tour Las Rozas Open (Madrid). Dynamita and Magic defeat the Martas with authority. 6/2 6/1
The Break War
The Martas -Marrero and Ortega- found a WPT final after several long months of famine. The Spanish pair, who had been No.1 in 2019, are again what they were: a dominant pair.
On the other side of the net, the pair that surprises this season with excellent results: the "Bajitas" -small- Paula Josemaria and Ariana Sanchez.
From the first exchange of the match, we (wrongly) think the match is going to be another extended spectacle. The 4 players are in good shape, with a Paula Josemaria "Dynamita" in demonstration mode. On a punto de oro, Marta Marrero stops the point judging that Paula's ball has touched the grid. It is impossible to determine this from the video, and for the referee the ball is good. Break for Josemaria / Sanchez. 2/0
This decision has the gift of annoying Martas who react with authority. Counter-break to return to the set. 2/1
The waitresses do not manage to keep their service: the 4 players lose their face-off consecutively, there are 4 breaks in a row. 3/2
Ari Sanchez light up the match! His talent allows him to make a new break, and his strength to finally win a service game by saving 3 break points. 5/2
On the way back to win the set, Ari and Paula make a 4th break in a row and take a big step towards final victory. The Martas have not won a single service game in this set. 6/2 in 44 minutes.
Another level
Paula Josemaria and Ariana Sanchez start the second set very well. They do what no pair could do in the first set by winning their faceoff without losing a single point. The Martas save 3 break points to finally win a service game. Paula and Ari are clearly above at the moment: new shutout. 2/1
Josemaria / Sanchez bomb them Martas which completely explode in this second set. White break followed by a good service game. 4/1
The difference in level is very important. The Martas are struggling to win a single point. Ari and Paula are at a dazzling level of play. They win a new title! 6/1
Paula Josemaria:"We played well especially at the end. I am very happy and I want to dedicate this success to my family who are here. After the covid, I noticed that I was running out of air in training and I'm happy to be back to my level. "
Ari Sanchez: "Madrid succeeds me! We had an almost perfect tournament. Well done to Paula who was brilliant. We are already thinking about the next tournament. "
Now it's time for the men's final between Bela / Sanyo and Tapia Lima !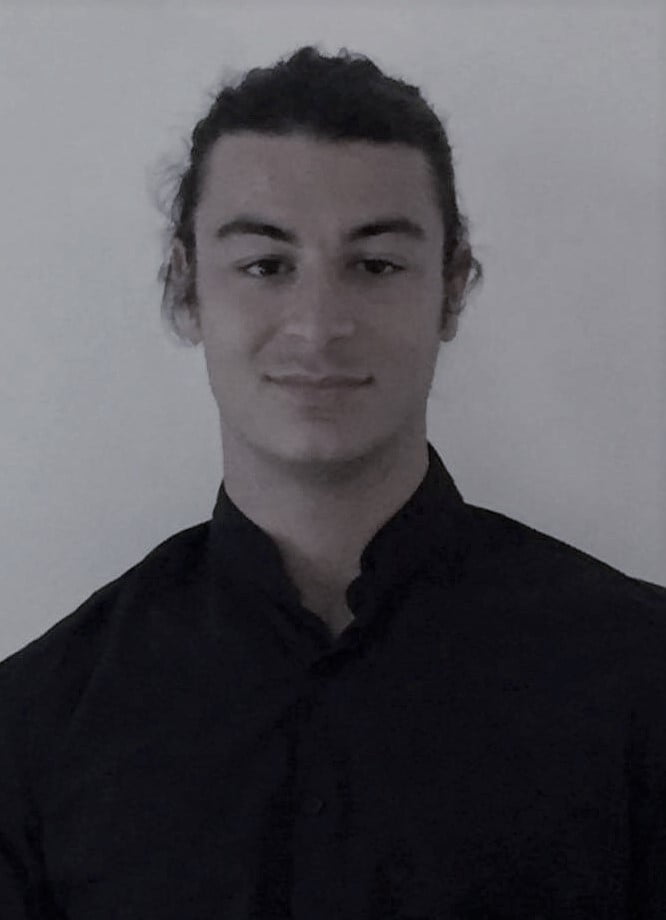 From his names, we can guess his Spanish and Italian origins. Lorenzo is a multilingual passionate about sports: journalism by vocation and events by adoration are his two legs. Its ambition is to cover the biggest sporting events (Olympic Games and Worlds). He is interested in the situation of padel in France, and offers prospects for optimal development.