Saturday July 24, the day of the semi-final in Madrid and the least we can say is that the surprise was total tonight.
Indeed Pablo Lima and Agustin Tapia have just eliminated the numbers 1, Alejandro Galan and Juan Lebron in 2 sets on a score of 6-4 / 6-4.
Unstoppable Tapia
If there is one thing that could have marked us mainly it is of course the level of play of the young prodigy.
Despite repeated attacks by his opponents, the Argentinian nugget spared no efforts and was on every ball, offering the public and viewers points from another planet.
Very clearly he was monstrous!
The Argentinian - Brazilian pair delighted us and offered the show as we like it. After a rocky start to the season, Lima and Tapia seem to be on the rise. They will play their second final of the season tomorrow. It will be against the other winners of the day, Fernando Belasteguin and Sanyo Gutierrez.
Indeed, the Argentines won their ticket for their fourth final of the year by beating in Pain Maxi Sanchez and Lucho Capra during an intense match in 3 sets 6-4 / 6/7 (1) - 6-4.
It's a very interesting game that awaits us tomorrow. Belasteguin and Gutierrez are unbeaten in the final this season and they will start favorites. But beware, they have accumulated fatigue during this competition, and Lima and Tapia surprised their world this evening. Enough to give them the confidence to win tomorrow and win their first title together?
See you tomorrow morning after ladies match on the page WPT Youtube.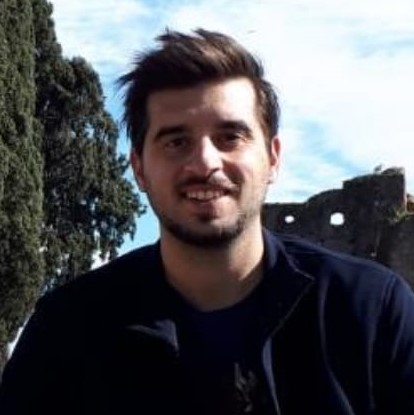 Fan of padel and of Spanish origin, the padel runs through my veins. Very happy to share with you my passion through the world reference of padel : Padel Magazine.