Here we are ! The semi-finals of World Padel Tour Lugo Open, start today and to follow on the channel WPT Youtube from 9h30.
The day begins with the ladies, with a real shock since we will have the pair Delfi Brea / Tamara Icardo (ranked 4th in the Ranking) who will challenge the number 1 Alejandra Salazar / Gemma Triay. New domination of the number 1 or will we be entitled to the surprise of the day?
The other ladies semi-final will pit Llaguno / Riera against Iglesias / Osoro. Small surprise on paper when we see the poster, but given the level of play offered by these two pairs since the start of the tournament, we may not be disappointed. The meeting is scheduled for 16 p.m.
For the men, we will be entitled to another shock since it is the Lebron / Galan pair that will rub shoulders with the Coello / Arroyo duo. The Numbers 1, who already have 4 trophies on the WPT in 2021, will try to keep these two young players from Lima & Tapia out of their way. A 100% Spanish semi-final for men, it had been a while!
Small break, then it will be the turn of the victorious pair in Barcelona, Navarro / Di Nenno to cross swords with Gonzalez and Rico, in a meeting again with a strong Spanish accent since only Di Nenno is Argentinian.
So it's a busy day full of twists and turns ahead!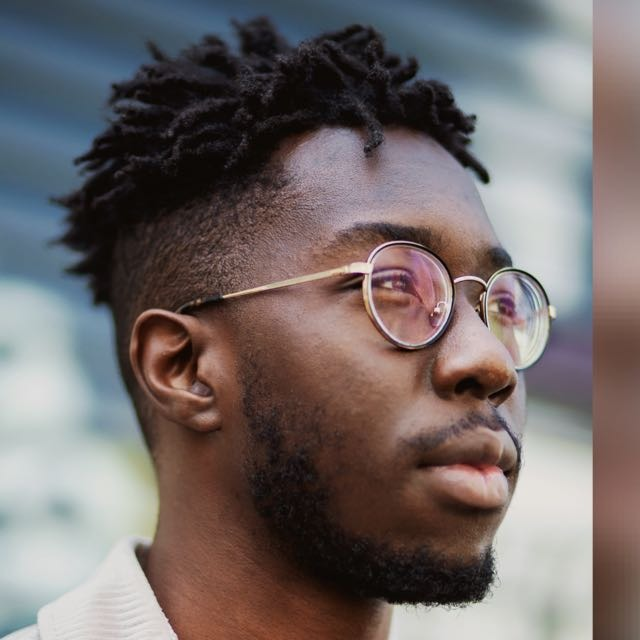 Passionate about football, I discovered the padel in 2019. Since then, it's been crazy love with this sport to the point of abandoning my favorite sport.