All the favorites on paper from the last round of the previas of theAdeslas Madrid Open 2021 du World Padel Tour bowed this morning!

A morning of surprises for girls
Improbable! The first 4 seeds of the previas lost this morning, and three of them face pairs from the preprevias. The proof that the level continues to rise on the WPT!
A little inside, Léa Godallier and Ariadna Cañellas were surprised by Sandra Bellver (58) and Claudia Jensen Sirvent (84). Coming from the preprevias, the Italian-Spanish pair thwarts all predictions to offer themselves a place in the main draw of the WPT Adeslas Madrid Open thanks to this victory 6/2 3/6 6/1. The victory is historic because the young Italian Claudia Jensen has only the 15th anniversary !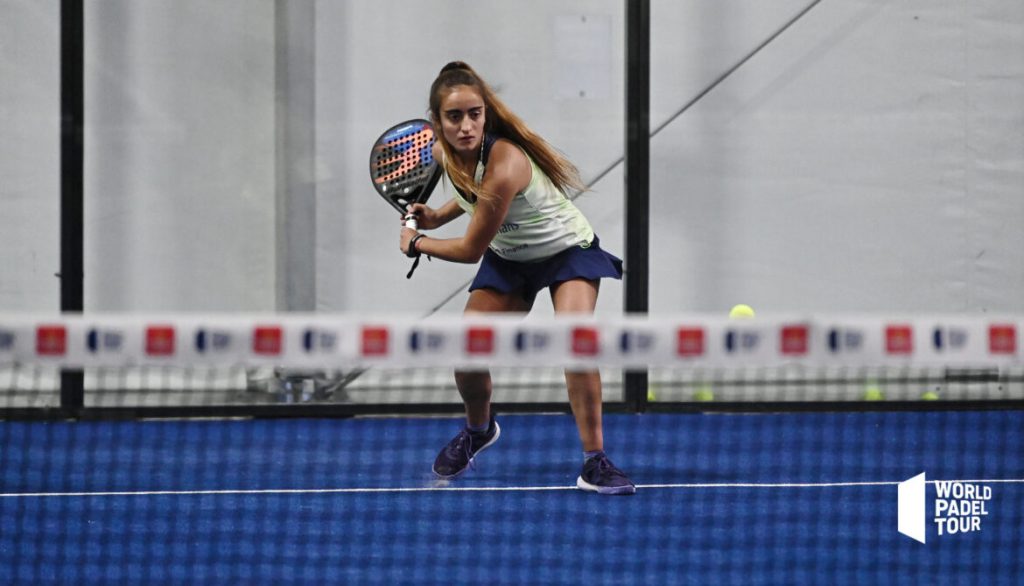 Ángela Caro and Nuria Rodríguez, two players accustomed to the tables, seed number 1 of the previas, also bowed to Nuria Rovira and Maite Gabarrus Alonso. The morning's shock was won by the number 5 seed: 7/6 6/3.
Carla Tur Mari et Pilar Escandell Planells also won, in 3 sets, against Celeste Paz and Sara Ruiz Soto, seed number 2!
Finally, the sensation of the preprevias, Noa Canovas / Jimena Velasco, dominated the seeded number 4, Sara Pujals / Julia Polo in a very big game: 3/6 6/2 7/6! We will therefore have new faces in this feminine painting!
The new pairs already established for men
In gentlemen, Maximiliano Sánchez and Adrián Allemandi did the job by winning over Méndez / Oria (6/4 6/3). Successful debuts also for the pair Lamperti / Coello, who only needed two sets to get out Piñeiro / Barahona (6/4 6/2).
It also passes for Javier Rico Dasi and Jerónimo Gonzalez Luque, who will be the first opponents of Fernando Belasteguin and Sanyo Gutierrez, for their long-awaited entry into the running.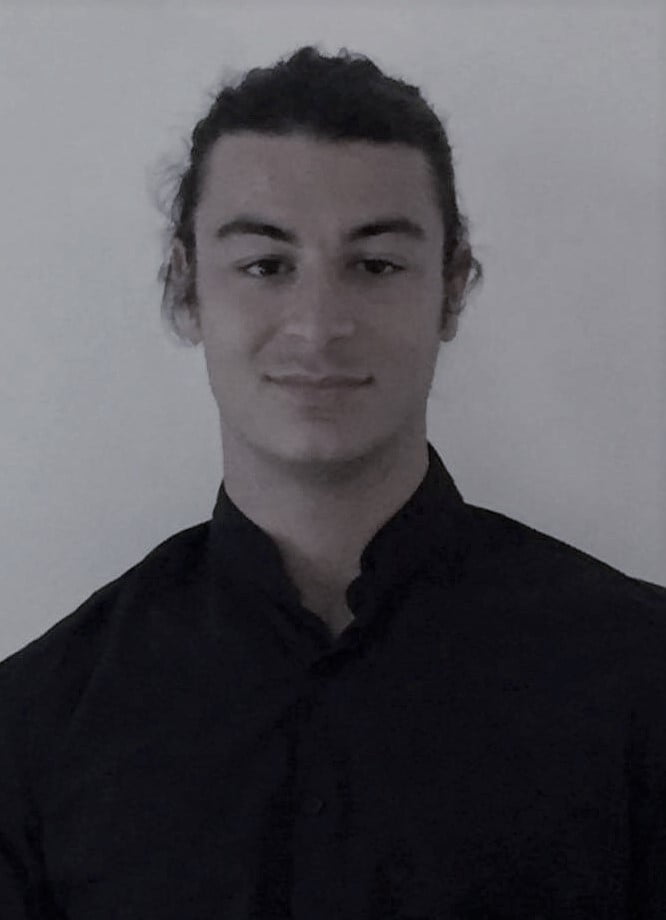 From his names, we can guess his Spanish and Italian origins. Lorenzo is a multilingual passionate about sports: journalism by vocation and events by adoration are his two legs. Its ambition is to cover the biggest sporting events (Olympic Games and Worlds). He is interested in the situation of padel in France, and offers prospects for optimal development.