Le World Padel Tour Adeslas Open 2021 had an interesting semi-final between the underdogs Coello and Lamperti and living legends Belasteguin and Gutierrez. The Argentines win 7/5 7/6.
A big start for the underdogs
After the incredible half of the female table won by Bea Gonzalez et Lucia Sainz, three Argentinian seniors and a Spanish kid competed on the central Wizink Center. All the spotlight was on Bela et Sanyo, who are continuing their first tournament together.
The start of first set is a show of force d'Arturo Coello and Miguel Lamperti. The Spanish and the Argentinian show their very good condition dominating Sanyo and Bela.
They take the upper hand with bewildering power. The revelations of this tournament hit everything that moves and think they can finish the first set: 5/2.
It was without counting on the awakening of the Argentines, who get angry. They break apart and reattach 5/4. Doubt settles in the head ofArturo Coello, qui est vite encouragé par son coéquipier : « Ce n'est pas grave, c'est rien », he said to her on the bench.
corn Arthur He had understood it, he will not win a game in this set. When Bela and Sanyo set off, it is not a good sign. Fernando Belasteguin saves a set ball on a golden point with a spectacular backhand smash. 5/5
The Argentines break the next game and win the first set by saving four tie-break points in the process: 7/5.
Experience greater than ardor
Arturo and Miguel do not let go and come back to the court with the same motivation. They keep pushing Belasteguin / Gutierrez, but this time the Argentinian pair is tightening their service games. Bela and Sanyo save four break points again: 3/3.
The fight is very beautiful in this second set. Arturo Coello (19 years old) and Miguel Lamperti (42 years old) are completely level, and they may well be found more regularly at this stage of the competition.
The two pairs surrender and the second set heads for a tie-break: 6/6.
The tie-break is disputed, but the experience of Sanyo and Bela will make the difference. They accelerate once again in the determining moment and conclude the match: 7/6 (8-6).
The two Argentines wanted to pay tribute to Arturo Coello at the microphone of World Padel Tour :
Sanyo: « Je veux féliciter Arturo. Si j'avais joué une demie de WPT à 19 ans comme lui, j'aurais été un autre joueur. Nous avons remporté les points importants. »
Belasteguin: « Je pense que le padel a de très beaux jours devant lui. Je veux envoyer un message aux sponsors. Misez sur ces jeunes joueurs pour qu'ils puissent avoir les moyens de financer leurs entraînements et pour que nous puissions avoir du très haut niveau dans le futur. »
Photo credit: World Padel Tour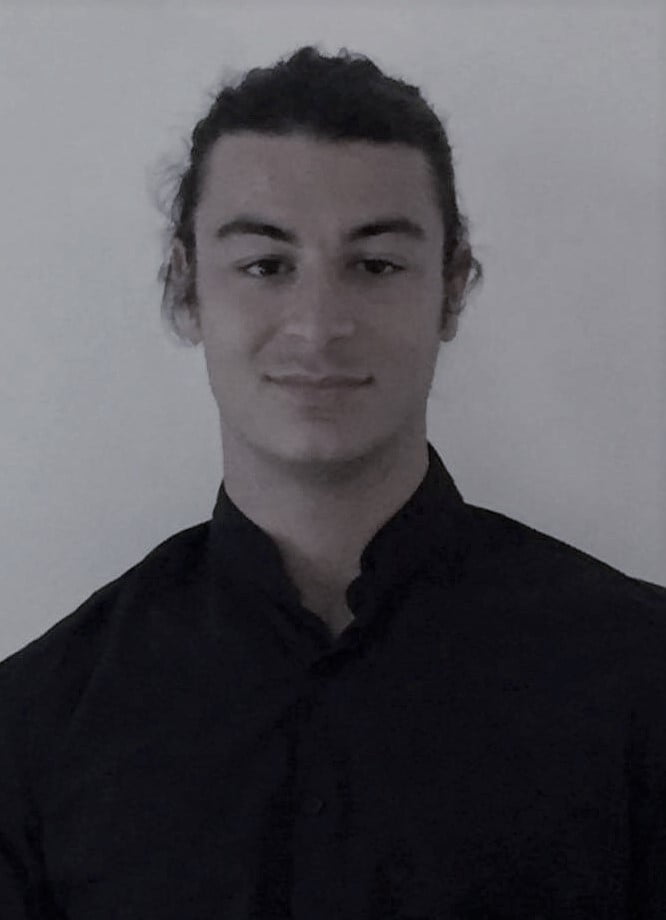 From his names, we can guess his Spanish and Italian origins. Lorenzo is a multilingual passionate about sports: journalism by vocation and events by adoration are his two legs. Its ambition is to cover the biggest sporting events (Olympic Games and Worlds). He is interested in the situation of padel in France, and offers prospects for optimal development.