The final table of WPT Marbella Master is in progress. And surprises are still there for this 5th tournament of the 2021 season.
We expected a shock and it did take place! Semi-finalists in Santander, Marta Ortega and Marta Marrero finally seemed to have found their rhythm.
Opposed to Osoro - Iglesias for the third time in the 2021 season "Las Martas" have decidedly met their pet peeve, with a third loss to the sixth pair in the Race.
A 7/6 6/4 victory that allows Iglesias and Osoro to find themselves in the eighth against Navarro / Noguiera, a pair they have already beaten this season!
For "Las Martas", this premature elimination is a new disillusionment.
source: WPT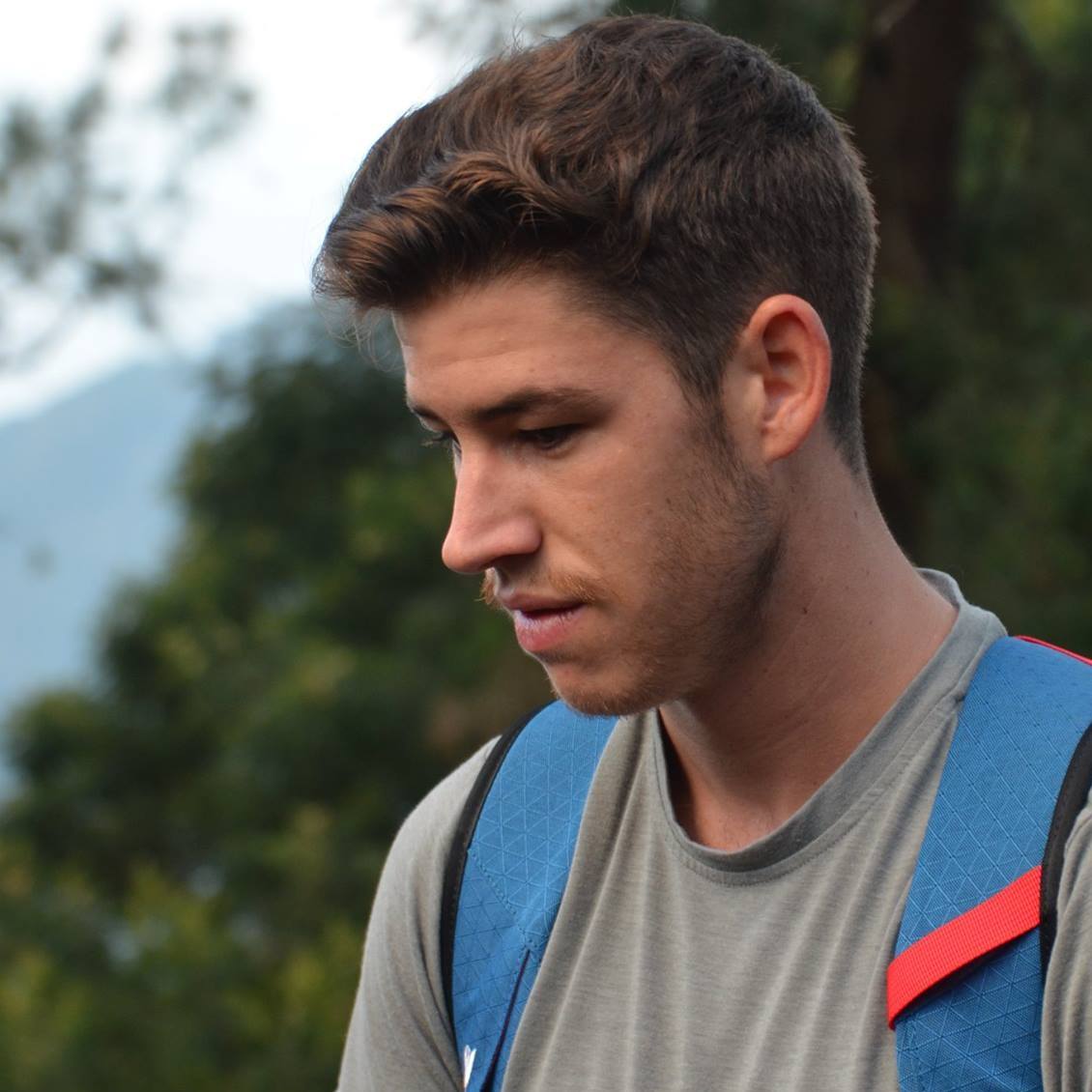 Alexis Dutour is passionate about padel. With his training in communication and marketing, he puts his skills at the service of padel to offer us articles that are always very interesting.