Something very special is happening in the female painting of the Marbella Master. Barbara Las Heras and Veronica Virseda qualified for the final, a very big surprise!
It's a very special week for the two Spaniards. Thursday, against the female pair of the moment Bea Gonzalez / Marta Ortega, they created a sensation by winning in 3 sets in a very tough match.
Recidivating in the quarters by sweeping the two former number 1 Marta Marrero and Lucia Sainz 6/4 6/4, Barbara Las Heras and Veronica Virseda did not stop there and did it again today in the semi-finals!
Against Aranzazu Osoro and Victoria Iglesias, the Spaniards were able to maintain their stratospheric level of play this week to win 7/6 7/5 and qualify for the final! They therefore come out of this very tough half of the table against all odds, and will have nothing to lose in the final against Josemaria/Sanchez!
See you tomorrow at 10 a.m. for the grand finale of this Marbella Master.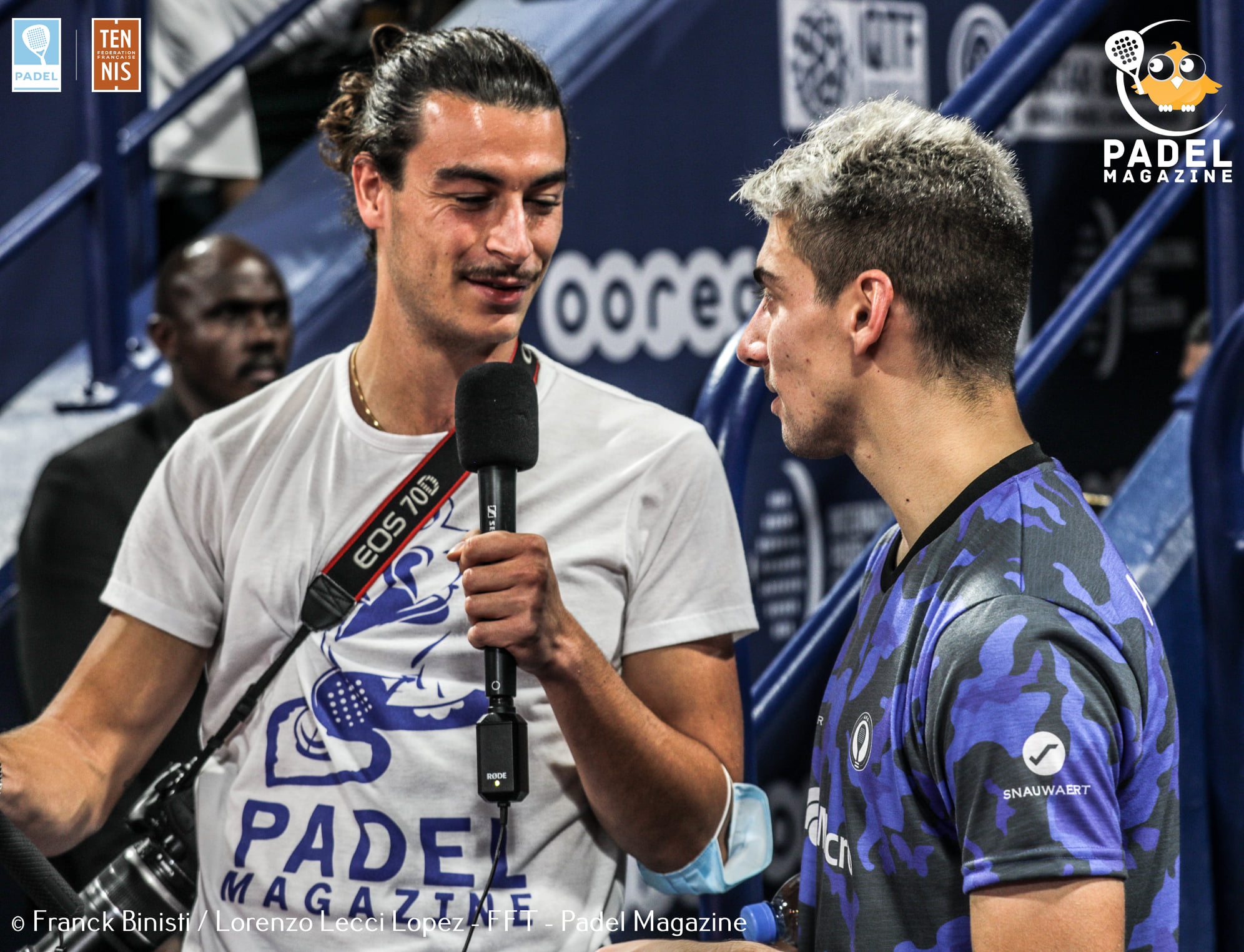 From his names, we can guess his Spanish and Italian origins. Lorenzo is a multilingual passionate about sports: journalism by vocation and events by worship are his two legs. He is the international gentleman of Padel Magazine. You will often see it on the various international competitions, but also on the major French events. @eyeofpadel on Instagram to see his best photos of padel !