In the snatch, Laura Clergue and Léa Godallier won tonight in the round of XNUMX of the World Padel Tour Menorca Open against Escandell / Tur.
Clergue / Godallier in the snatch
Chance of the draw and the Lucky Losers draw, Léa Godallier and Laura Clergue faced tonight, in the round of XNUMX, the players they had beaten 6/3 7/5 this morning in the final of the previas: Pilar Escandell and Carla Tur.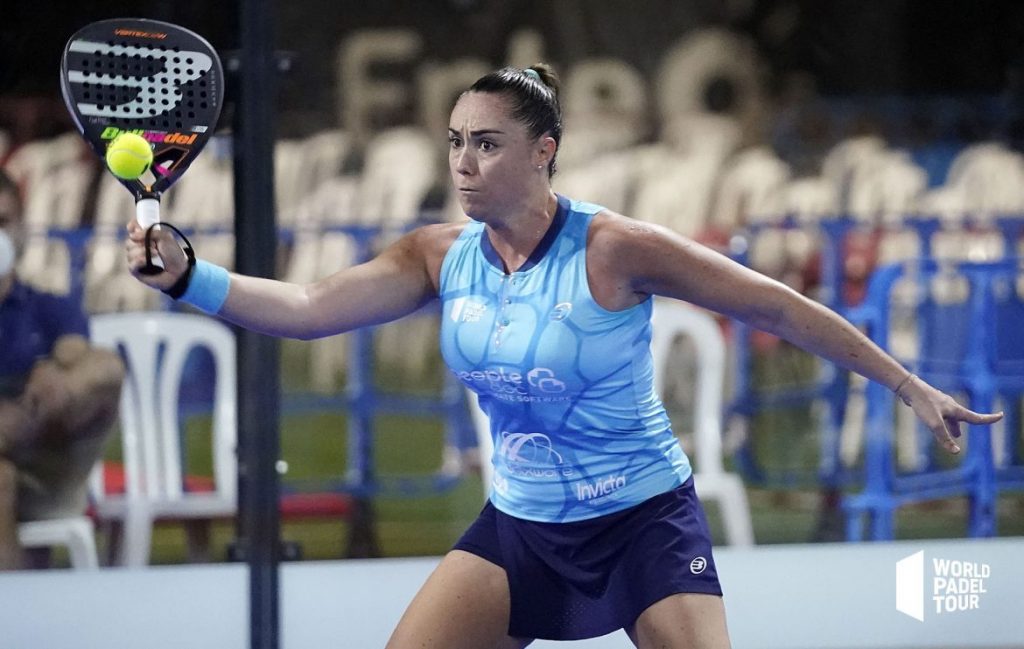 For this revenge, the Spaniards were motivated and they beaten to the last breath to try to get revenge for this morning. The 100% French pair wins in the end 7/5 6/7 7/6 after almost three hours of play !
A result that allows them to achieve their second round of XNUMX of the season on the World Padel Tour. They will not have much time to breathe since they will face this Thursday, from 09h30, Eli Amatriain and Patty Llaguno, a pair to which they had taken a set in Sardinia!
Collombon / Traviesa fall on a bone
We said it, Alix Collombon and Nicole Traviesa had not inherited an easy draw with one of the top 15 pairs this season at the Race: Lucia Martinez and Ana Fernandez de Osso.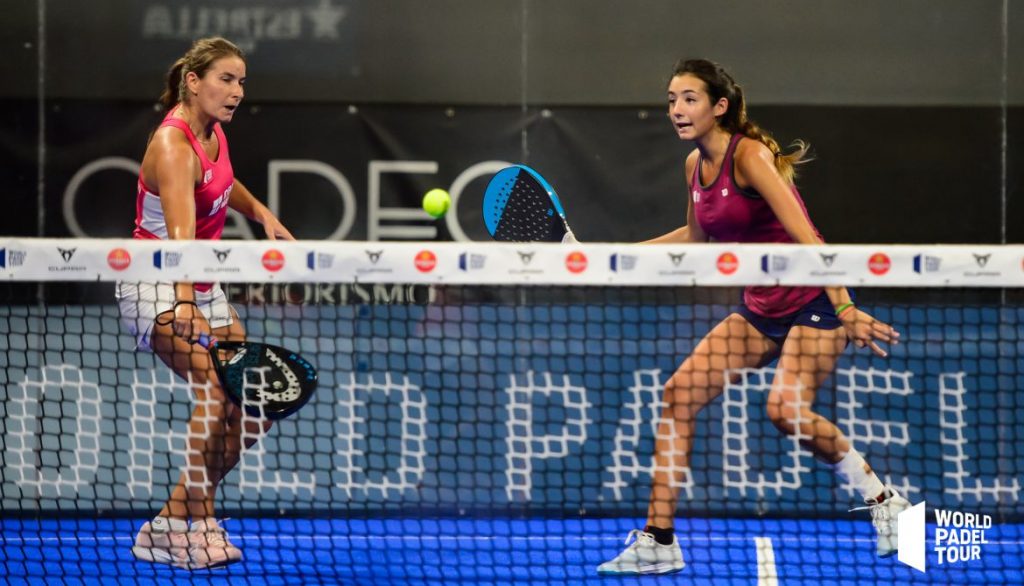 The Spanish, who have made a very good start to the season, managed to gain the upper hand over the Franco-Spanish pair: 6 / 3 7 / 5. A victory which allows them to enter once again in the round of XNUMX of an Open.