Le World Padel Tour Menorca starts this Sunday and the paintings have just been released, discover the potential posters and the program of the French!
Gemma at home
Among the girls, Gemma Triay is at home, and we imagine that she will be keen to shine in front of her audience. Victorious in the last three tournaments, the Salazar / Triay pair will once again start as favorites. The new pairs Marrero / Sainz et Ortega / Gonzalez will try to upset the hierarchy. Will they be able to achieve this?
On the French side, after having missed out on Albacete, the French Champions Léa Godallier and Alix Collombon are back in competition. Léa and Ari Cañellas will have a very big entry match against Amatriain / Navarro, pair number 9. Alix and Jessica Castello will try to erase Barcelona's disappointment against Bidahorria / Vivancos.
Note that Mélissa Martin, present in Albacate, does not travel to the Balearics.
The female paintings:
Lebron and Galan again?
Winners at Lugo after being hooked by Chingotto / Tello then Di Nenno / Navarro, Lebron and Galan proved to everyone that they still knew how to suffer together, and that they weren't number 1 for nothing. With 5 titles this season, they are the pair to beat and the new associations do not change that.
All eyes should nonetheless be on the new pairs. Quite astonishingly, the news Gutiérrez / Tapia, Belasteguin / Coello and Ruiz / Lima are all in the number 1 board part. We might even be entitled to a explosive quarter-final between Sanyo / Tapia and Bela / Coello !
In previas, Benjamin Tison finds his partner Marc Quilez. The two men will start Monday afternoon against a pair from the preprevias. Here again, luck of the draw, the recent champion of France could find the pair lost in the final: Blanqué / Leygue! For this it will be necessary for Bastien and Thomas, who start in the second round of the preprevias, Sunday at 17:00 p.m., to win two consecutive matches. This is all the evil we wish them !
We will note the absence of Johan Bergeron from this tournament.
Male paintings: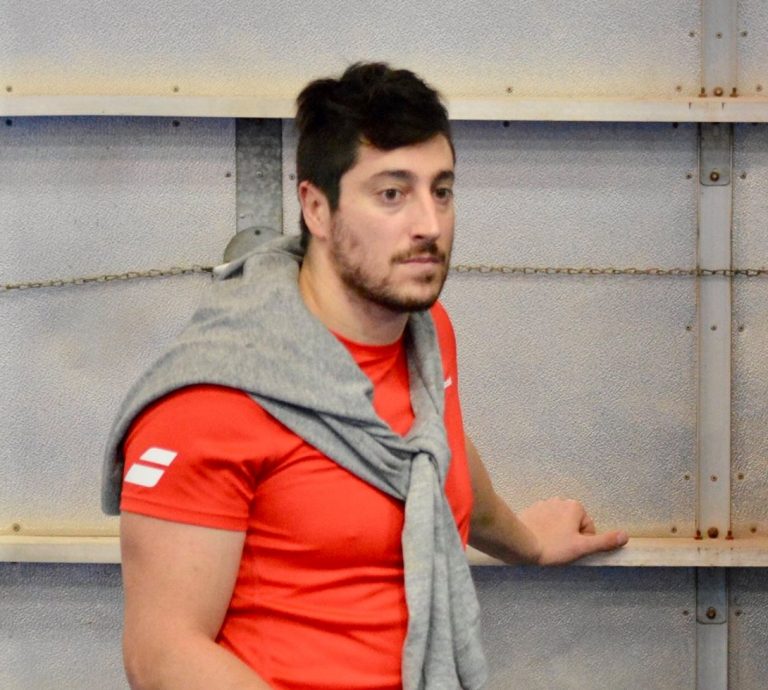 Xan is a fan of padel. But also rugby! And his posts are just as punchy. Physical trainer of several padel, he unearths atypical posts or deals with topical subjects. It also gives you some tips to develop your physique for the padel. Clearly, he imposes his offensive style as on the field of padel !