After the big atmosphere that marked everything the match between Léa Godallier and Teresa Navarro at the start of the afternoon, a kind of torpor took hold of the Palais des Sports in Toulouse.
However, it is another Frenchwoman who has been on the central track for around 17 p.m. Alix Collombon, associated with Jessica Castello, delivered an exciting match against Carla Mesa and Claudia Jensen. Around 19 p.m., the Franco-Spanish pair led 3-2, with a break in advance and the public began to create a little atmosphere.
In addition to the heat, which wears out the bodies of the players and the ardor of the spectators, the center also suffers from the competition of track 2, where a fierce meeting of the men's table is disputed, perhaps the most beautiful poster of these 1/ 16th final. At the time of writing, Miguel Yanguas and Coki Nieto are tied with Lucas Campagnolo and Javi Garrido (6/3 3/6 4/4 and 40A), in a match started 2:17 a.m. .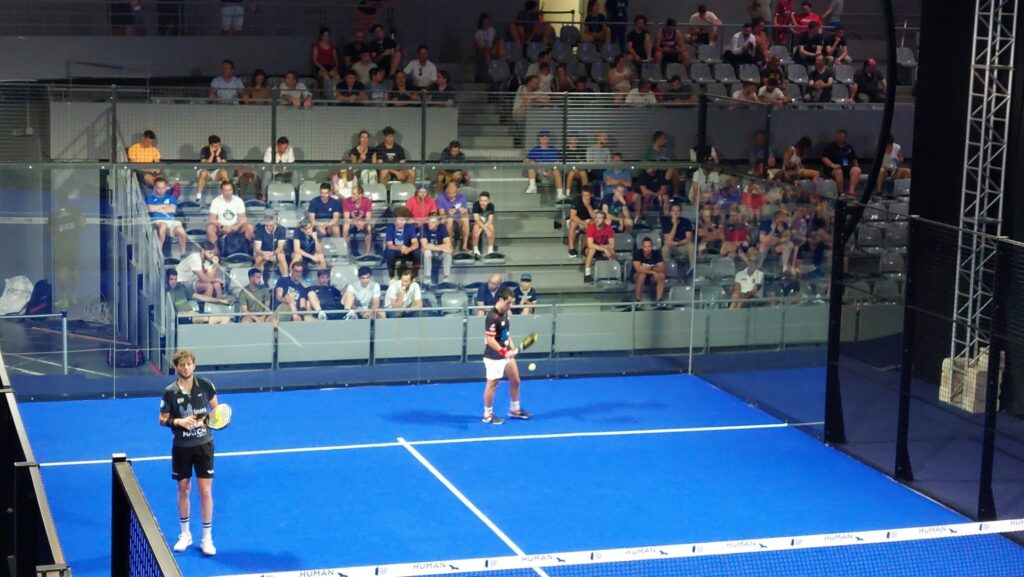 As a result, the public is numerous to follow this battle of batters… where we do not hit that much because the new carpet here is slower than that of 4Padel de Colomiers – where the battering rained down during the previas.
Two body smashes in a row
Add to that a supersonic smash from Garrido sent right through Yanguas' body – followed by a stratospheric smash delivered by Yanguas at close range on Garrido… and you will have understood that the spectators are attracted by the smell of sulfur.
But while Garrido and Campa won this duel of titans at 19:07 p.m. sharp and Collombon / Castello broke at 19:09 p.m. in the third set to lead 5/2, the center court promised to ignite again in the following minutes.
And that was the case, with tenfold public support, which helped Alix and Jessica to resist the return of Mesa and Jensen and win 6/4, after the 4th match point! Not resentful, Alix Collombon thanked the room at the microphone for this final last stand: "A huge thank you to the public for their support. It was a thrill to play with this atmosphere because we were in the tough times at some point. We had a few ups and downs, but we played well in the key moments against a pair that we knew were in great shape at the moment. »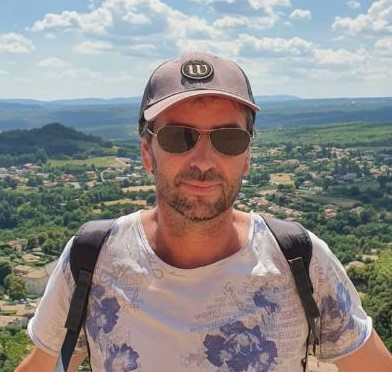 After 40 years of tennis, Jérôme falls into the pot of padel in 2018. Since then, he thinks about it every morning while shaving… but never shaves pala in hand! Journalist in Alsace, he has no other ambition than to share his passion with you, whether you speak French, Italian, Spanish or English.