For the second time in a row, Jérémy Scatena and Benjamin Tison will play the previas final of an Open du World Padel Tour, a huge performance!
They are really in shape! Yet not favorites against the number 4 seed of the previas, Toni Bueno (57 WPT) and Ruben Rivera (56WPT), the French have imposed themselves on the mind and offer themselves a final of previas this afternoon !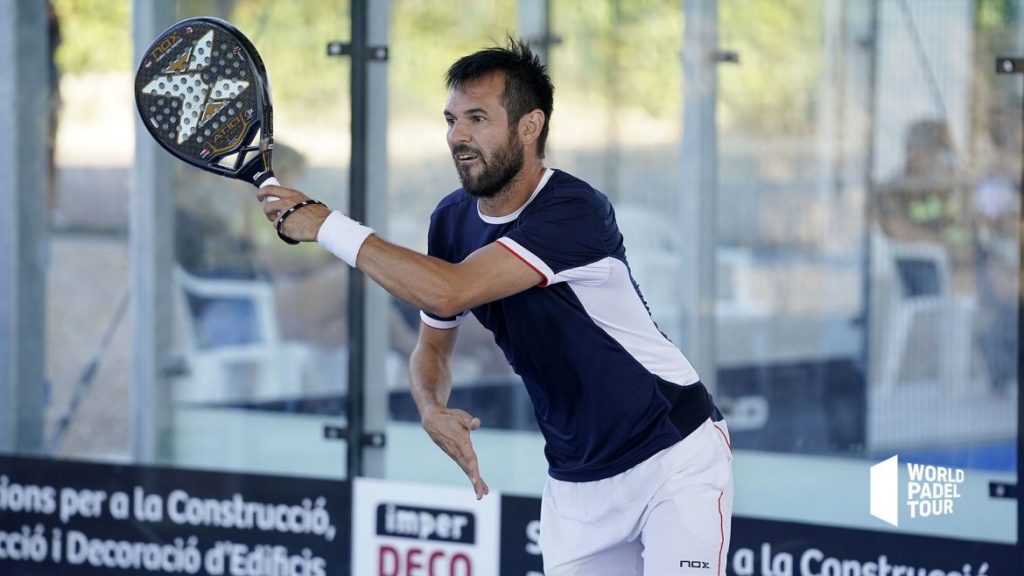 After having conceded the first round 6/7, the French returned to coal, and also won the second set in the tie-break, before completely releasing the horses in the third round.
A final victory 6/7 7/6 6/3 face two Top 60 players, a very very good performance for the 100% French pair in WPT Menorca Open 2020. ! They will play this afternoon, in fourth rotation, It front of executioners of Blanqué / Muñoz : Gutierrez / Pascoal. May the French be reassured, their future adversaries also have left feathers this morning, winning with difficulty in three sets (7/6 2/6 6/4) against the new pair Semmler / Santana.
In girls, Léa Godallier and Laura Clergue now know their opponents: Monica Gomez Rivas and Claudia Jensen Sirvent, a solid pair, which won 6/1 6/0 in the last round of the preprevias. Big entry match so for the 100% French pair to let proof.