Benjamin Tison and Teo Zapata are opposed to Enrique Goenaga and Jairo Bautista for their entry into the previas of the Valencia Open. Follow the game live.
10:04 a.m. – Victory for Tison / Zapata!
Teo Zapata and Ben Tison increase the level of intensity a little more to get 3 match points! The second is the good one! 6/4
9:59 a.m. – The calm after the storm
After two games of chaotic services for the servers, calm is restored. Ben and Teo will have the opportunity to conclude the match on the return after the change of sides. 5/4
9:53 a.m. – 4 break points saved
These three missed opportunities hurt the mind of the Franco-Spanish pair who concede 4 break points. Ben and Teo save the 4, what a mind! 4/3
9:49 a.m. – Tison / Zapata misses 3 break points!
Teo and Ben accelerate by putting more intensity in the footwork. They get 3 break points, but none can be converted. 3/3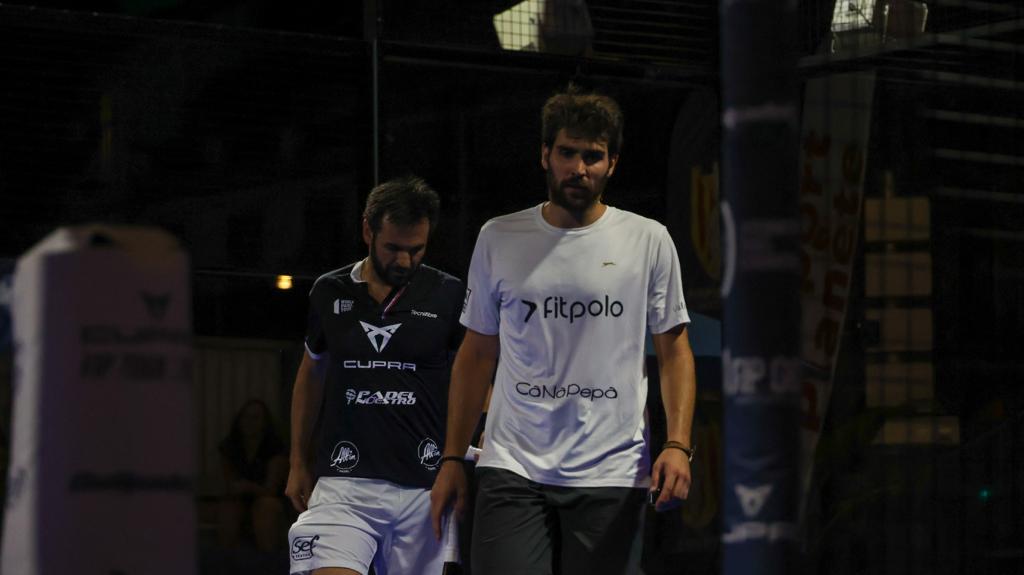 9:45 am – Nothing moves
Opportunities are limited by good serves and authority at the net. Zapata/Tison always runs ahead! 3/2
9:40 a.m. – No options in the start of the second
The servers won their service games without a hitch at the start of the second set. Zapata and Tison race in the lead. 2/1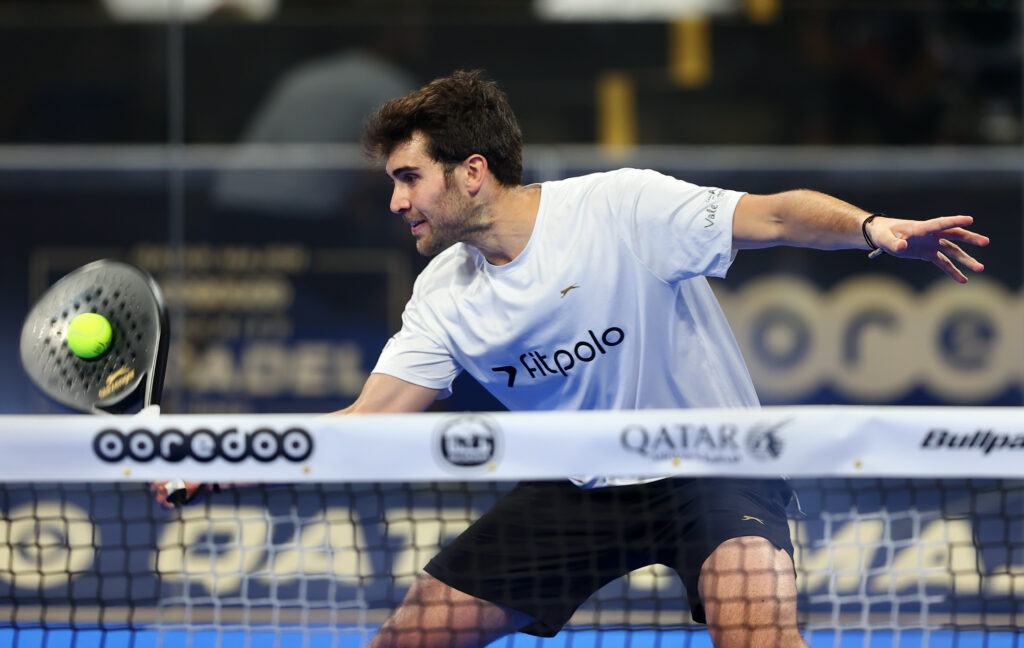 9:32 a.m. – First set for Tison/Zapata!
The Franco-Spanish pair is on fire! Enrique Goenaga and Jairo Bautista can no longer stop the attacks of Teo and Ben who pocket the first set! 6/2
9:29 a.m. – The break is confirmed!
We know, sometimes padel it is more difficult to win his service game following a break than the latter itself. This is not the case for Tison/Zapata who wins his service game without losing a single point! 5/2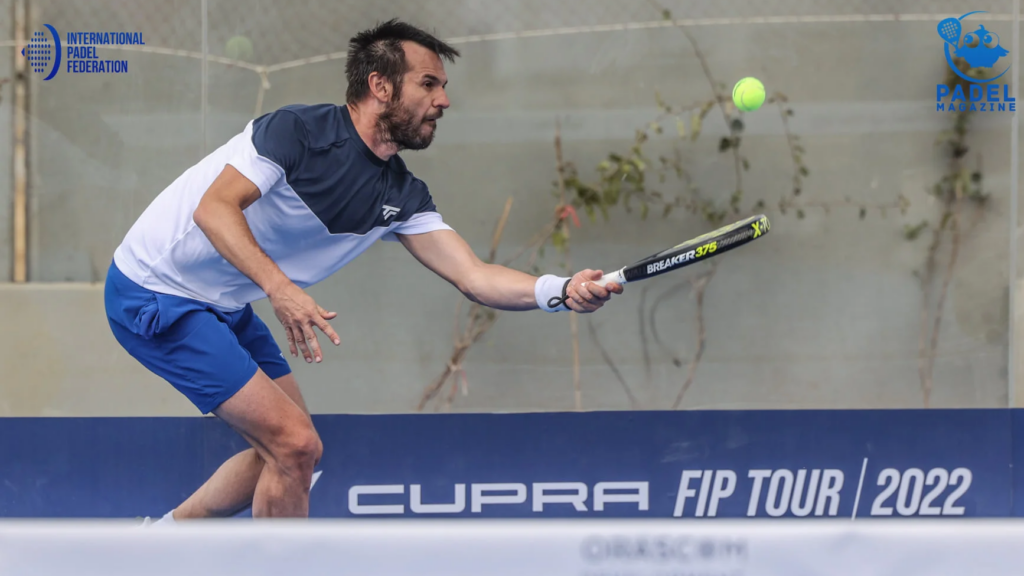 9:26 a.m. – Break for Tison/Zapata
While trailing 40/0 in the sixth game of the set, Ben and Teo came back to 40a to afford another break opportunity. This is converted by a super par 3 from Zapata from the service line! 4/2
9:20 a.m. – Missed break opportunity for Tison / Zapata
The start of the match is clearly in favor of the Franco-Spanish pair. They easily won their service games, but could not convert the break point on Goenaga / Bautista's service. 2/2
To follow the score live, click here.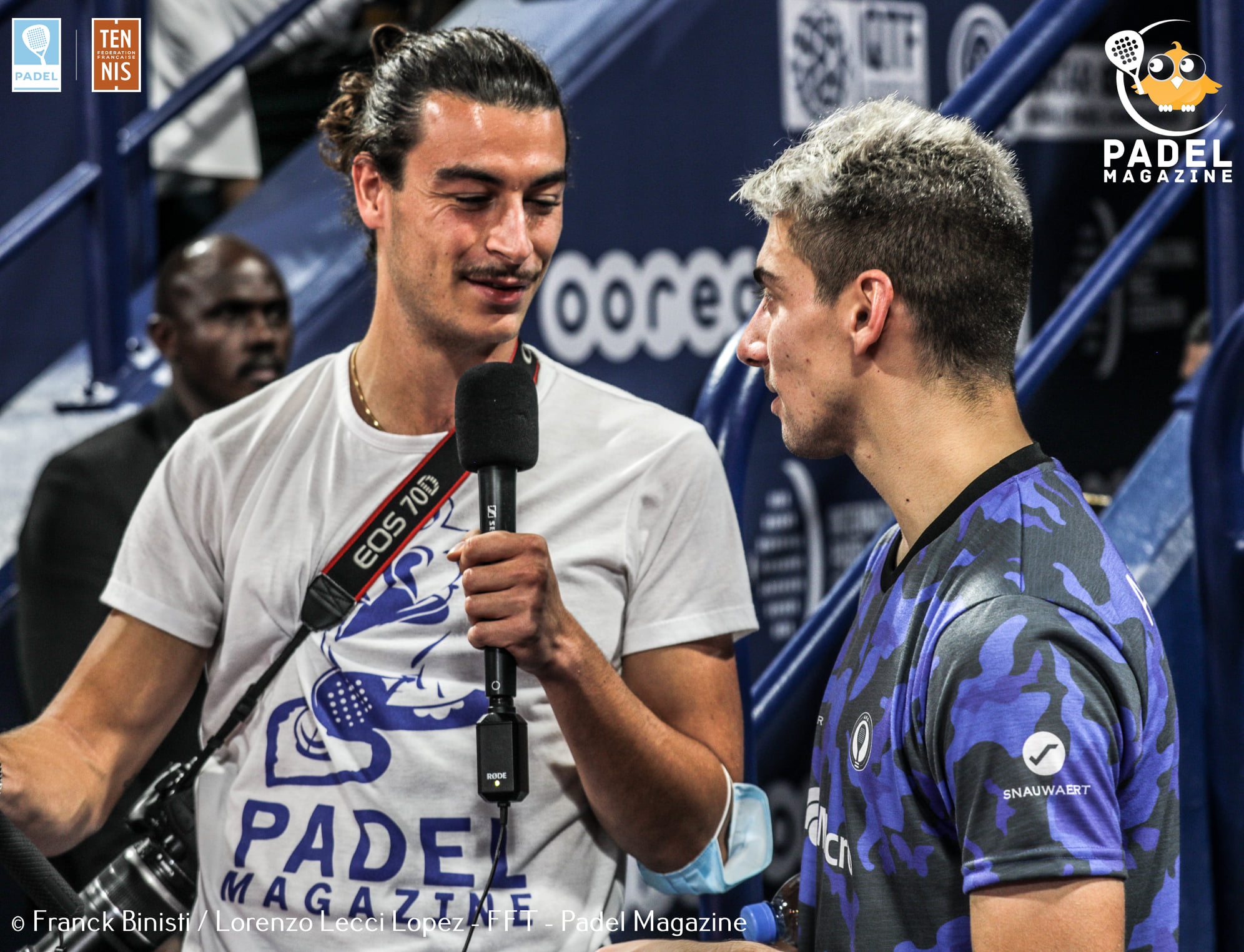 From his names, we can guess his Spanish and Italian origins. Lorenzo is a multilingual passionate about sports: journalism by vocation and events by worship are his two legs. He is the international gentleman of Padel Magazine. You will often see it on the various international competitions, but also on the major French events. @eyeofpadel on Instagram to see his best photos of padel !