Benjamin Tison has just written a new page in the history of padel French. The feat that we dared to imagine yesterday took place: Tison / Zapata beat the legends Cristian Gutierrez and Aday Santana.
Benjamin Tison is slow to get underway (entry break from the Spaniards), but when the machine is started it does not stop. The Franco-Spanish pair return to the first set and win it 6/3.
The start of the second set is dominated by the duo Tison / Zapata which is a game of 5/3 fame, but Teo Zapata tensed, certainly already thinking about the feat he was achieving. He misses two easy smashes and condemns his team to a third set. 7/6
The third set is unbreathable: Ben and Teo take a break, but Gutierrez and Santana come back to score. On a new station wagon, Tison and Zapata conclude the meeting and qualify for the final of the previas 6/3 6/7 6/3.
Benjamin Tison: "We played a big game. It was played a lot between Cristian and me in the diagonal. I played really well. "
We find this pair at 15:30 today. She will play for a place in the main table, le famous goal that the Frenchman spoke to us about barely a week ago. You can follow the meeting on the "marker"Of the WPT this match opposing them to Rafael Mendes and Salvador Oria, two excellent players.
"We are going to fight", ad Ben Tison.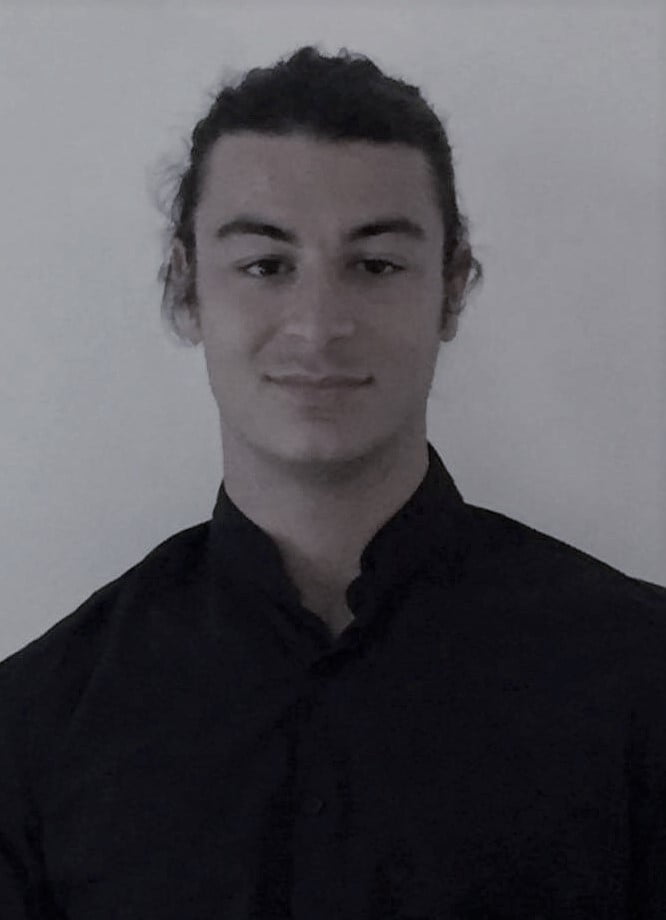 From his names, we can guess his Spanish and Italian origins. Lorenzo is a multilingual passionate about sports: journalism by vocation and events by adoration are his two legs. Its ambition is to cover the biggest sporting events (Olympic Games and Worlds). He is interested in the situation of padel in France, and offers prospects for optimal development.