This was only 4 years ago, and yet it can be said that the level of padel in France for men and women has nothing to do with what we see today.
Much less competitors
In early 2016, the padel was still in his debut in France, and the last player was ranked 419th ... we are far from the little one tens of thousands of competitors that we find today, almost 5 years later!
We note that among the players who appear in this ranking taking into account the 2015 results, Johan Bergeron, Justin Lopes, Jérémy Scatena, Robin Haziza or even François Authier were already strong members of the French Top 10.
On the other hand, we found a few peculiarities all over the ranking that we think are quite improbable at present, such as Thibaut Perreon (29th) in front of Bastien Blanqué (32nd) et Max Moreau (41st), or even Sébastien Ruiz de Conejo (56th) in front of Jeremy Ritz (58th) et Loïc Le Panse (68th)!
It should be understood that at the time, there was much less tournaments, and especially less well distributed between the regions. We notice for example that 12 of the 22 first players came from Lyonnais. In addition, as it can still be somewhat the case today, there was a big difference in level between the different qualifying tournaments for the French championships, which had its importance in the standings.
Finally alone the 4 best results were taken into account, compared to 10 today! In addition, the ranking was not updated every month!
Franck Binisti in front of Bastien Blanqué!
For the record, in 2015, the departmental championships were qualifiers for the French Championships (today we have to go through a regional phase). But there was no qualifying phase in the Yvelines. The Parisian Franck Binisti was therefore registered for the occasion in the Côte Basque Béarn Landes committee, alongside the Lavallois Justin Garnier.
A victory in the departmental which was disputed Saint-Jean-de-Luz, then a quarter-final at the French Championships, allowed Franck Binisti to access the 23rd place in the French ranking ! Is 9 places ahead of the current triple champion of France Bastien Blanqué !
Among girls, well-known names in the Top 15
As with the boys, some of the best current French players were already among the top ranked: Laura Clergue (1) et Audrey Casanova (1) Géraldine Sorel (3) Emmelien Lambregts (6) Line Meites (6) Oceane Kik (13) Anaïse River (15) ... At the time all these girls were in front of Alix Collombon (22) ...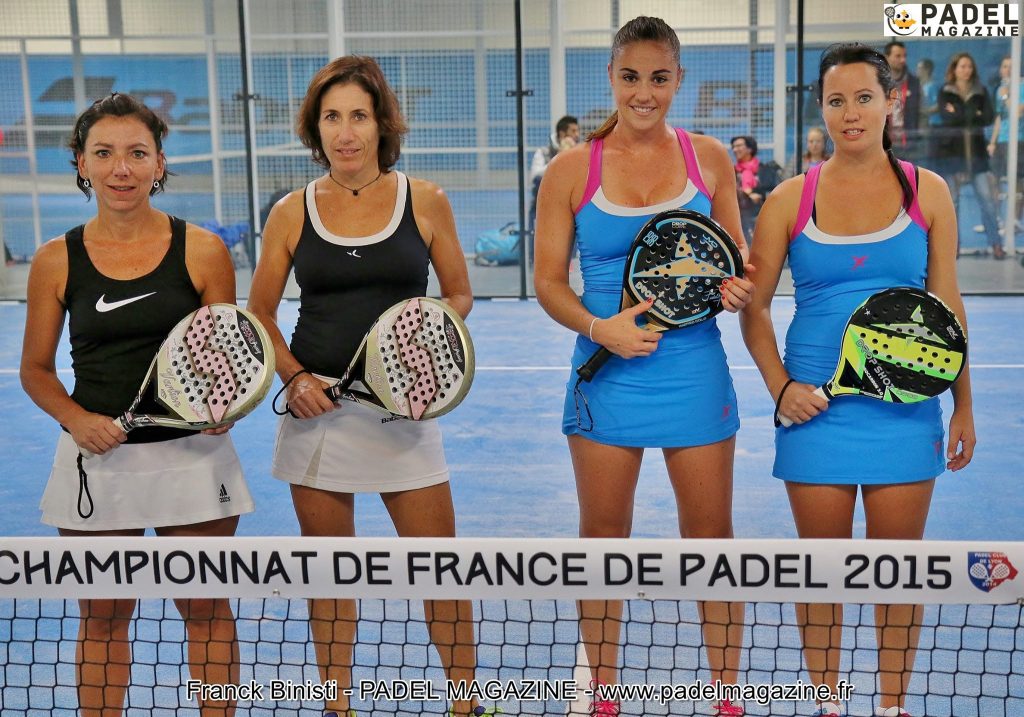 Several players of the current French team: Jessica Ginier, Léa Godallier or Mélissa Martin, had not yet taken their first steps on the tournaments of padel !
For both men and women, things have changed a lot! For those who would like to consult the rankings in their entirety:
https://padelmagazine.fr/classements-de-padel-20152016-mis-a-jour/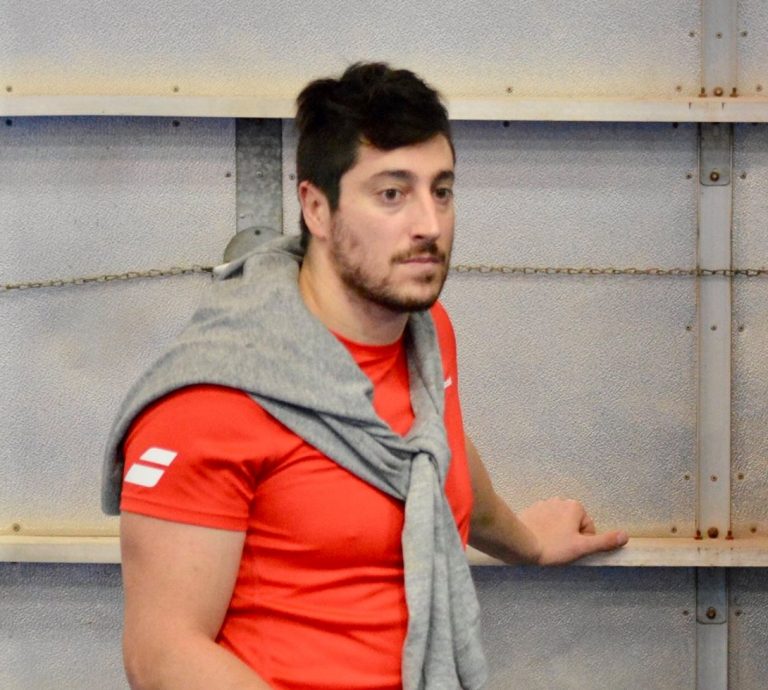 Xan is a fan of padel. But also rugby! And his posts are just as punchy. Physical trainer of several padel, he unearths atypical posts or deals with topical subjects. It also gives you some tips to develop your physique for the padel. Clearly, he imposes his offensive style as on the field of padel !