Le padelIs an incredible sport which not only allows you to play sports with friends, meet new people and forging friendships... But it is also a sport combining communication and sensation.
Lorenzo Lopez, nicknamed "the old one" in Andalusia after more than 20 years of teaching in the padel gives us his anecdotes and advice.
Think about 2!
We observe that the players coming from individual sports like squash, tennis or badminton, can have communication problems with their partner.
Be careful, this is not always the case, fortunately, and this communication problem is not exclusive to individual sports. But it exists a very clear trend for those players who are used to practicing these sports where you are alone on a field facing the opponent.
The thinking is absolutely not the same. And that can ask players from those sports who feel that the padel is easy, precisely a good dose of humility despite their technical ease to succeed in passing the psychological course.
Break the bubble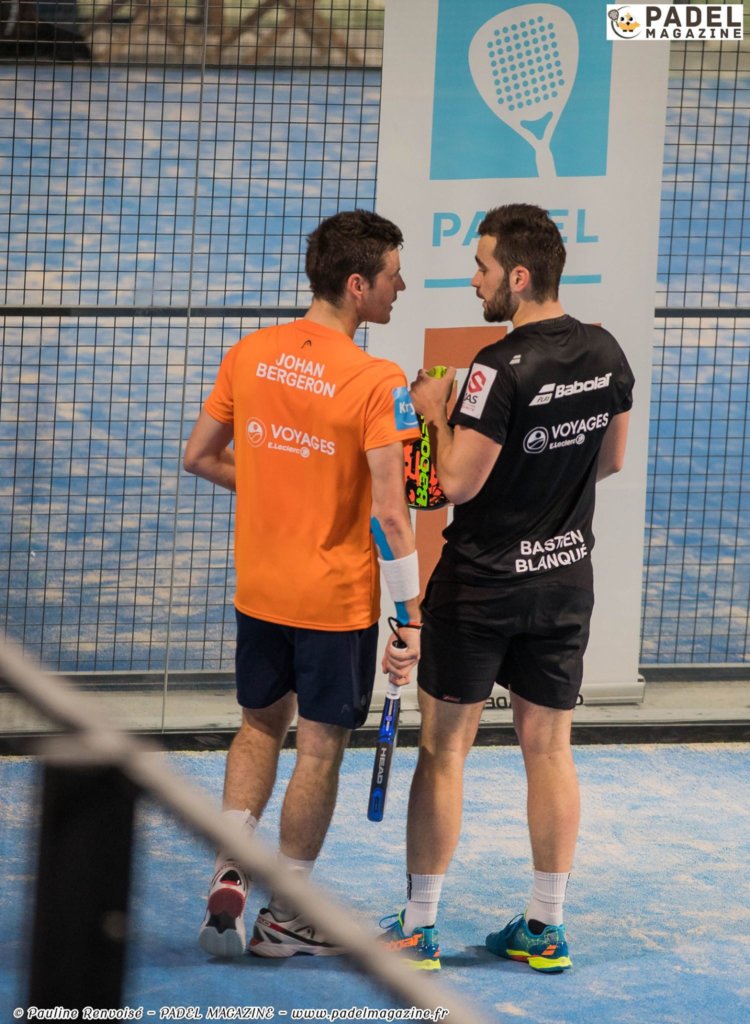 It's not easy at all to break the bubble when you've always played alone on a field in a racket sport. And I am in a good position to tell you.
This requires a certain humility and honesty to oneself to pass this course.
The player who practices an individual sport is used to playing in his bubble.
In a sport like tennis, it is indeed very practical to keep your concentration and reflect on your game and that of your opponent.
Problem: the padel must think about TWO!
For the tennis player, you have to deprogram yourself or try to acquire this elementary notion of dialogue.
But in order to do this, the player must be aware of this flaw. Hearing is good, but listening is better!
Technology and communication: nothing to do
The technique has nothing to do with communication. You are certainly playing very well. You have training padel. And yet you may be a gamer at risk. Worse, you are technically a good player, and you think you are safe from this post.
It is sometimes difficult to be good at a racquet sport and start from zero mentally. However, you will have to go through a real questioning if you like padel.
This is why players are often advised to change partners, to get to know each other better and possibly see what is wrong with your communication.
Don't rely on others to help you! First, because you may be hurt by what your partners say. Then because in general, it feels much more than it is said. On the other hand, you will have to open your mind!
Communication is above all linked to the pleasure of playing with someone and optimizing their shots according to their team and their opponents.
Top international players sometimes call on a mental coach to develop communication and the psychological part. So why not you ?

Franck Binisti discovers the padel at the Club des Pyramides in 2009 in the Paris region. Since padel is part of his life. You often see him touring France going to cover the major events of padel French.