CASH BACK is the new game of Padel Magazine. It's simple : your purchase is refunded by your preferred site.
The sums can go up to 200 €!
The winners: only players and fans!
obviously, Padel Magazine has decided to border this game. The winners will only be enthusiasts and actors of our sport.
1. The SUPER FAN bag
For that, it will be necessary to obtain on the facebook page his Super Fan badge. You are already thousands to have it: BRAVO! You have not yet ? It's very simple: just like a few times the articles you like on the site, comment or share: and Facebook will quickly award you a Super Fan badge.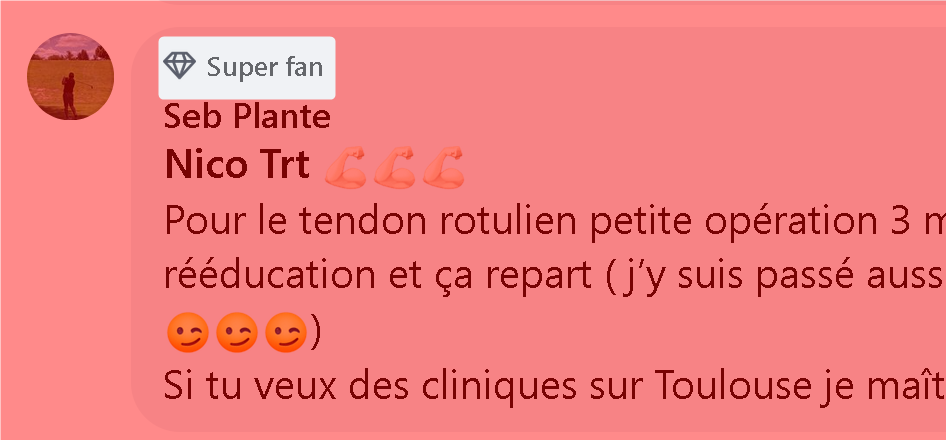 2. Contribute to your site
But, you must also be a subscriber / contributor of Padel Magazine. You are more than 650.000 readers to benefit free of all the advantages and services of Padel Magazine.
We are counting on you to take a few seconds and become contributor / subscriber of Padel Magazine.
Club notebooks, equipment, etc.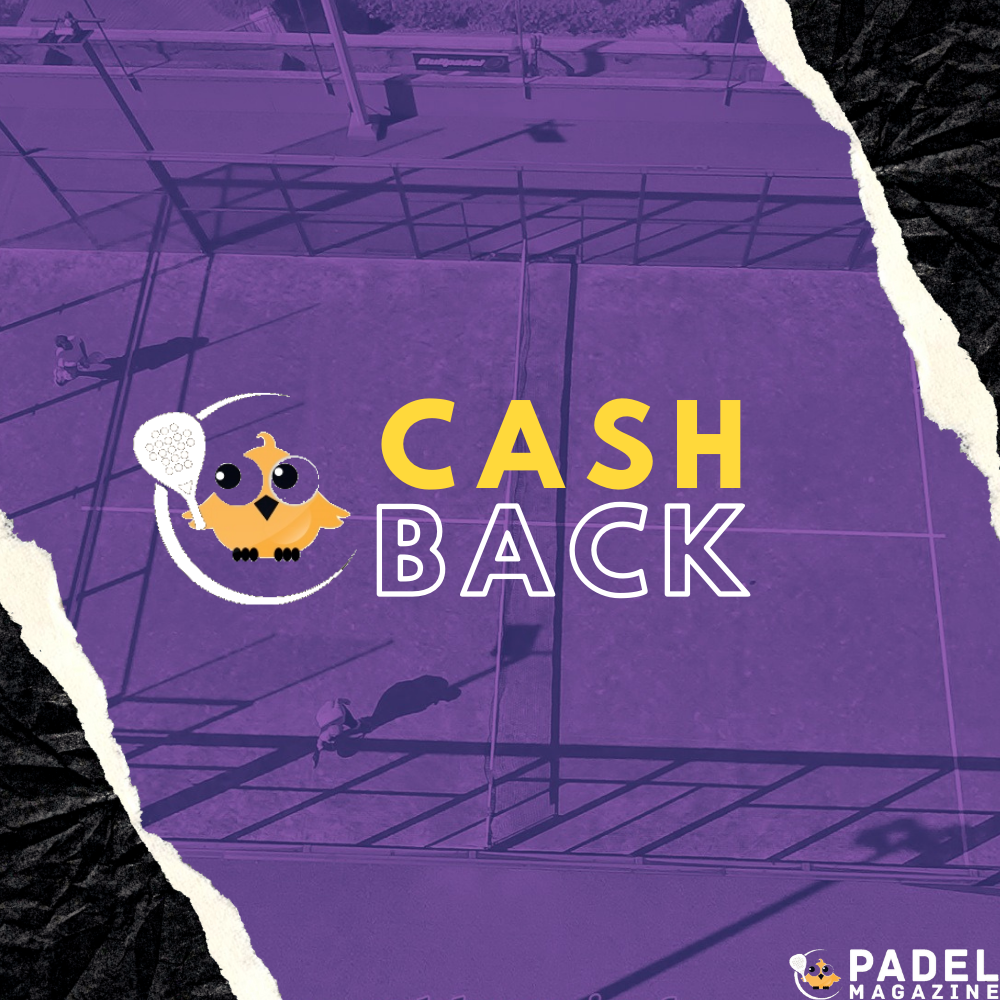 You play padel in a club ? You buy equipment from padel ? Do you use tools like software? You have a project padel who will lead you to buy land or have a roof or even a courtyard built?
Then the game is for YOU.
The game thus concerns all purchases that are linked to the padel. The only obligation: to buy from brands / clubs from partners who have the famous CASH BACK logo - PADEL MAGAZINE.
Your chance: a large majority of brands, websites, clubs, rackets or entities linked to padel are partners of padel Magazine.
Ask possibly before your purchase, if this partner is participating in the CASH BACK game of Padel Magazine.
The partner must survey the CASH BACK logo on its website.
To get all the information about this game, it is by HERE.

Franck Binisti discovers the padel at the Club des Pyramides in 2009 in the Paris region. Since padel is part of his life. You often see him touring France going to cover the major events of padel French.