Zinedine Zidane explained to Padel Magazine that a new sports center in padel and football at 5 was to be born at the beginning of 2022. The works are in progress, and ZZ went on site to see the progress of the site.
"In March we will open a club in Istres", explained the legend of football.
Work is progressing rapidly, and the club should indeed be ready in March!
6 courts of padel and 5 five-a-side football pitches will therefore see the light of day, for what will be the second club in padel by Zinedine Zidane.
After the magnificent inauguration of the Z5 Padel Aix-en-Provence, one wonders what Zizou we reserve for Istres!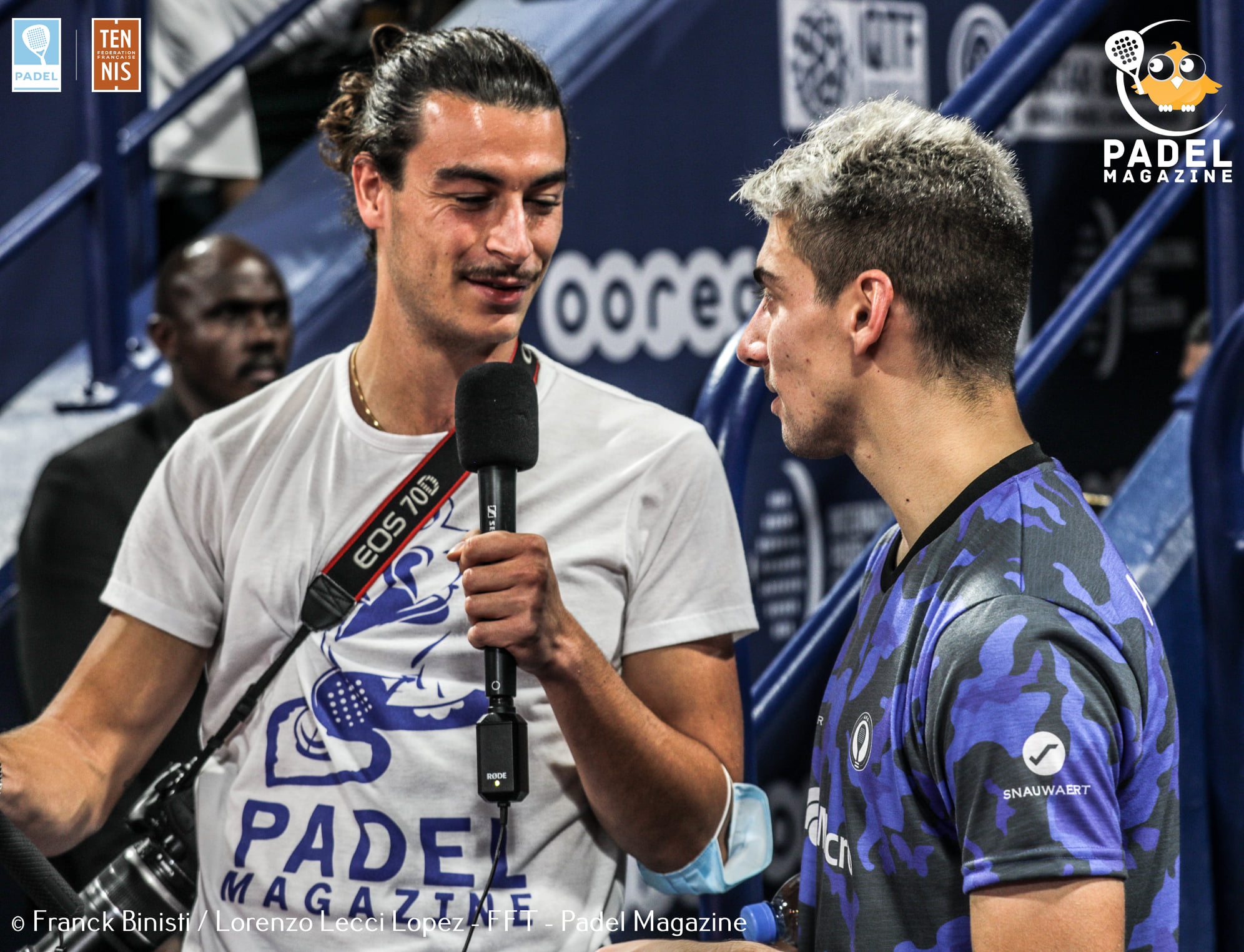 From his names, we can guess his Spanish and Italian origins. Lorenzo is a multilingual passionate about sports: journalism by vocation and events by worship are his two legs. He is the international gentleman of Padel Magazine. You will often see it on the various international competitions, but also on the major French events. @eyeofpadel on Instagram to see his best photos of padel !