Grenoble Tennis Padel closed the first day of his P1000 under sunny skies which allowed the players to play some great matches.
The number 1 seed, Sanchez/Courrin, returned well to his tournament. Exempted from the first round, she found the Cazaban/Perilhon pair in 1/8, then the Rubio/Dizy pair in the 1/4 final. No worries for the duo who reached the semi-final. He will meet the Bayard/Macchi pair, seeded number 4.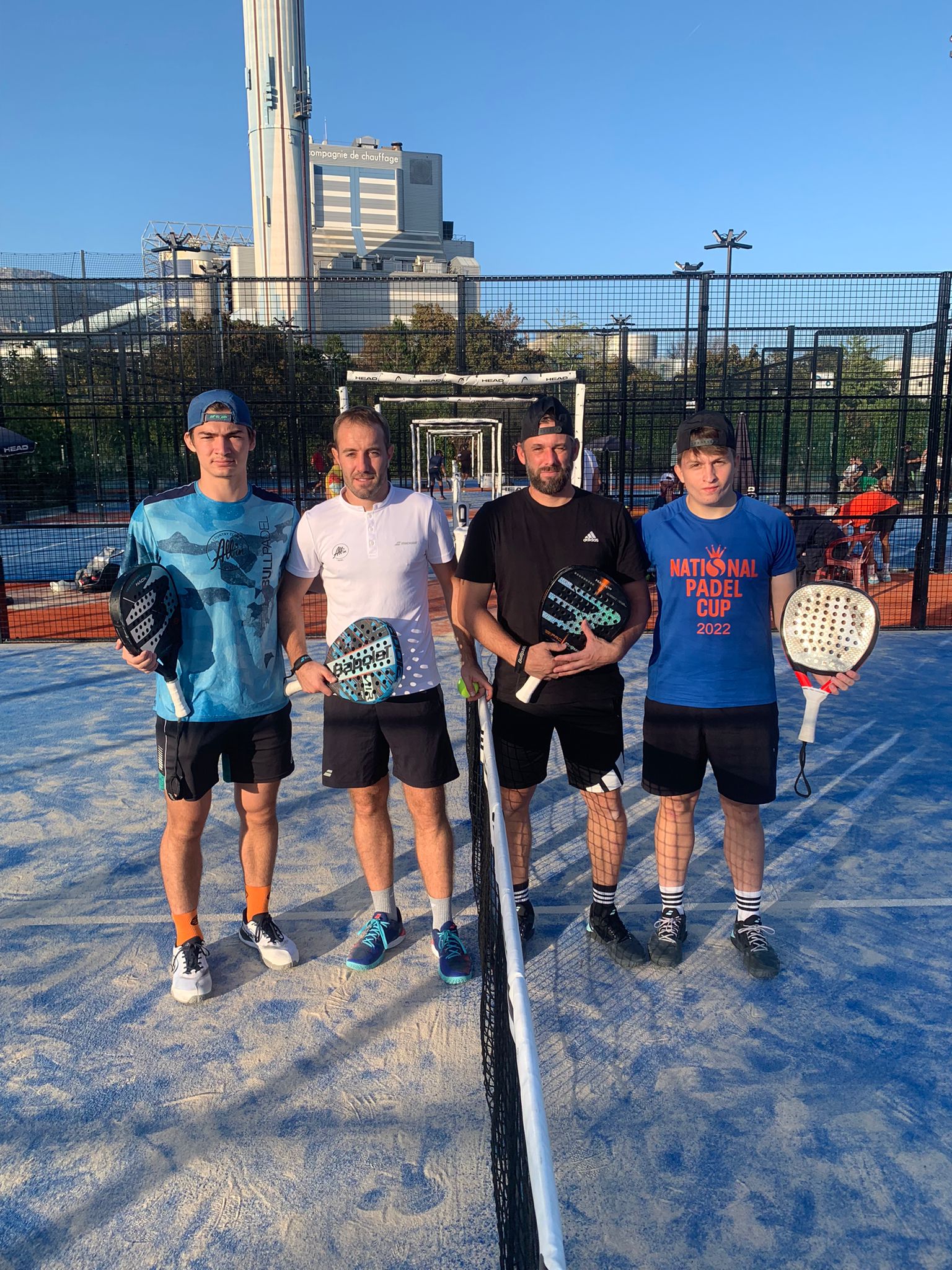 No problem either for the Raichman/Ayuso pair (TS2), who stopped the fantastic ride of Cesaratto and Perrin, losers of the number 6 seed. The TS2 will meet the number 4 seed in the semi-final, Seux /Hayet.
The first four seeds will therefore have responded in this first P1000 contested in Isère. They will meet this Sunday, from 10:30 a.m., to earn their place in the final.
You can find live coverage of the semi-finals on Padel Magazine TV: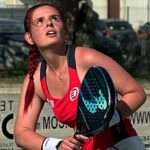 It was his brother who one day told him to accompany him on a track. padel, since then, Gwenaëlle has never left the court. Except when it comes to going to watch the broadcast of Padel Magazine, World Padel Tour… or Premier Padel…or the French Championships. In short, she is a fan of this sport.