This is very good news for Léa Godallier, the French number 2, who will suspend your career for some happy news: the Frenchwoman is pregnant and is entering her 5th month.
Consequently, she decided to put her international career on hold to fully live her life as a "future mother".
An incredible year 2023 in every way
"I am obviously very happy with this news. And that's why it was safer for the child to take a break," she says.
"My year in terms of results is the best I have ever had, I reached my first 1/4 final and beat players much higher ranked than me (Alayeto / Araujo / Castello / Collombon…). And all this while playing with 6 different players this year… I reached my best world ranking (32WPT)."
"It is true that it required energy from me in terms of changing partners… but I adapted as best I could to the situations."
"After having completed my professional projects during this year, I have the opportunity to carry out my biggest life project".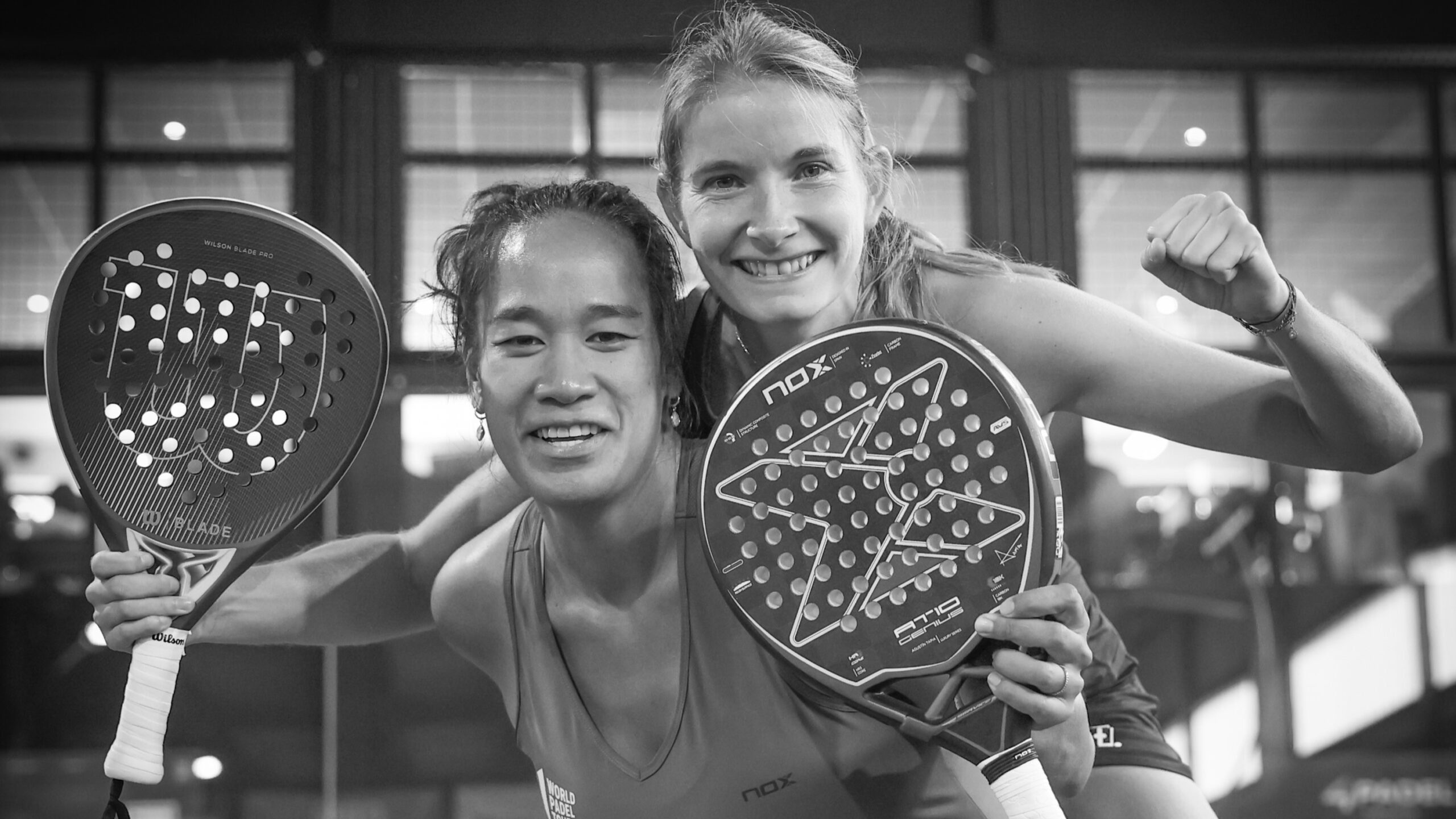 The French team without Léa
"I have a little pang in my heart of course for the European Championships which will normally take place next March. I won't be able to participate. But I am sure that the girls will have a superb tournament, especially since the team is stronger every year with new players who will certainly strengthen this French team and I will obviously be supporting it from home."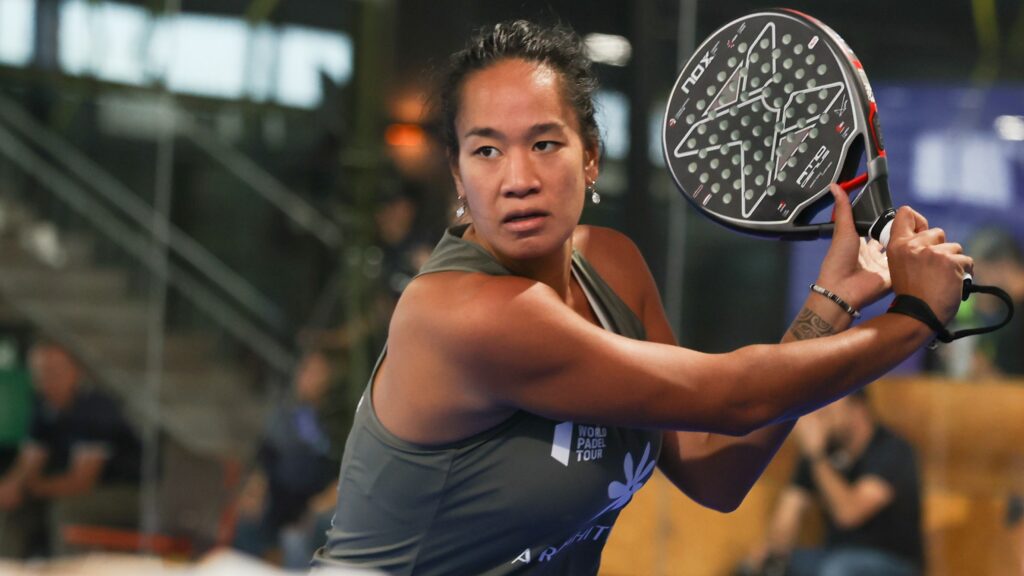 "That doesn't mean I'm going to stop training, I will obviously train, but adapt. My goal is to maintain myself as much as possible in order to come back as soon as possible next year, because yes, I fully intend to come back and even stronger."

Franck Binisti discovers the padel at the Club des Pyramides in 2009 in the Paris region. Since padel is part of his life. You often see him touring France going to cover the major events of padel French.