Sensation on the Panama side during the A1 semi-finals Padel, which will have delivered its share of surprises to offer us an – almost – unprecedented finale.
Hostilities started with a crazy match, pitting the pair Torre/Egea (TS5) against the duo De Pascual/Alonso (TS2). The latter started this meeting well and flew through the first set, winning it easily 6-2. However, Agustin Torre and Nicolas Egea knew they had a chance to play in this Panama tournament. As the number 2 seed commits more mistakes, confidence returns to Torre/Egea. They benefit from four set points in the second act. The De Pascual/Alonso pair, far from letting themselves be defeated, managed to come back and even served to win the match, at 6-5. Things do not go as planned for Juan De Pascual and Gonzalo Alonso who find themselves thrown into a tie-break. They ultimately lost the second set and completely collapsed in the third set, suffering a 6-1 loss. For Torre/Egea, the dream of the final continues.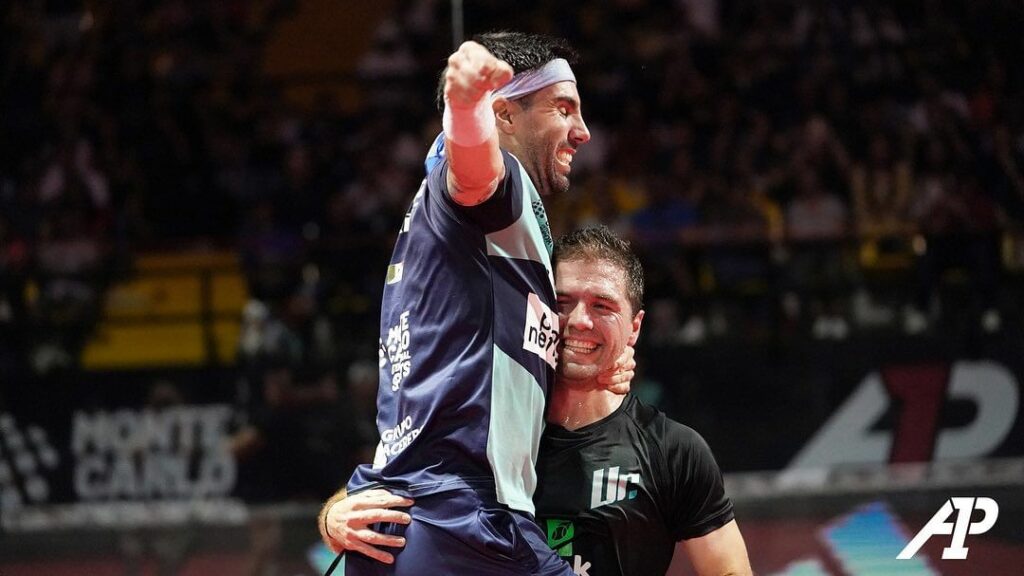 Franco Dal Bianco and Maximiliano Arce handled their semi-final well. Facing the number 6 seed, Chiostri/Sanchez, they had the right to real opposition. And if they quickly took off in the first set, Federico Chiostri and Maximiliano Sanchez quickly joined their opponents. But Dal Bianco and Arce aren't worried. They chain winning shots and make a minimum of mistakes. They took the first set 6-3. The second round will be on the same register, although a little more complicated for the number 1 seed. Dal Bianco and Arce finally won 6-3, 7-5 for their ninth final this season.
Unprecedented final in Panama. Who from Torre/Egea or Dal Bianco/Arce will win the title?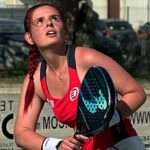 It was his brother who one day told him to accompany him on a track. padel, since then, Gwenaëlle has never left the court. Except when it comes to going to watch the broadcast of Padel Magazine, World Padel Tour… or Premier Padel…or the French Championships. In short, she is a fan of this sport.