Au 4PADEL Bordeaux for the Cupra Padel-Point Tour, Dorian de Meyer came to play an exhibition match and gave us a moment to talk about his debut at padel, Paris Major controversy and his historical partnership with Thomas Vanbauce.
Tennis qualities that serve him well padel
"A good hand, the short game and above all a good vision of the game, I think that these are the qualities which allowed me to reach the level that I have today in padel. "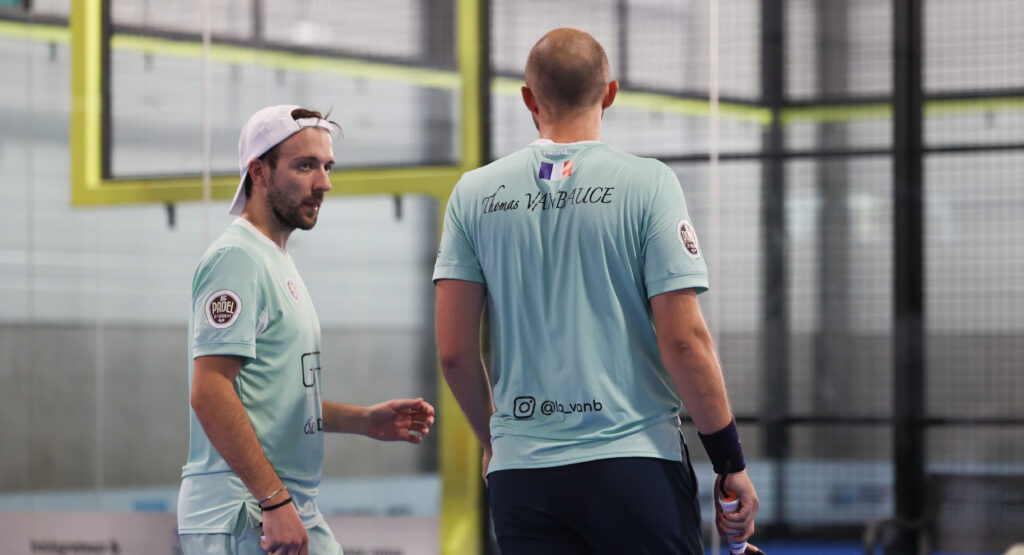 A long-standing association with Thomas Vanbauce
"With Thomas, the story is a bit crazy. We met in maths degree. We played tennis together. At the same time as my studies, I worked at Decathlon and right next door, a padel rose, the Big Padel. I called Thomas so we could try this sport. We were hooked from the first game and we started the tournaments. Then our common project was built and we are here today. He's one of my best friends before being my partner."
Opposing qualities, strength or weakness?
"It's a strength, but at the same time, it's also a flaw because people know how to play us. They're going to lob me a lot, and have Thomas defended. I have to focus on the attack and Thomas on the defense"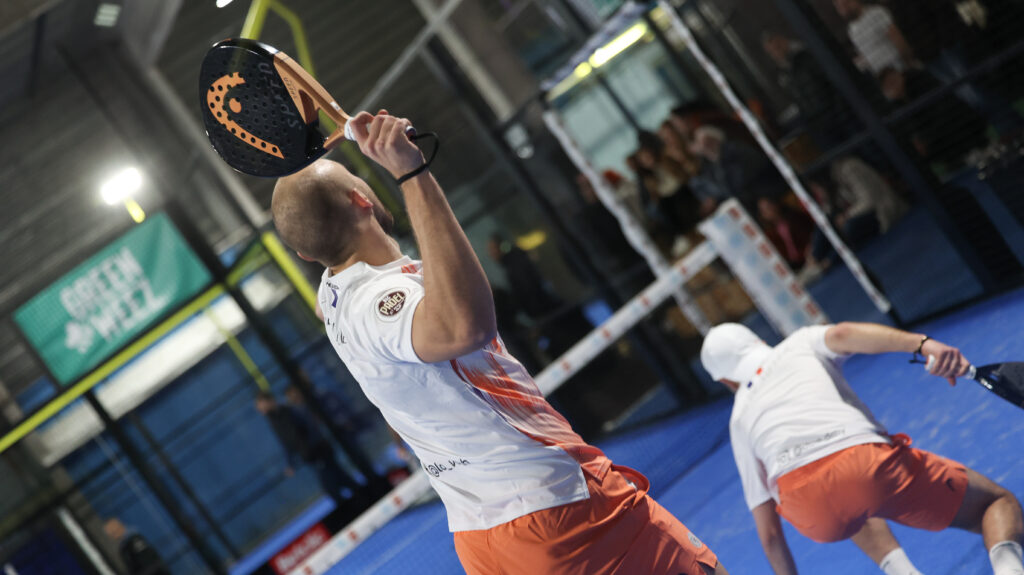 The qualities and faults of Thomas Vanbauce
"His smash hit. When you're lobbed I don't know what it feels like to hit to finish the point. I always have to do three or four viboras. I am the player who works the point and he is the one who finishes it."
"His forehand volley, when he shears it, it is truly deadly. In the right player's corner, it hurts a lot. I don't have that one, and I would really like to have it."
"His lack of hand, But it's not always the case. In the short game, as soon as he has to have a little hand and slide the ball through his feet, he is not very comfortable. He's rushing a little, he's got his hand in the freezer a little bit. As soon as there are small balls to play, I really impose myself and I come to help him."
Jean-Thomas Peyrou: the third piece of the puzzle
"Jean-Thomas is a bit special because I have known him for a very long time. We played tennis together. It is someone who saw me grow, he knew me when I was 15.
Little by little, he rose in level, he made his place in the padel French. When he decided to put his career on the back burner, he switched over to coaching and took us under his wing."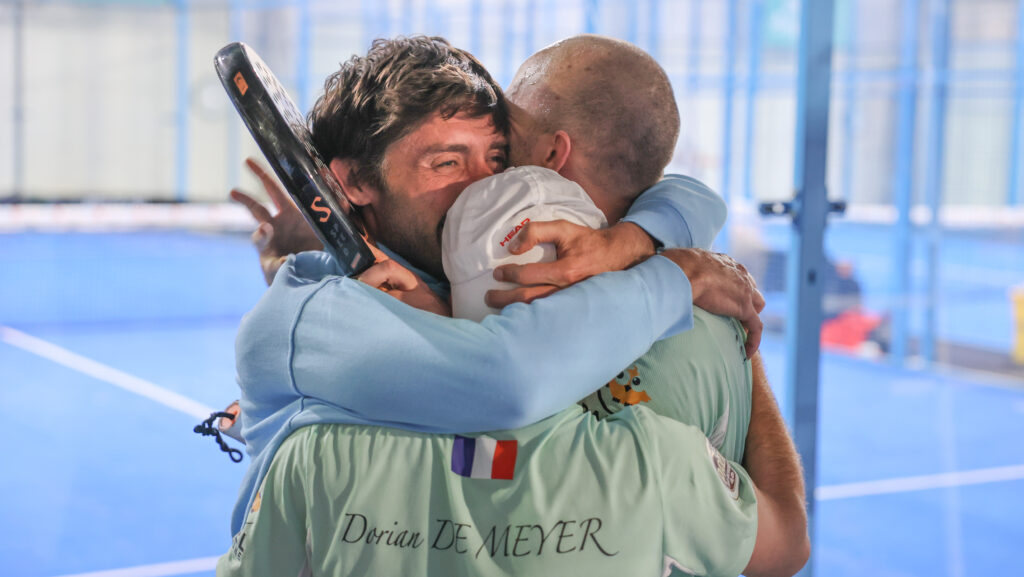 Enter the 200 best players in the world
"I am currently 270th in the world, I am 50 FIP points short of reaching my goal. Then for 2024, getting into the 150s, that would be the Holy Grail, that's what we train for every day."
"In France with Thomas, we won several P1000, we had good results in P2000. Getting into the top 10 really that's the goal, and to get past Adrien Maigret for example… And of course a selection for the French team, that would be incredible."
The Paris Major 2023 episode: "a profound injustice"
"I like being cash, people know me for that. I find that what happened is undoubtedly abusive and I have made it known and I will repeat it as many times as necessary. I really think this is a profound injustice. Now, as JT says: "we must not count on wild-cards, it is subjective, it is at the discretion of the tournament organizer". That's how it is, now we're going to fight to not need it and that will be our greatest revenge."
To watch the full interview with Dorian: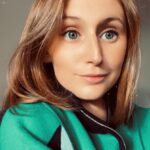 Passionate about Padel since 2018 with numerous experiences in communication and content creation, I want to share my passion with you through my writings.