Javi Leal is back with Miguel Semmler. The young nugget of padel competition goes to the microphone of Padel Magazine from Miami to tell us about his tournament, and his new pala.
A positive assessment
"The tournament was pretty good for us. The organization has been impressive with people living the padel. The first match against Wayne Boich, who is the tournament organizer, was very good. A lot of people came to see us, and the atmosphere was there."
"Then in the next round, Javi Ruiz and Lucho Capra prepared the game very well. I want to congratulate them for that."
"We decided to get back together with Miguel, because we found that we were a very good pair on the track."
New season, new pala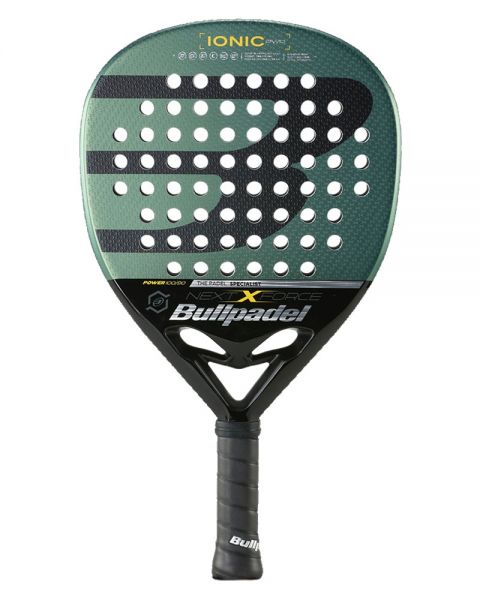 "I play this season with the Bullpadel Ionic Power. I chose this pala mainly in relation to its shape. It is a little more diamond than the Vertex. It also has a bit more weight in the toe, which is good for spikers."
"This is the pala I need!"
You can find the full exchange with the Spanish player from Miami below.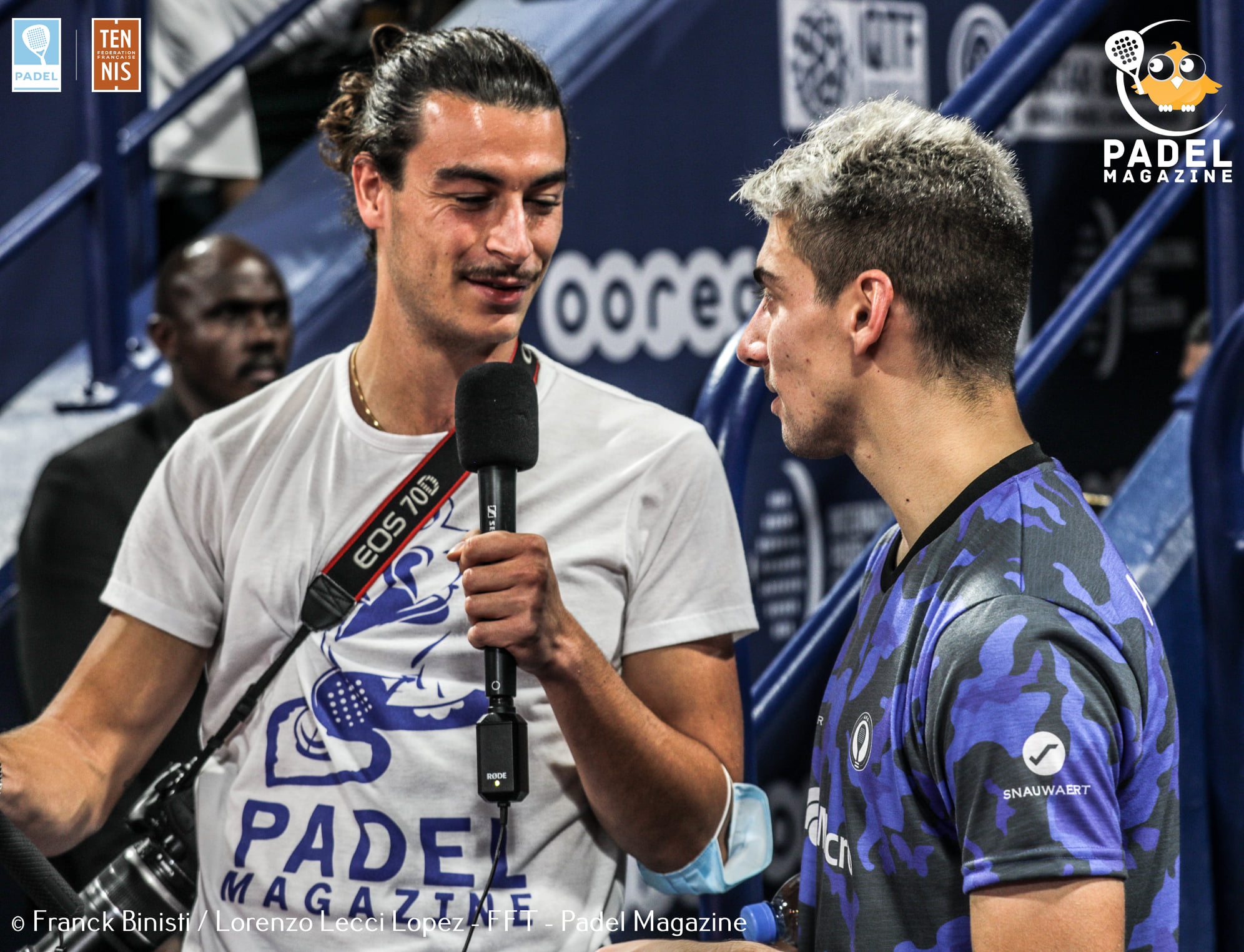 From his names, we can guess his Spanish and Italian origins. Lorenzo is a multilingual passionate about sports: journalism by vocation and events by worship are his two legs. He is the international gentleman of Padel Magazine. You will often see it on the various international competitions, but also on the major French events. @eyeofpadel on Instagram to see his best photos of padel !