You want to follow the first edition of the World Padel Tour Menorca Open 2023 this weekend? Here is all the information you need to know.
Friday – Quarter-finals
You will be able to follow the quarter-finals from 11:10 a.m. on Canal+ Sport360 until 19:30 p.m.
Saturday – Semi-finals
The semi-finals of this WPT Menorca Open will be available from 11 a.m. on Canal+ Sport 360 until 14 p.m. The end of the half will be broadcast on the channel Padel+.
Sunday – Finals
The two finals will be visible from 10 a.m. on Canal+ Sport 360, until 13:45 p.m. If the finals are not finished, the channel Padel+ will take over.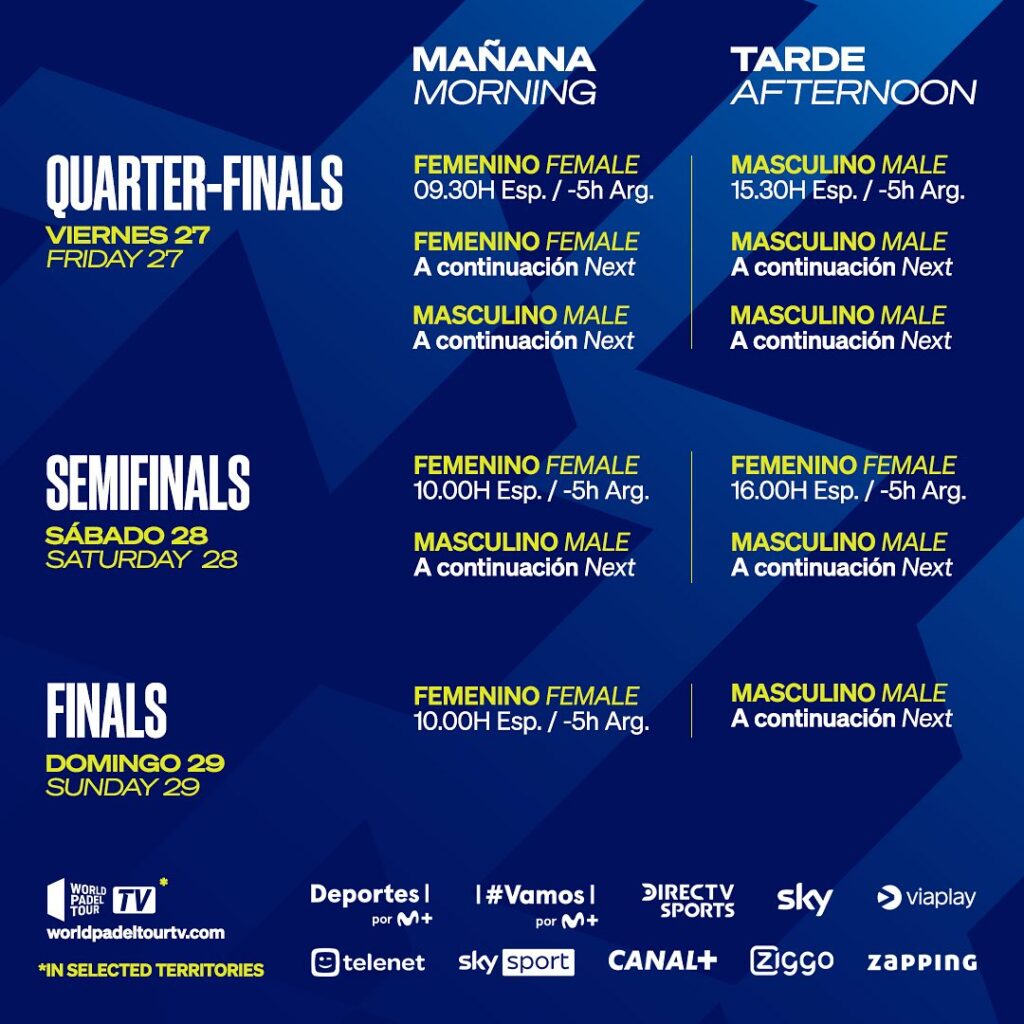 You can follow the round of XNUMX on the website of the World Padel Tour TV to follow the progress of our last French representative: Alix Collombon.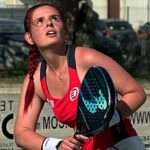 It was his brother who one day told him to accompany him on a track. padel, since then, Gwenaëlle has never left the court. Except when it comes to going to watch the broadcast of Padel Magazine, World Padel Tour… or Premier Padel…or the French Championships. In short, she is a fan of this sport.