This is the first big surprise of P1500 Padel Campus Arena : the Fouré/Hue pair has just put in a great performance by eliminating the number 2 seed, Courrin/Moura, in two sets: 6/2 and 6/4.
With this premature elimination of Courrin and Moura, an opportunity presents itself at the top of the table. Many were waiting to see this pair go further in the tournament. Nathan Courrin and Baptiste Moura were overtaken by a formidable pair in the form of Lilian Fouré and Florian Hue. It should be noted that Fouré and Hue had already played earlier in the morning, their first round against a pair from qualifying.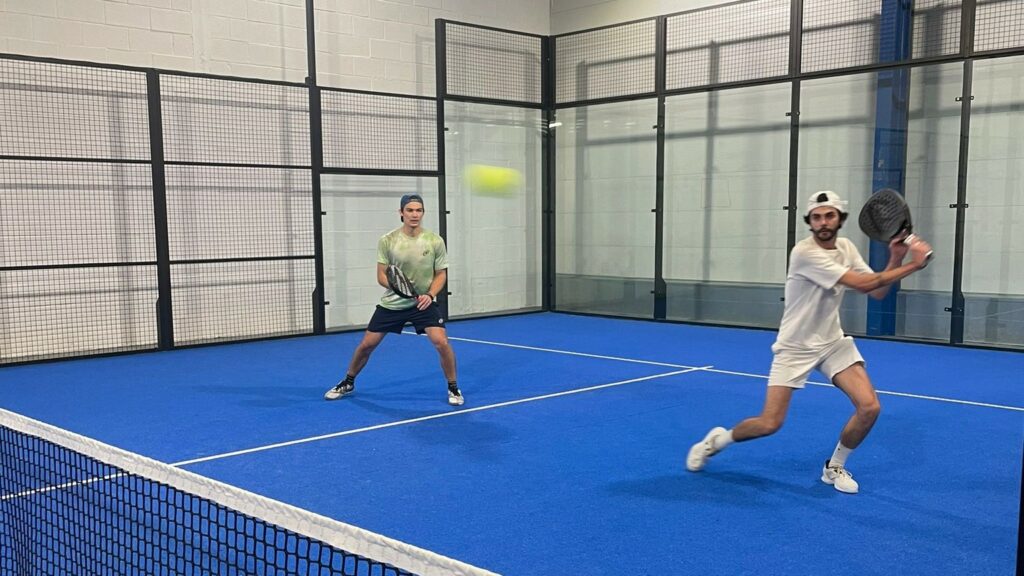 If the elimination of the Courrin/Moura pair is a small surprise, it should be remembered that many pairs display a similar level in this tournament. That being said, Lilian Fouré and Florian Hue now have their place in the quarter-finals assured. They will face the number seven seed, Wagner/Muesser, who managed to overcome the Dandois/Forichon pair in two sets: 7/6 and 6/4.
To follow the detailed program and To view other results, go to the official tournament website. In addition, you will be able to watch one of the afternoon quarter-finals live on Padel Magazine TV.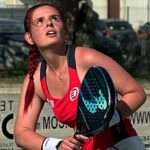 It was his brother who one day told him to accompany him on a track. padel, since then, Gwenaëlle has never left the court. Except when it comes to going to watch the broadcast of Padel Magazine, World Padel Tour… or Premier Padel…or the French Championships. In short, she is a fan of this sport.