Back from the Padel Trend Expo in Milan. Prepare yourself for the second edition of the first major Italian event dedicated exclusively to the practice of padel. Of 19 at 21 January 2024, the Allianz Mico Fiera Milano will vibrate to the sound of the rebounds of padel.
During the first edition, more than 18.000 participants attended the event, including 2.000 who went on the slopes of padel. Between the clinics and snowshoe tests, everyone was able to enjoy the trails set up, for an immersive and unique experience. Some international coaches were present, such as Martin Echegaray, Marcela Ferrari, Maxi Castellote and Gustavo Spector.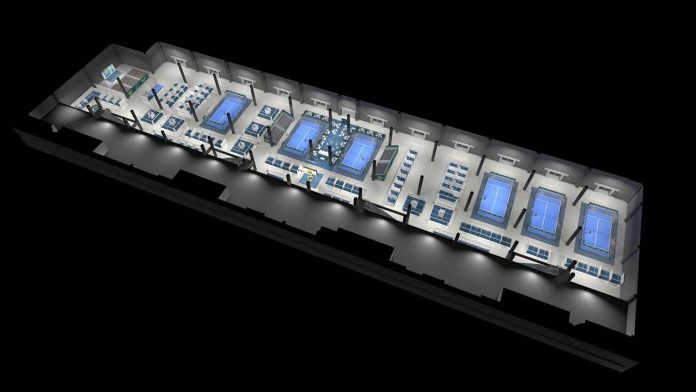 Organized by Next GroupIn collaboration with the Italian Tennis Federation and padel and under the patronage of the municipality of Milan, the "fair" had around 100 exhibitors last year.
During this event, fans were also able to meet champions of the discipline of the caliber of Martin Di Nenno, Miguel Yanguas, Gonzalo Rubio, Mati Diaz, Veronica Virseda, Jessica Castello, Luca Bergamini, Tolito Aguirre or even Juan Restivo.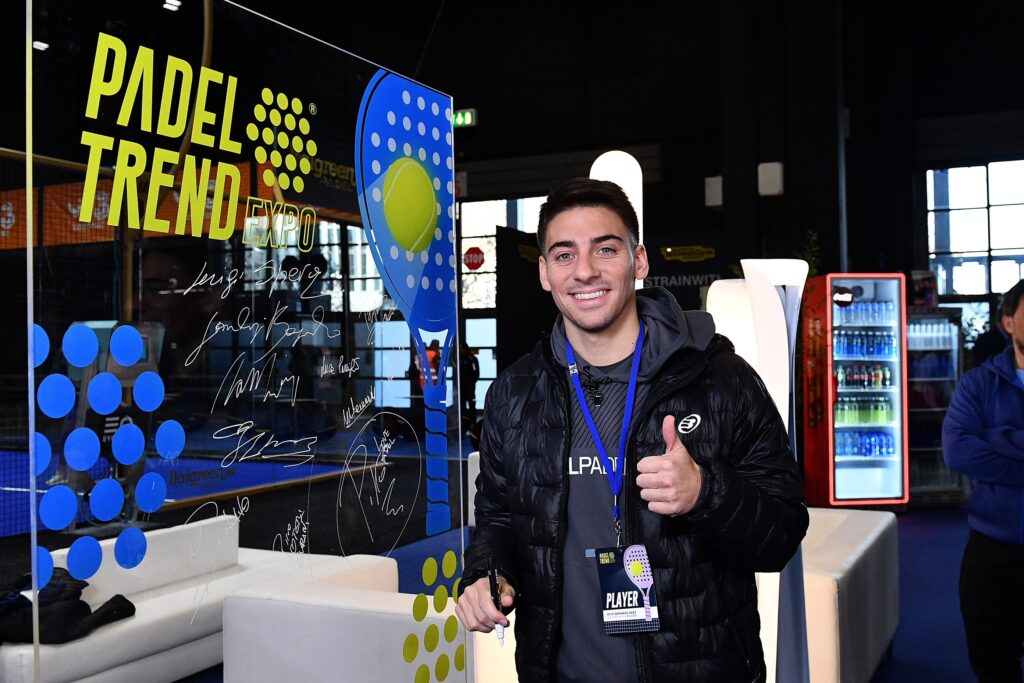 Some former footballers, like Candela, Di Biagio, Maini, Locatelli, Amoruso, Panucci, Adani, Toni, Fiore and Giannichedda, had also participated in the event. Led by Bobo Vieri and his Italy tournament Padel In turn, the former football athletes competed against each other in front of the hundreds of people who filled the stands.
For this next edition, the event organizers are banking on an even more international reach, precisely to strengthen the presence of buyers from certain new areas, in which the padel is particularly growing, such as the United States, the Middle East, China and the United Kingdom. "The date to mark in your diary is from January 19 to 21, 2024, always at the MiCo in Milan, to offer fans of this sport an experience that promises to be even more exciting, richer and more fun", said Marco Jannarelli, Chairman of Next Group.