Interviewed live by our colleagues from Sports world, Sanyo Gutiérrez returned to the reasons which led him to separate from Momo Gonzalez.
The year of change?
Sanyo explains that the decision to separate came at Roland-Garros: "After the defeat in Paris (against Sanz/Nieto), I called Momo and made the decision but I could see that we were both in a bad situation. For my part, I couldn't get back to my best level."
For the Argentinian, who played last year with Agustin Tapia, the lack of results in 2023 has a lot to do with the difficulties he is experiencing at the mental level:
"Last year I won five titles and played ten finals. I find it difficult to accept that from one year to the next, I find myself making three finals and that I can end the year without a title. I've been winning tournaments for ten years. It's difficult to accept. I'm going to have to get used to it. Maybe Momo was unlucky enough to find himself in the middle of a year of change, just when I was starting to decline."
Too much frustration
Not really a fan of parlance, the native of San Luis clearly assumes his responsibilities in this matter:
"A lot of it is my fault. I couldn't handle the frustration and I couldn't allow Momo to play at her best."
"I want to find myself on a mental level, with Momo I couldn't do it. I was getting frustrated over nothing and not helping my partner."
And to try to achieve this, the Argentinian can count on a new challenge, with his nephew Agustin Gutiérrez.
"I believe in my nephew"
And if at the time of parting with the Andalusian, the Argentinian had several opportunities, he still preferred to choose family: "I had the opportunity to play with another player and stay in the top eight pairs on both tours, but I said no. With my nephew, I come out of eight" (Editor's note: Sanyo and Agustin will be number 10 pair at the Madrid Master).
He pursues : "I trust my nephew. I saw him play very well in Finland. I told him I wanted to finish the year with him and then we would see. But I don't want him to feel like I'm using him to get through the year. I believe in his level."
Now we are impatiently waiting for the Madrid Master to see at what level the 100% Gutiérrez pair will be able to evolve!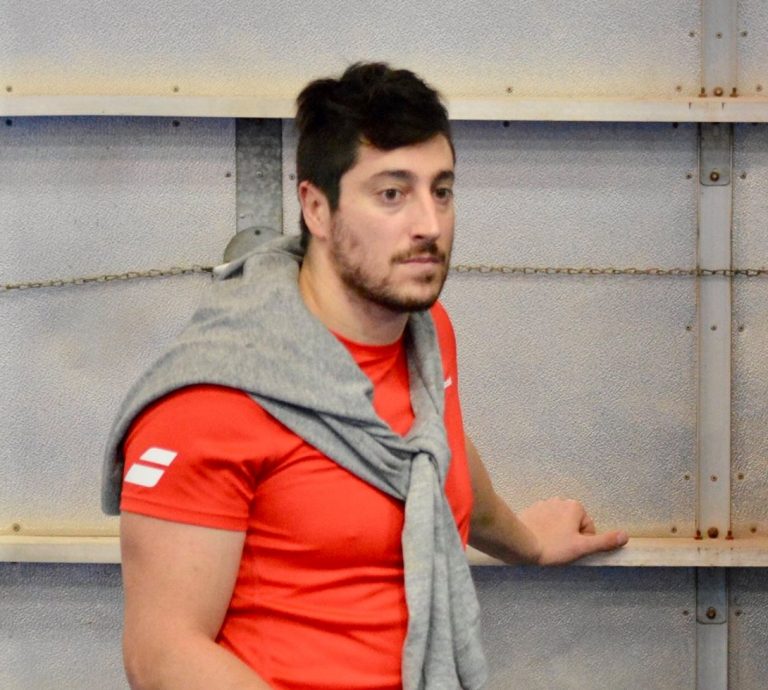 Xan is a fan of padel. But also rugby! And his posts are just as punchy. Physical trainer of several padel, he unearths atypical posts or deals with topical subjects. It also gives you some tips to develop your physique for the padel. Clearly, he imposes his offensive style as on the field of padel !