It is in Madrid, in the capital of the country with 4 millions of players that the World Padel Tour (WPT) steering committee presented the calendar of its 4e edition.
At this highly anticipated event, officials have expressed the wish to launch a revolutionary 2016 campaign, the main objective being to play more and reach a wider audience so that the padel can reign in all latitudes.
Here are the key elements communicated during the presentation of the WPT 2016, campaign supposed to trigger the interest for the padel on the international scene ... Get ready, the season starts in Gijón the 28 Mars ...
The 15 dates are divided into 10 Open, 4 Masters (Monte Carlo, Barcelona, ​​Valencia, Buenos Aires) and 1 final Masters (Madrid).
In 2016, 6 new Spanish cities will have their tournament WPT, and Malaga is the great absentee despite its status of stronghold of the Spanish paddle. The only Andalusian stage will be Seville.
The women's paddle is honored with the announcement of more tournaments to play, an increase in prize money, increased media exposure and more games to play on the central track.
A major building site for our favorite sport, and a real subject of topicality in Spain, the presence abroad is not put aside. In 2016 we will have a Challenger tournament in Lisbon, a Master in Monte-Carlo, another in Buenos Aires official exhibitions in Rome (during the ATP tournament) and Miami, so it remains a test in Eastern Europe or in the Persian Gulf to be attributed.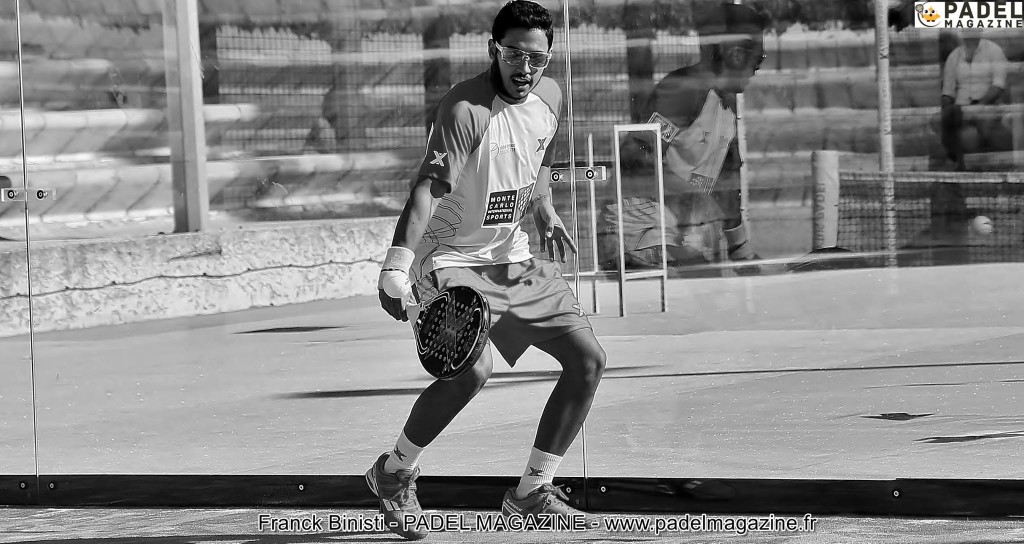 On the sporting level, let us remember the creation of the Elias Estrella trophy, rewarding the young player revelation of each tournament, tribute to the young talented Argentine disappeared in November 2015. In accordance with the demands of the players, some minor changes will appear in the rules (coaching, rest time and kine interventions).
On the media and transition side, the integral media management operated by the World Padel Tour is confirmed and several Spanish sports journalists are now part of the circuit's "communication" team… since the writing of Padel Magazine, we also hope that information will be available in French.
Growth and internationalization are therefore the arguments deployed to take up the challenge of making padel known to the "rest of the world", it must be said that with 150000 spectators on the central track, 7.2 million all media combined, 15 million YouTube reproductions and 435 h of TV, padel fans expect no less!
Jean-Marc Hérard - Padel Magazine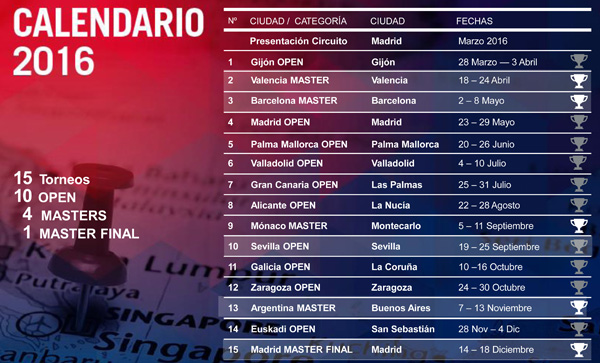 Jean-Marc Herard is the chronicler Padel Magazine internationally. Barcelona offers us a more international vision of padel including his chronicle Padel Buzz. JMH is the scanner of padel World.