Let's go for the semi-finals at the first P2000 of 2021 which takes place at the Mas, in Perpignan. There were still a few little surprises in the quarterfinals!
In the men
The first is obviously the victory (in three sets) of Yann Auradou and Florian Valsot facing Bastien Blanqué and Thomas Leygue. Then, we expected a big match between Boissé / Le Panse and Authier / Lopes, but they were very strong to win in straight sets. After the seed number 2 in eighths, it is therefore the seeds number 3 and 4 who take the door!
In the other matches, the favorites Bergeron and Tison did not deal with Joulot / Sanchez in detail, while Ramillete and Grinda continued their march forward in front of Ayuso / Pes.
Tomorrow we will have two great confrontations. One will look like a rally for the France team: Authier / Lopes vs Bergeron / Tison. The other will oppose two pairs which impressed today Ramillete / Grinda vs Auradou / Valsot! For the record, Grinda and Valsot wore the colors of Monaco during the European Championship in Marbella and they will find themselves opposed tomorrow.
The men's semi-finals will be played after the women's semi-finals, so not before 10:00 am tomorrow morning.
In the ladies
The big game of the day for girls was between Barsotti / Pothier and Soubrie / Vandaele. Three players present in Marbella and one who impressed at the rally in Perpignan: Lucile Pothier. The Savoy, who aims to play the 2021 Worlds with France has once again shown that she is at home at the Club du Mas! Wendy and Lucile, these two "news" in the landscape of padel French people offer themselves a first big victory by dominating Marianne and Charlotte, two regulars of these tournaments.
They will face them tomorrow two other members of the France team, Amélie Detriviere and Mélissa Martin. These two players who have often been associated with Marbella did not make it in the lace against Guisier / Meites: 6/1 6/2.
In the other two games, the favorites also ensured, with dry wins for Collombon / Godallier against Ligi / Rovira (6/0 6/2) and for Invernon / Sorel opposite Lambregts / Maignien (6/3 6/1). You will have understood it, the second semi-final will oppose tomorrow, at 09:00 am, Alix Collombon and Léa Godallier to Elodie Invernon and Géraldine Sorel!
rr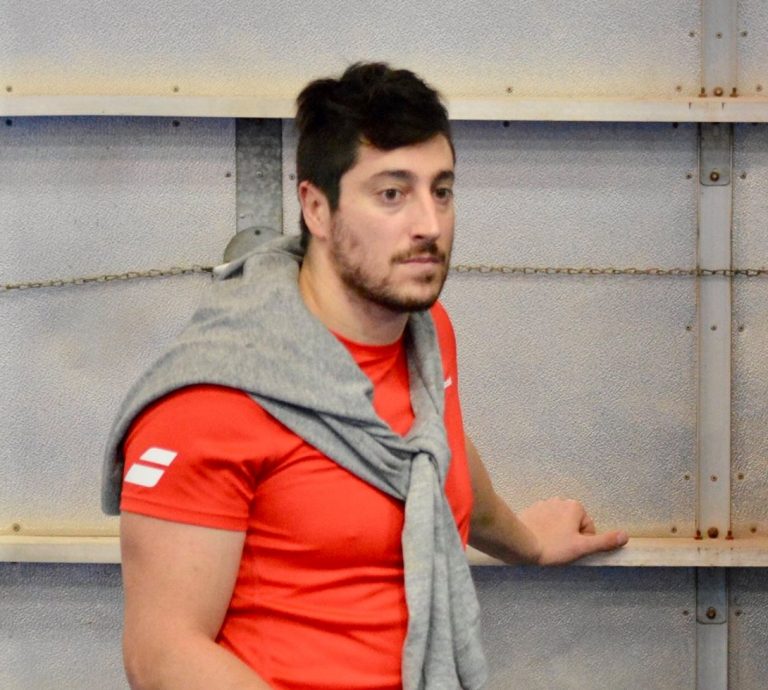 Xan is a fan of padel. But also rugby! And his posts are just as punchy. Physical trainer of several padel, he unearths atypical posts or deals with topical subjects. It also gives you some tips to develop your physique for the padel. Clearly, he imposes his offensive style as on the field of padel !