There will ultimately be no French players in Sweden. Max Moreau and Maxime Joris, just like Philémon Raichman and Dorian De Meyer, preferred to forfeit this FIP Rise Gothenburg III.
As FIP Rise Gothenburg III begins this Wednesday 25 October, we were impatiently waiting to see our French players playing on the Swedish slopes. Unfortunately, upon closer inspection of the final draw, we see that our two French-speaking pairs have decided to withdraw before the competition.
"I'm not 100%, there's a lot of fatigue and it's not the best time for me to return to a tournament," explains Philémon Raichman. The Frenchman is expected to return to competition at FIP ​​Rise Kaunas in Lithuania November 1, or at the FIP Platinum CDMX Club Lebanese in Mexico, the next November 6.
For the second French pair who were to participate in FIP Rise Gothenburg III, Max Moreau and Maxime Joris were also forced to withdraw from the draw. A crack in his right big toe will prevent Maxime Moreau from playing on the slopes. The Frenchman will have to undergo additional examinations to determine the duration of his unavailability.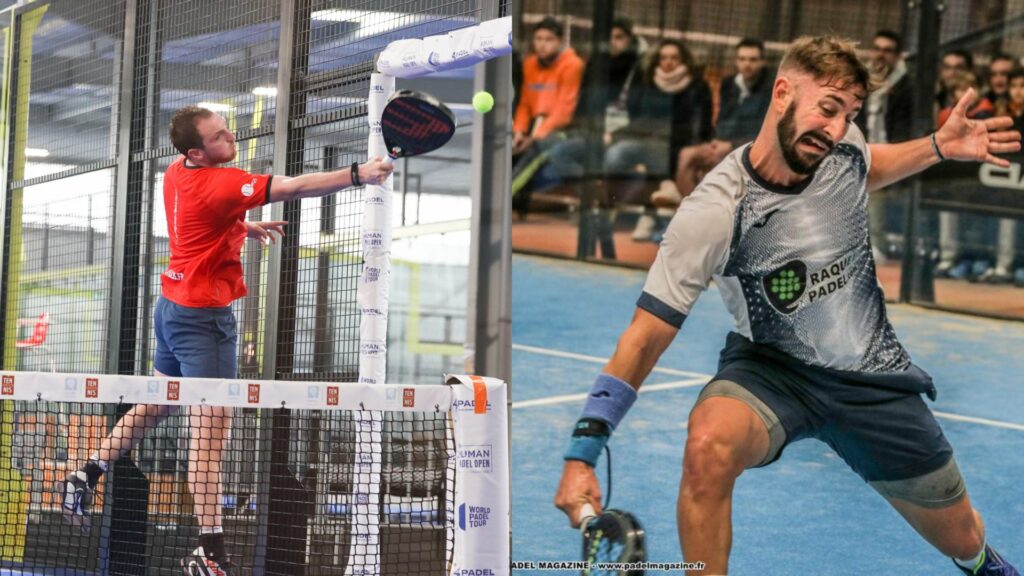 No French people in Sweden, therefore, but you will still be able to follow several French and Belgians during the FIP Rise Antalya which will start on 25 October.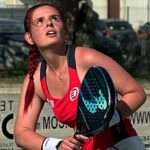 It was his brother who one day told him to accompany him on a track. padel, since then, Gwenaëlle has never left the court. Except when it comes to going to watch the broadcast of Padel Magazine, World Padel Tour… or Premier Padel…or the French Championships. In short, she is a fan of this sport.