Cruel defeat for the Franco-Spanish pair who lost after 2h30 of battle against the Spanish pair Ricardo Martinez (96) and Gerard Arnaldos (209).
Thomas Leygue and Ferran Insa may harbor regrets in this semi-final at FIP ​​Star Puebla. Everything started well for the duo, who took the first set 6/3. Regular and incisive, Thomas and Ferran knew how to put their game in place.
In the second set, it was the Spaniards Martinez and Arnaldos who were in control. The number 5 seed of the tournament is relaunching in this match, by winning 6/3 in the second set.
It is especially in the decisive set that the Leygue/Insa pair can blame each other. She led 4/1 on the scoreboard, the final held out its arms to them. Ricardo Martinez and Gerard Arnaldos did not see things the same way and orchestrated a remontada, inflicting a 5/0 on Thomas and Ferran.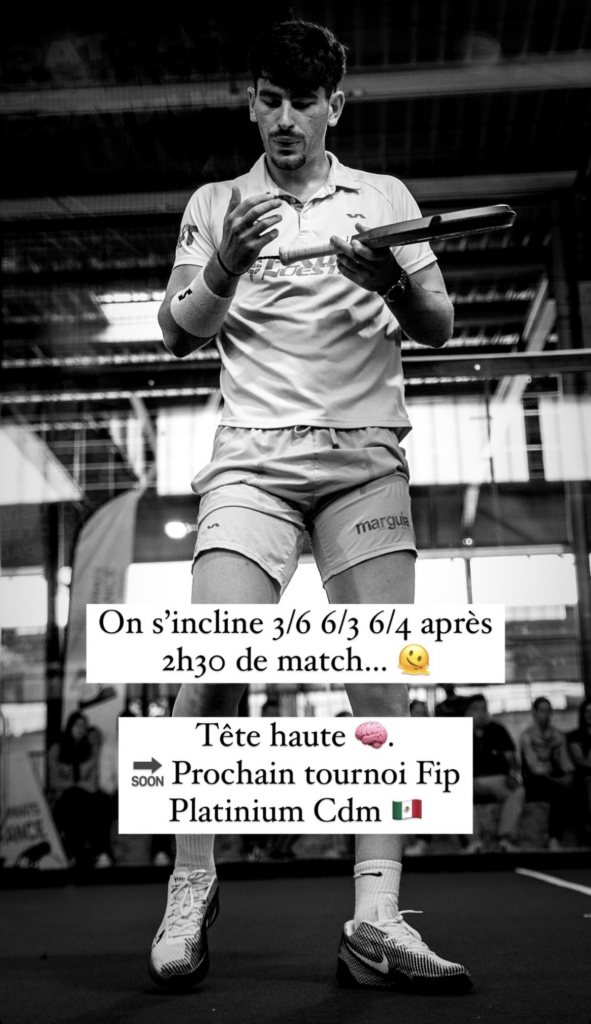 There will be no second title in a row for the Franco-Spanish pair, after their title in Turkey. Despite this bitter tasting defeat, Thomas and his partner can be satisfied with a good result and will arrive full of confidence at the FIP Platinum CDMX Club Lebanese.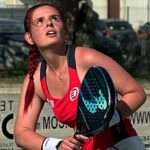 It was his brother who one day told him to accompany him on a track. padel, since then, Gwenaëlle has never left the court. Except when it comes to going to watch the broadcast of Padel Magazine, World Padel Tour… or Premier Padel…or the French Championships. In short, she is a fan of this sport.