Finalists of the FFT Padel Tour In Toulouse, Jessica Ginier-Barbier and Lucile Pothier are now preparing for the French Championships which will take place from September 22 to 24. Interviewed by Mario Cordero at 4Padel from Toulouse-Colomiers, they confided in Padel Magazine.
Memories of Roland-Garros
JEssica Ginier: "It was a great experience. We thank the Federation enormously for this wild-card. We experienced it a bit with frustration. We had very good opponents, but who were still within our reach, it could have been worse. We missed an opportunity to raise our level of play to at least be able to annoy them. Maybe we wouldn't have won, far from it, but we weren't combative enough.
It was complicated because we don't experience moments like these every day. When an opportunity presents itself, you have to know how to seize it and I think we haven't done that. It will still be a great moment, because playing on Chatrier was really great."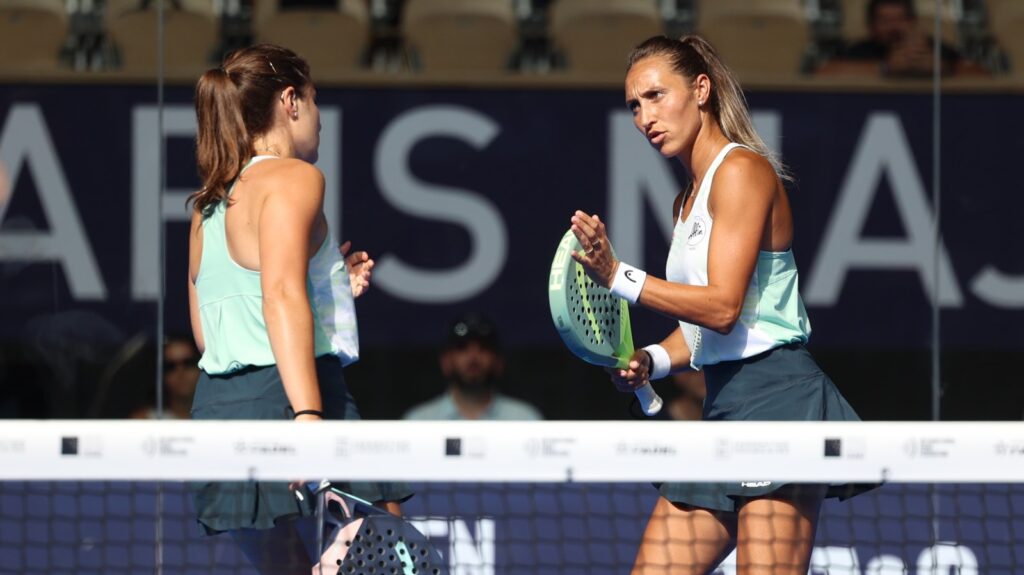 The following ?
Lucile Pothier: "The biggest objective is the French Championships in two weeks. We're going to train hard for this. Afterwards, we haven't discussed it much yet, but I think we will stay on the French circuit for the end of the season."
The interview in full: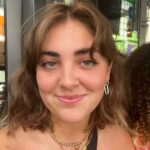 Became a fan of padel, I intend to keep you up to date with all the news padel ! See you soon on the slopes!