What a consecration for the Auvergne-Rhône-Alpes Tennis League! The region does not steal its throne from the first French paddle league. Remember, one of the flagship clubs offered the Lyon region its first major padel club: Padel Central Lyon.
A club that will make little ones and which will be especially the spark to allow this region to become one of the most formidable in France.
Alix Collombon / Jessica Ginier and Bastien Blanqué / Johan Bergeron have achieved the feat of winning for the 3e once in a row, the French padel championships.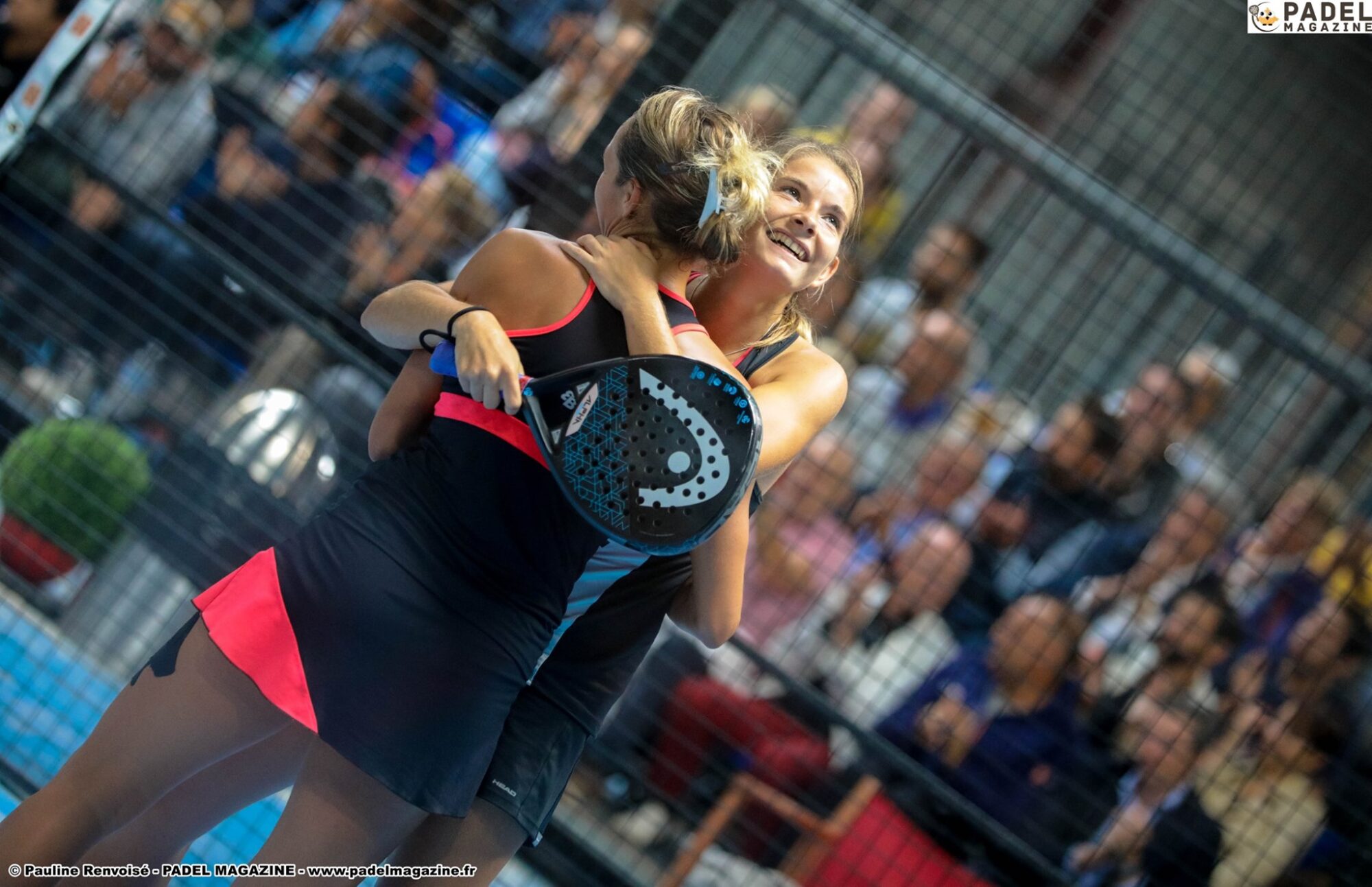 These two pairs also have in common the fact of having won without having lost any set on the way. And what about the hand put on the padel women Collombon / Ginier. It's hard to see who could tickle them as they seem above the competition for now.
3 as 3 games lost in these championships of France padel for triple title holders!
As soon as the French paddle championships are over, you have to turn to the Paris World Padel Tour Challenger, which starts tomorrow morning at 10h30. The best players of the padel world take their neighborhood to Casa Padel all week. Perhaps what was needed especially for the Parisian pair to revive after a complicated defeat certainly to digest.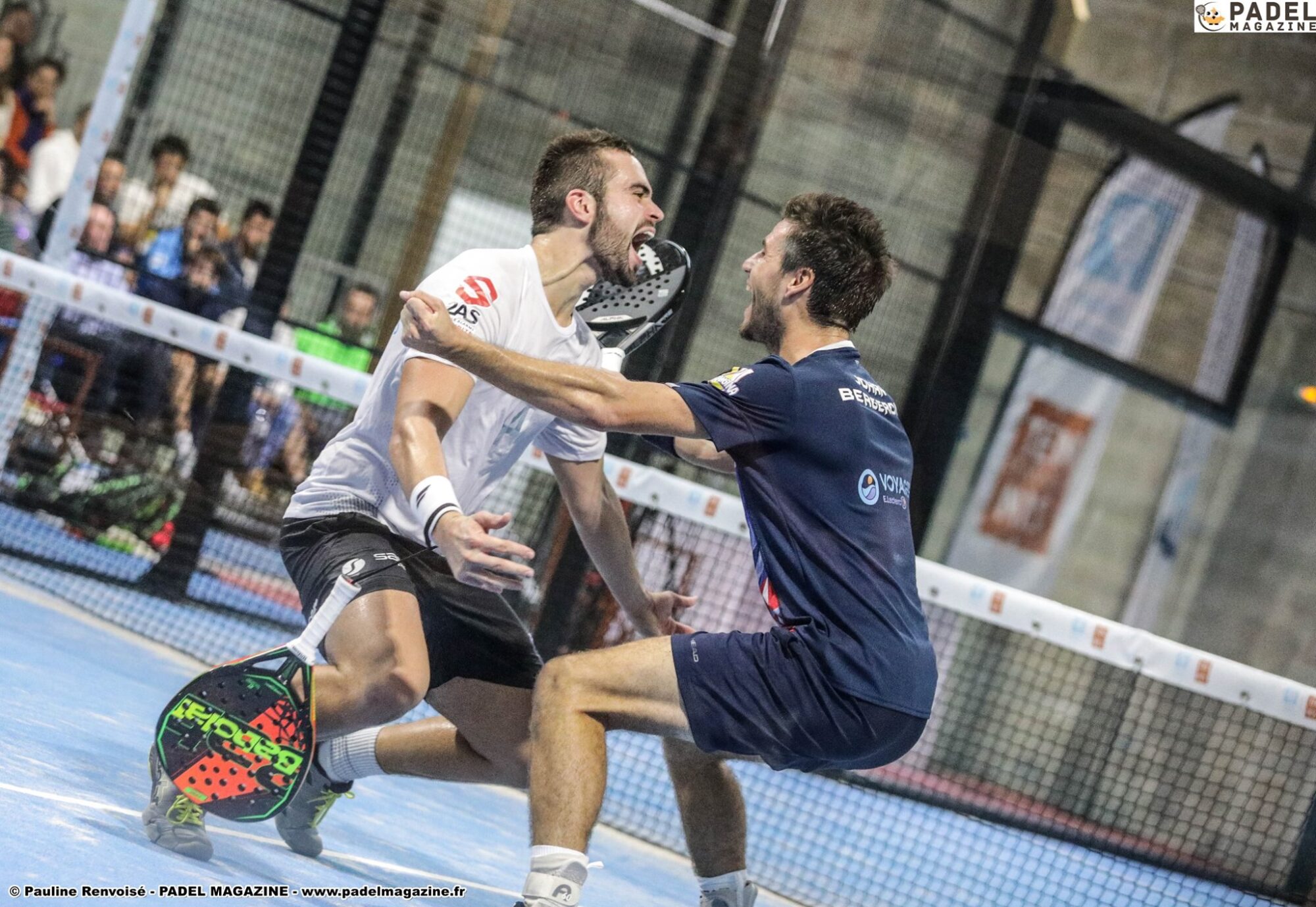 Franck Binisti discovers the padel at the Pyramid Club in 2009 in the Paris region. Since then padel is part of his life. You often see him touring France by going to cover the big French paddle events.