Daddy Yankee continues to demonstrate his love for padel. The one who recently became the lucky one Pro franchise owner Padel League (PPL), has just revealed the name of this team: the Flowrida Goats!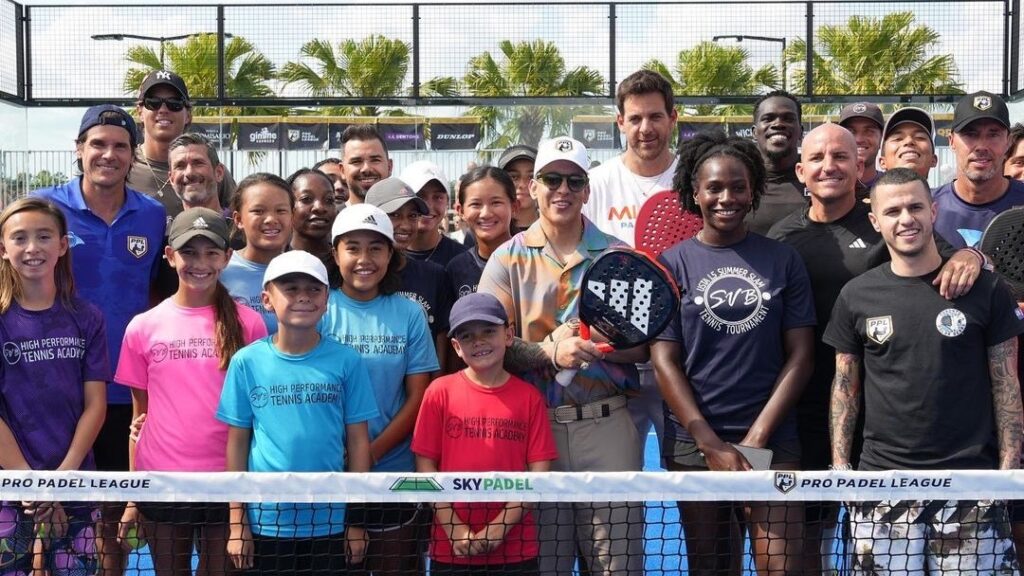 In a statement, Daddy Yankee himself said: "we will give more flow to padel, this team will change the face of sport". For Pillar Frames, founder of the PPL, the arrival of Daddy Yankee is "an honor".
For the moment, no player name has yet been given by the team, except that of the captain: Luis Carrero. However, early blurred visuals give a glimpse of five future players on the team.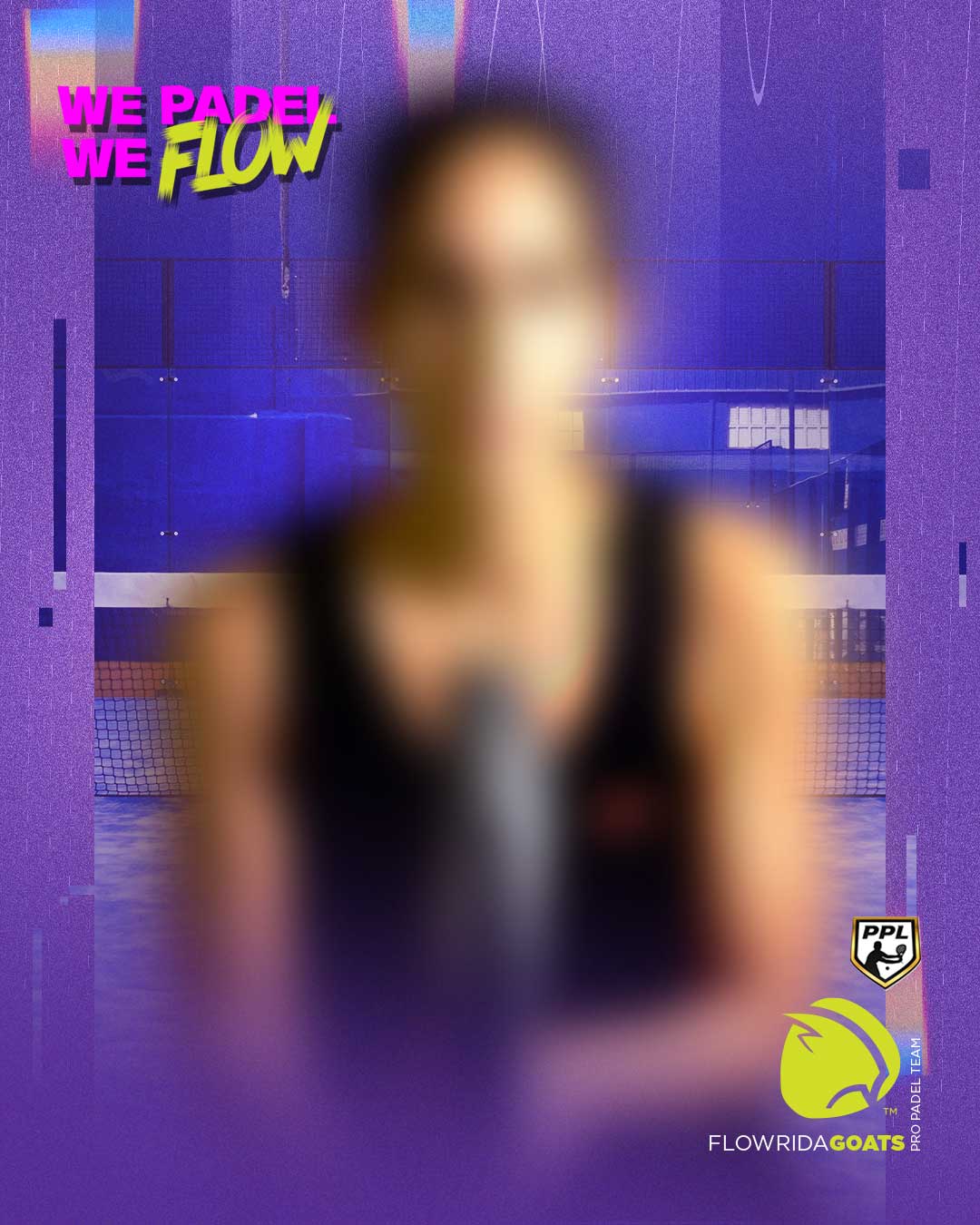 We recognize quite well the Alayeto twins, future retirees from World Padel Tour, But also Pablo Lima, who retired at the end of September and Aranzazu Osoro. Doubt remains regarding the fifth player who appears to be a rather tall and bearded man. Who do you think it is?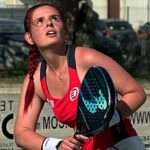 It was his brother who one day told him to accompany him on a track. padel, since then, Gwenaëlle has never left the court. Except when it comes to going to watch the broadcast of Padel Magazine, World Padel Tour… or Premier Padel…or the French Championships. In short, she is a fan of this sport.