Cyril Hanouna is on the verge of achieving his long-awaited goal: entering the French Top 100 of padel next November. For all fans of "Objective Top 100", the 3rd season will therefore be the last.
A faster climb than expected
At the start of summer, Cyril Hanouna occupied the 177th place in the French ranking. At that moment, it was completely legitimate to believe that his ambitious goals could be achieved this season.
Although he recognizes that this undertaking would be extremely difficult, the star host of C8 puts his whole heart into the realization of this beautiful project. He continues to surprise during tournaments and records several remarkable performances which bring him ever closer to his dream.
During his quest for points, one association stood out particularly well: that of Cyril Hanouna with the Spaniard Teo Zapata, with whom he won the majority of his points. In July, he was already in 156th place in France, getting ever closer to his audacious goal.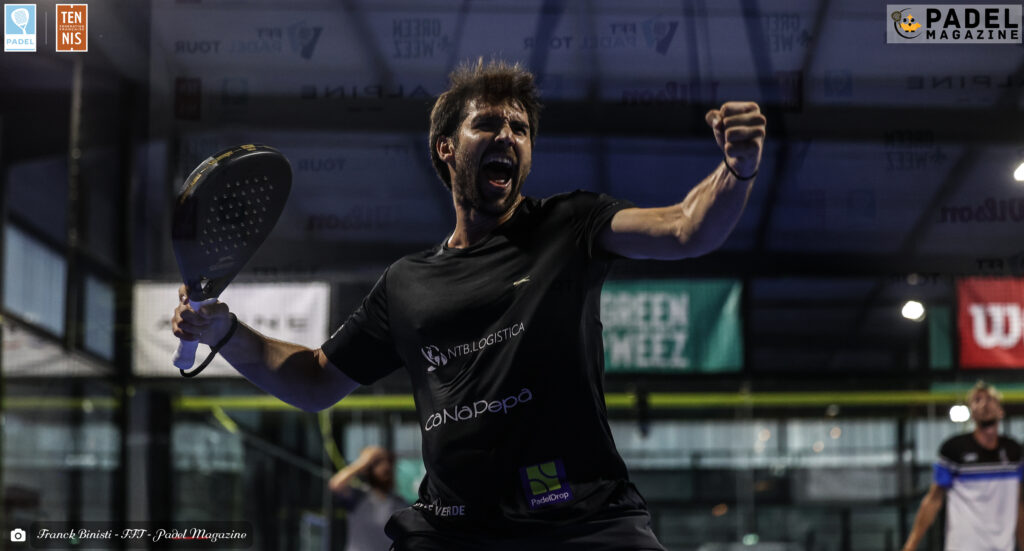 Ultimately, as of next November, barring any surprises, "Objectif Top 100" will end. This show lasted three seasons. However, Cyril Hanouna had affirmed that it could take much longer, given the complexity of progressing in the ranking.
A team event to validate this objective
In October 2023, Cyril Hanouna ranks 110th in the French rankings. With 6365 points, he is only 200 points away from the coveted 100th place.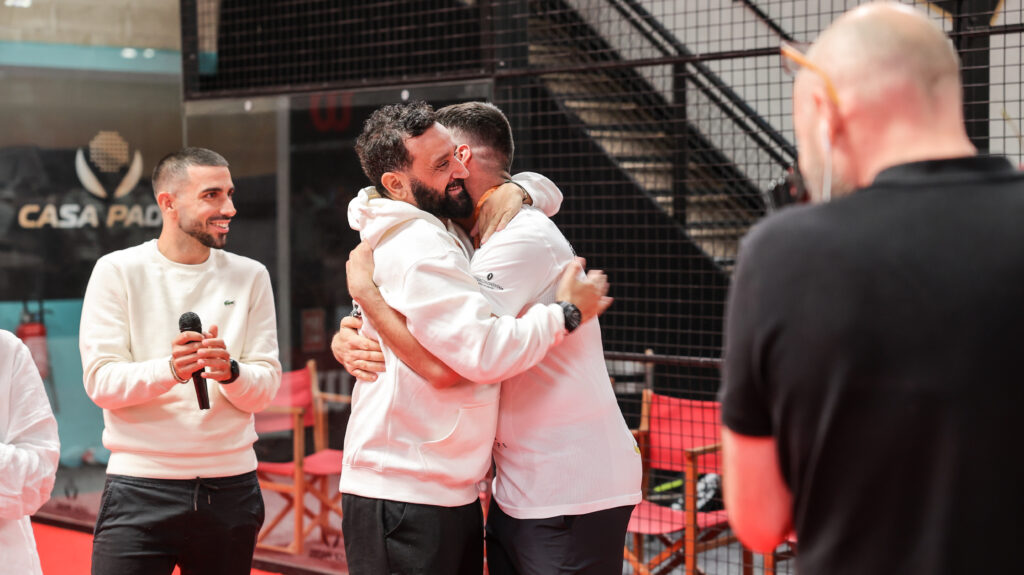 With the French Interregional championships and the victory of his club, Casa Padel, he is guaranteed to win 1000 points, equivalent to a victory in a P1000 level tournament.
We can therefore reasonably announce that its objective has been achieved and that it will be officially confirmed next month.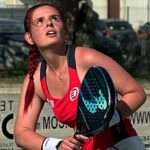 It was his brother who one day told him to accompany him on a track. padel, since then, Gwenaëlle has never left the court. Except when it comes to going to watch the broadcast of Padel Magazine, World Padel Tour… or Premier Padel…or the French Championships. In short, she is a fan of this sport.