At the P2000 of Padel Skyline- FFT Padel Tour, Nicolas Pernikoff comments Cyril Hanouna au padel alongside the star commentator of Padel Magazine, Mario Cordero.
Remember that Cyril Hanouna is part of the French Top 400 and that he was doing his first P2000, a race on the elite circuit of the padel French.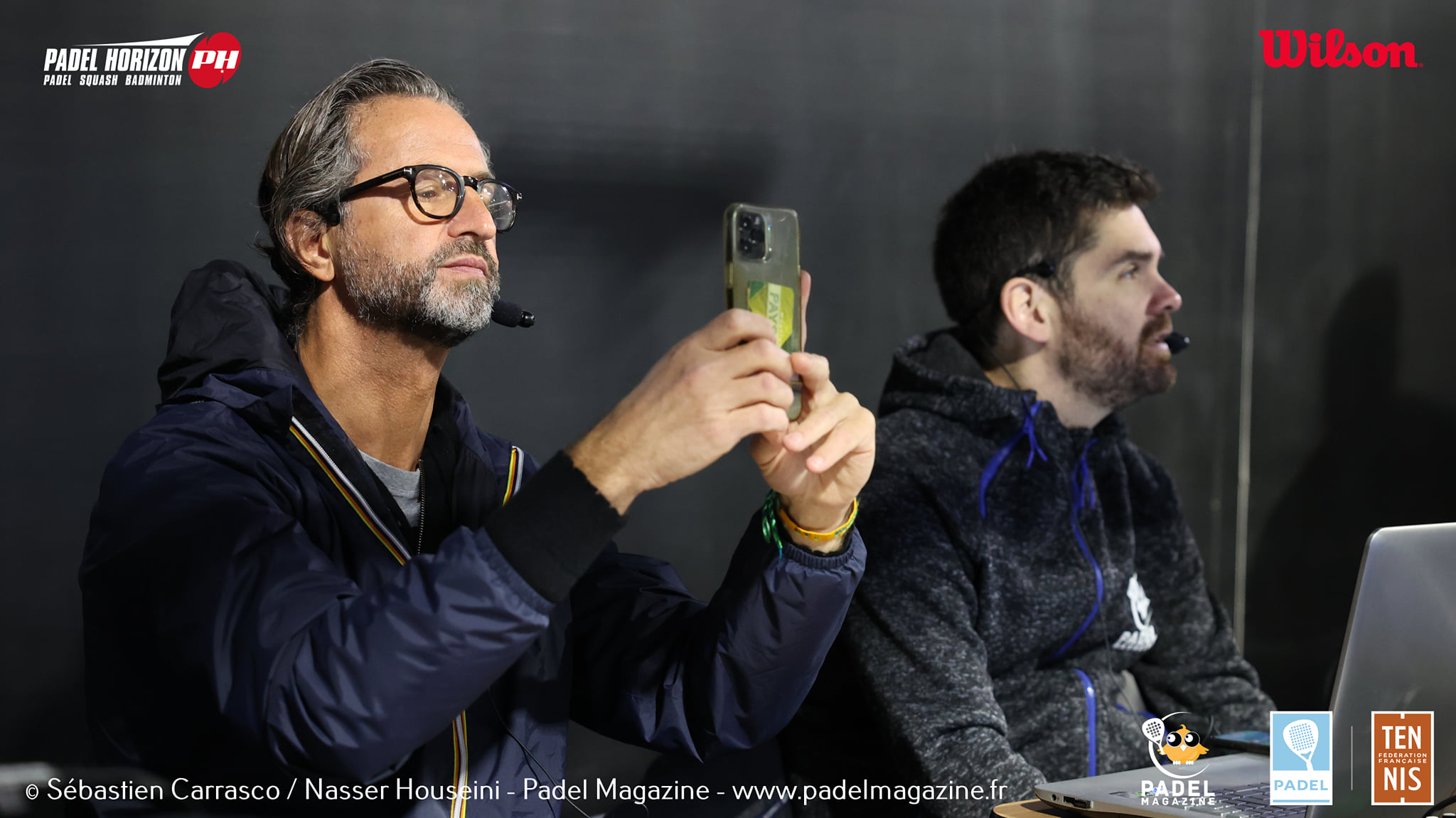 And you will see that despite the defeat, the imbalance of the pair with partner Teo Zapata (67th player in the world), opposition ferocious (Yann Auradou and Manu Vives) and the score was far from ridiculous. And obviously, the exposure it brings to the tournament is exceptional.
Just below, you will see Nicolas Pernikoff, columnist at Touche Pas à Mon Poste (TPMP) commenting with Mario Cordero on Cyril's match.
Watch the full match here:

Franck Binisti discovers the padel at the Club des Pyramides in 2009 in the Paris region. Since padel is part of his life. You often see him touring France going to cover the major events of padel French.